';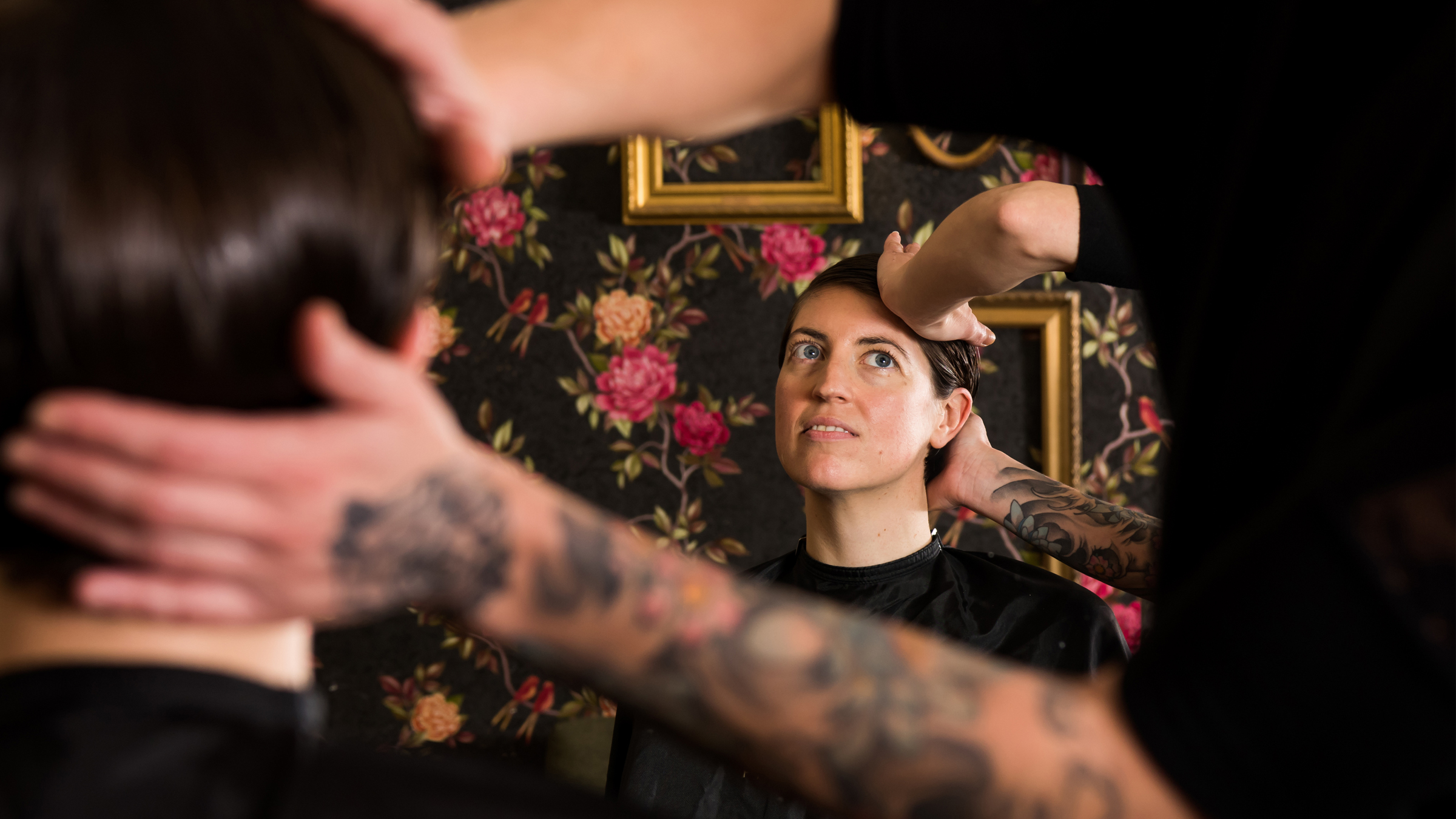 "A woman who cuts her hair is about to change her life." Far be it from me to contradict Coco Chanel, who so definitively declared the cut as gateway to change, but I have something a lot less drastic in mind. I want a new look for the new year. More than lofty resolutions, high goals and the best of intentions, a new hairdo sends a clear signal:
Out with the old, in with the new, bring on 2016!
My requirements are minimal: It has to be a fuss-free, versatile cut that I can easily style myself, but that can be left to its own devices when life gets in the way. Julia Fleps, head stylist and owner of Kings & Queens salon recommends a pixie bob. The ear-skimming length packs the punch of a short pixie 'do, but retains the more flattering face-framing tresses associated with a classic bob. More importantly, it's low-maintenance on a day-to-day basis and a breeze to style into vastly different looks for special occasions.
In her boutique hair and beauty salon, where Julia's tattoos compete for attention with bespoke wallpaper and gilded vintage trinkets, the stylist talks me through three different ways to wear my brand new cut. Here are her styling tips, so you can recreate the same 'dos at home.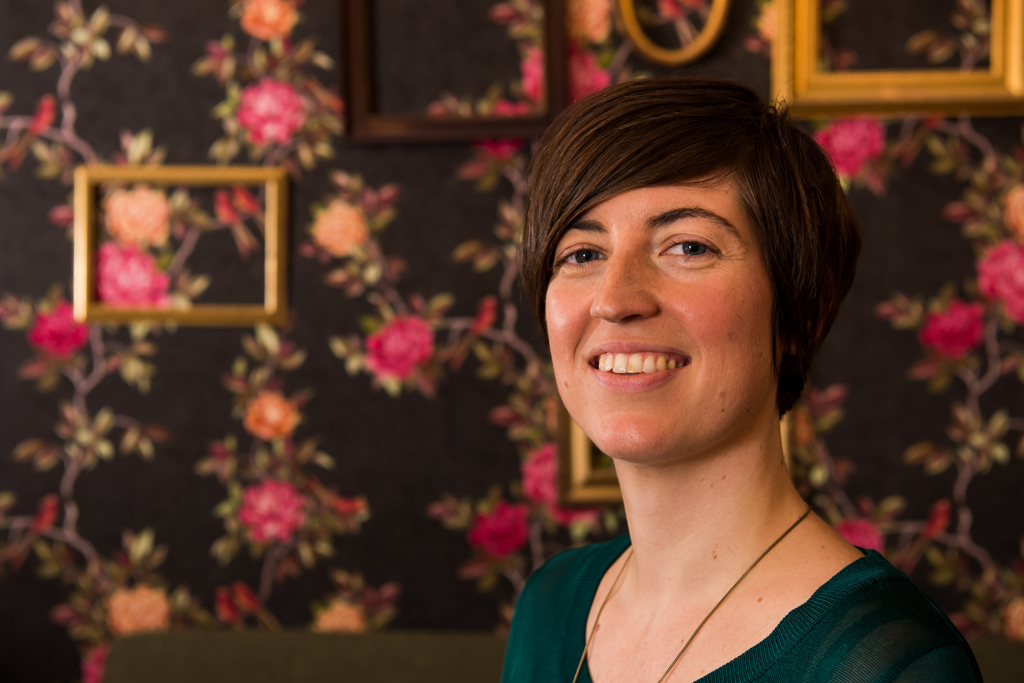 Natural
The beauty of this cut is that it works with any (non-curly) hair type and colour. Those with fine hair may want to use volumising mousse to add texture, but other than that, the pixie bob will not interfere with your daily beauty routine.
How to style it:
Simply wash and condition as usual, then blow dry at medium heat, using a paddle brush or just your fingers to loosen the tresses. If you're really stuck for time, you can even let this haircut air-dry. For a more polished look, you can finish the natural look off with a shine-enhancing gloss spray. For a tousled finish, work a tiny bit of matte wax into the top layer of hair.
How to wear it:
Worn like this, the pixie bob will take you from day to night, from office to closing time. It will work with pretty much any fashion trend and shows off the statement accessory of the year: the ear ornament. From dangly hoops and edgy cuffs to geometric studs, dare to go big with jewellery.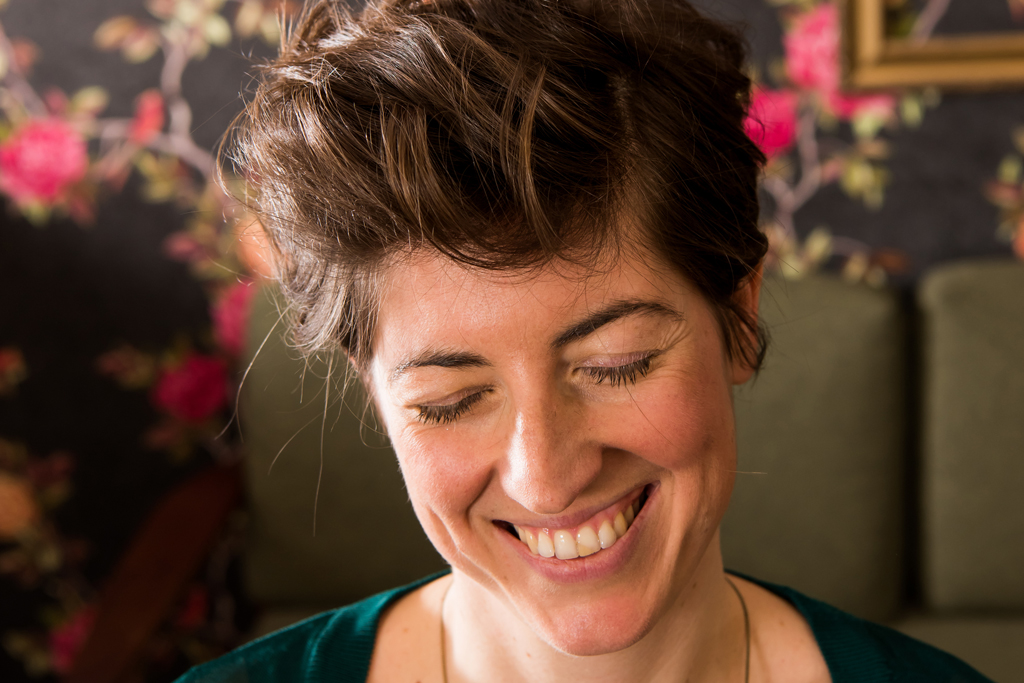 Wild
2016 will be the year of the messy updo, but since the pixie bob leaves little hair to "do up," Julia has opted for a messy quiff instead. It has all the tousled drama we need for a fun evening look.
How to style it:
Start as with the natural styling, but skip the conditioner and add volumising mousse after washing. This gravity-defying look depends on lots of products for staying power. Create three partitions and curl sections of hair with a curling iron or hair straightener. Working away from the face, curl the side sections down towards the nape of the neck, the top section back towards the crown of the head. Once you have a cutesy head of Shirley temple locks, add texturising powder or, as Julia refers to it "performance-enhancing drugs for your hair." Starting at the centre of your hairline and work it in to the roots all over the top of your head. Then tease and backcomb individual sections of the middle partition, again starting at the hairline and working back. Once you're satisfied with the volume, you can sweep the abundant waves to one side, as Julia did for me. You could also go for a more symmetrical look and even bobby-pin the side sections back behind your ears for a faux undercut. Finally, douse it all in hairspray for maximum hold.
How to wear it:
This dramatic 'do harnesses the rock-chick vibe seen on the spring/summer 2016 catwalks at Cavalli, Saint Laurent and Max Mara, but Marc Jacobs probably nailed it best with his "East Village girl who's been out all night" look. Definitely do not wear this style to work, but do take it out on the town, because this hair was made to party.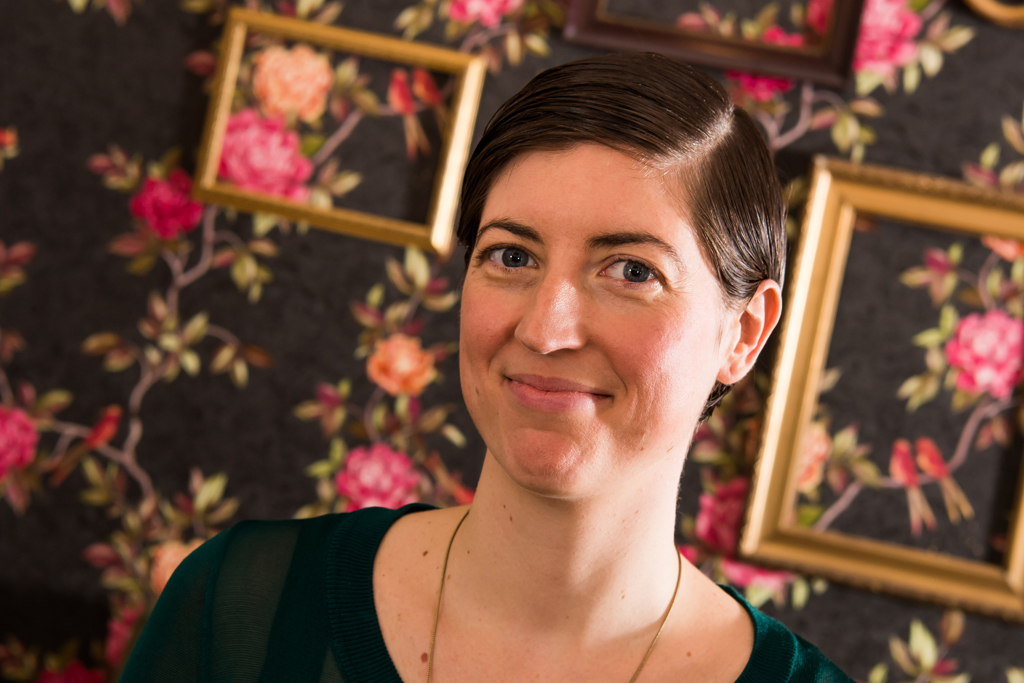 Sleek
Probably the most on-trend look out of the three, Julia finished off our styling session with a slick 'do reminiscent of the countless wet looks that paraded down the catwalks everywhere from London and New York to Paris and Milan.
How to style it:
This is a great look to disguise hair that could do with a wash. You're only going to weigh it down with lots of product anyway. Create a side parting – straight for a severe effect or, for a slightly more natural look, not quite so perfect. Either way, use lots of wet look gel to smooth hair sideways and then back. Finish off with shiny hair lacquer.
How to wear it:
The sleek wet look can be office appropriate if you're looking to channel your inner ladyboss, but works better with elegant evening attire and glamorous makeup. We saw variations on this trend in Céline's and Julien Macdonald's 80's power dressing shows, or in the poolside style at Kenzo, DSquared2 and elsewhere. The minimalism of this styling  works well with the glittery, flouncy, lacy, ruffled looks predicted for 2016. Add a romantic hair clip and it works just as well with the vintage looks propagated most prominently by Gucci.
Visit kingsqueens.de
Article by Fiona Brutscher

[vc_html_gallery interval="5″ images="20244,20248,20252,20256,20260,20264″]