';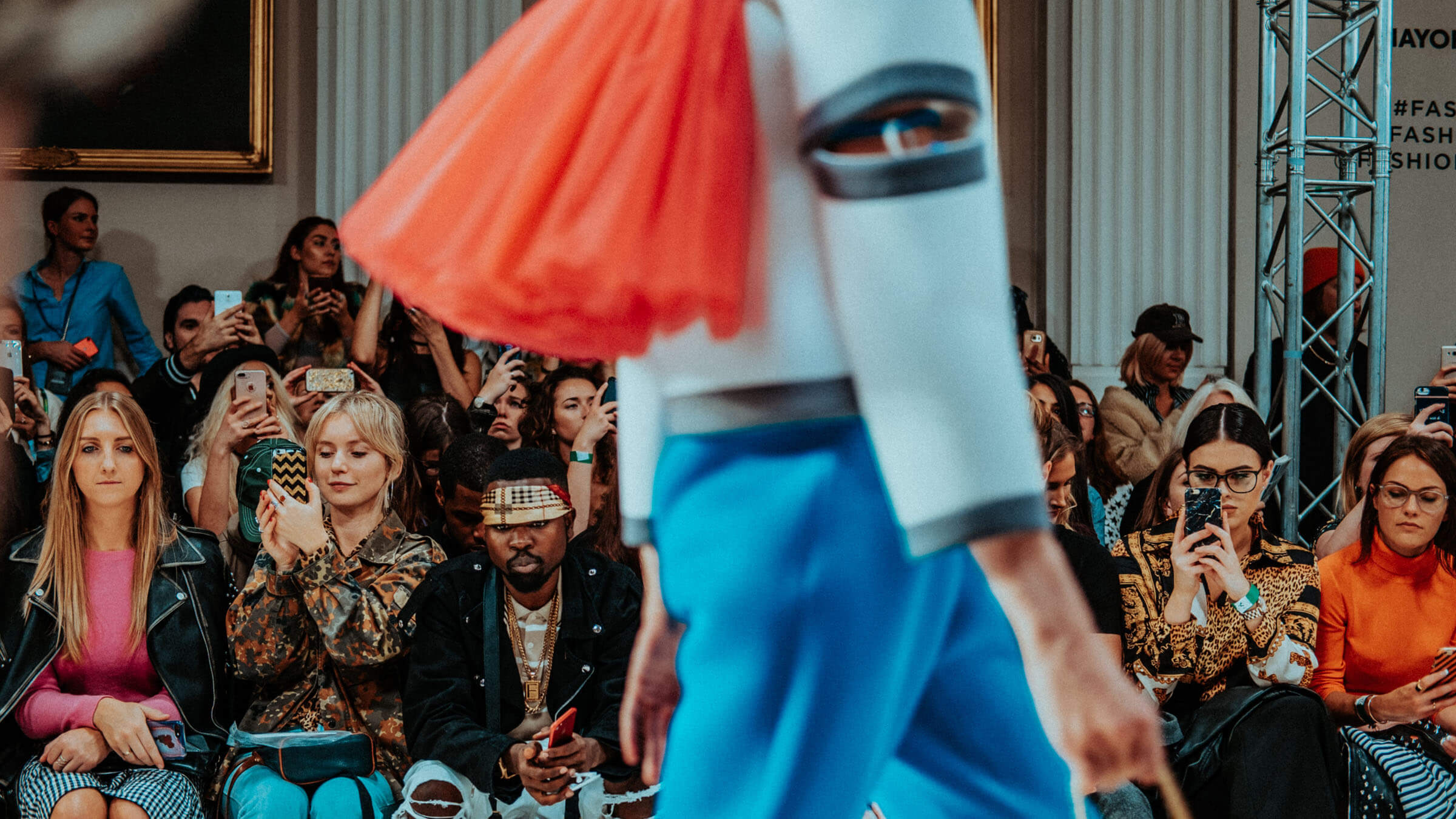 ;
Paris, New York, London and Milan may host the most celebrated fashion weeks on the industry's calendar, but socio-economic prosperity is shifting, and with it we see vibrant pockets of creativity emerging in metropolises east of Paris. Boasting designs that are downright ballsy, they threaten to disrupt the self-assured fortresses of the West. We take a look at 7 growing fashion wonders set to send our fashion compasses spinning.
Beirut
In 2013, the Lebanese capital resurrected its fashion week after a 7-year hiatus and is now slowly but surely rebuilding its status as the fashion hub of the region. The incessant heat and thick pollution are a world apart from the Breton coast and brasseries that inspired Coco Chanel's haute couture, but it is a fertile environment for plucky local gems. Jean Louis Sabaji is perhaps the best known Lebanese designer, impressing trend-setters in Milan with his silk and beaded theatrical gowns with a somewhat extra-terrestrial demeanour.
Kiev
Ambulating down the Khreshchatyk, looking past the breeze blocks and body armour, one will note that Kiev's fashion scene is thriving. Among those most celebrated designers are top Ukrainian brand Ksenia Schnaider, already favoured by Lady Gaga, as well as the humbler, quirkier Yasia Khomenko – Eastern Europe's answer to Vivienne Westwood, sans punk heritage – who is fast amassing a loyal fan base and stacking up column inches in glossy mags.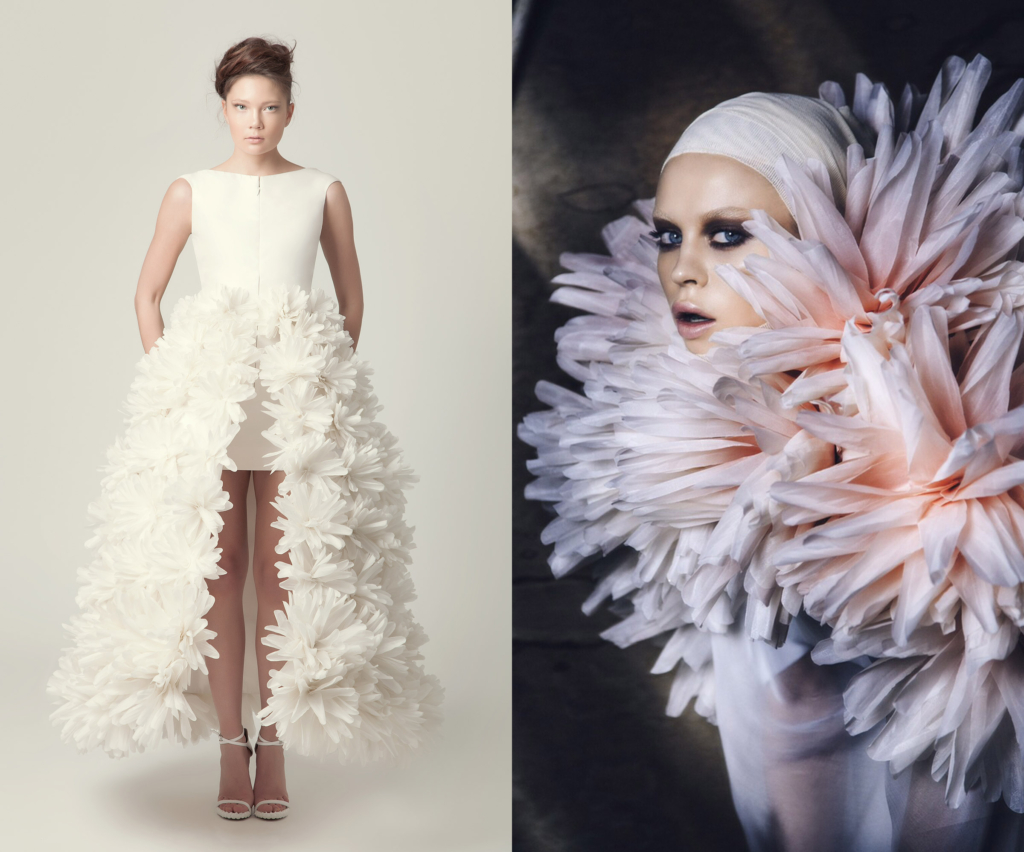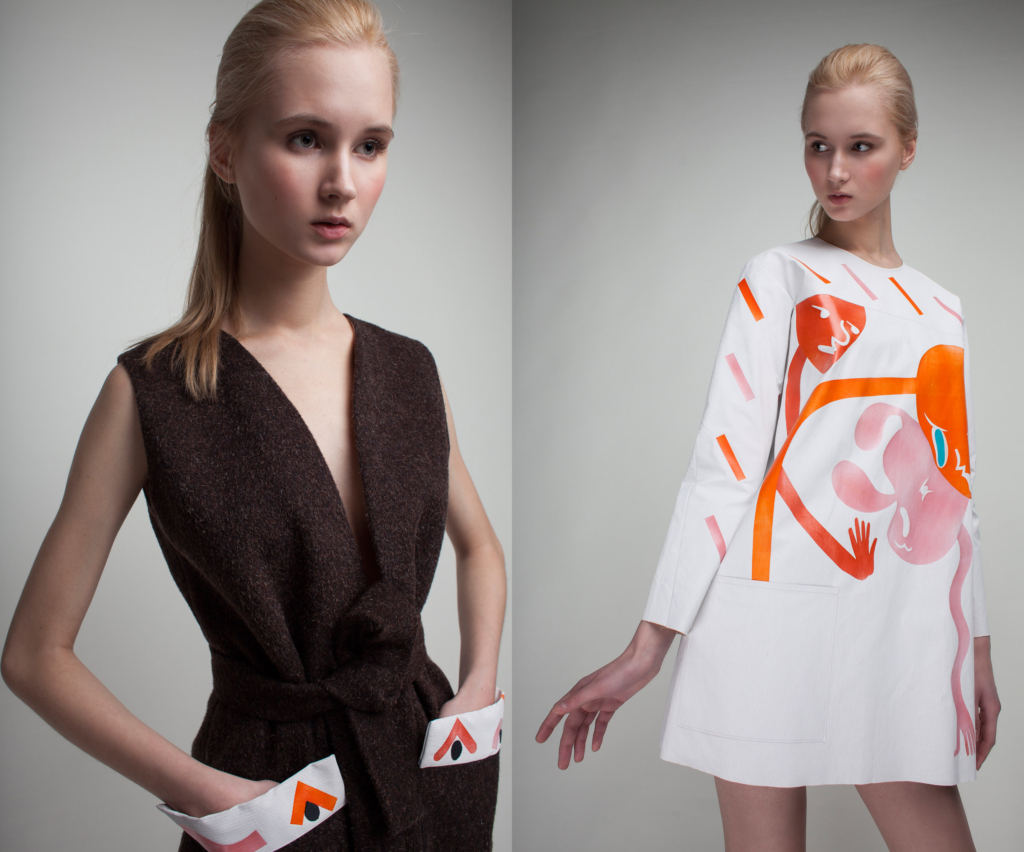 Moscow
The established princeling Alexander Terekhov remains the darling of those slinking up and down the red carpet in Moscow, but his position at the pinnacle of Soviet style is now being challenged by young upstarts like Ulyana Sergeenko. Sergeenko looks back at particular moments of her country's history when crafting her designs, and her work is becoming as popular in Milan, as Versace has been in Moscow for years. Though some top Russian designs can be found on Regent Street and the Avenue Montaigne, one must pass through the elusive curtain still draped across Europe to find the best stuff.
Goa
India has always struggled to chisel the flamboyance of Bollywood into a credible fashion industry. This year, however, as the country holds its 25th fashion week, it seems India is finally making some headway. Once referred to as the San Francisco of the East, the white beaches and multifarious spices of Goa are quickly making it the trendiest corner of India. It first appeared on the fashion map when Wendell Rodricks, one of the country's most well-known fashionistas, set up camp there a decade ago. But the elusive designer is no longer alone. As New Agers move on, the fashionistas are arriving en masse.
Dubai
Designers from Dubai such as Sultan Al Darmaki have already made strong inroads to the world stage, with his shoe brand, Darmaki, based in London, and currently featuring in an exhibition at the V&A Museum. At the forefront of Dubai design is the playful Reemami, led by native Emirati and graduate of the French Fashion University in Dubai Reema Al Banna. Instead of following pre-designated paths, Reemami is forging its own direction; enthusiastic and innovative, the label is coming to be regarded as a vitalising breeze over the sand and cement of the Dubai fashion scene.
Tehran
You don't hear much about what the cool kids are wearing in Tehran, but as it turns out, there are plenty of them – and they're getting cooler by the day. Fostering a symbiosis between conventional Iranian dress and 21st-century fashion are designers like Naghmeh Kiumarsi, while others in Tehran are forging a more audacious path. Nima Behnoud began playing with fashion designs as a teenager, customising his friends' outfits with spray paint and accessories, then gate-crashing underground parties. Following this precedent, today a vivacious street style is cropping up in the chic middle-class boroughs of the city; the coats are increasingly tight-fitting, the scarves brighter, and the hair – hijab or not – bigger and bigger.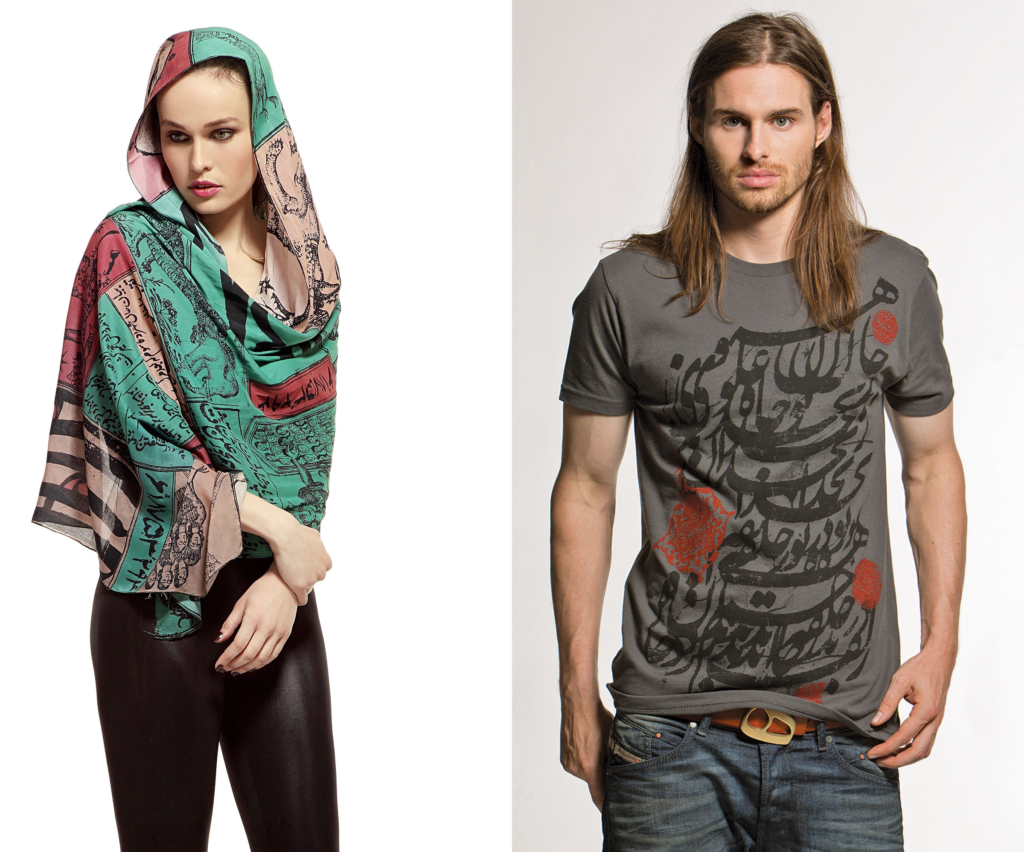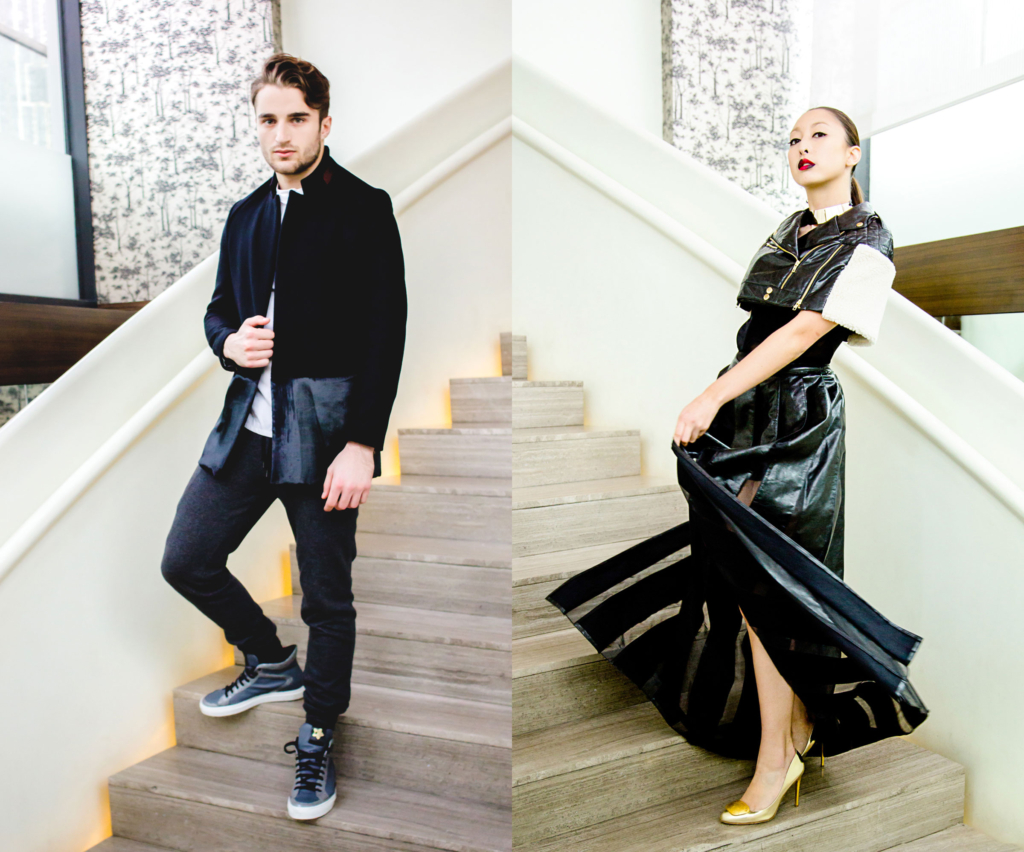 Hong Kong
Like all cities raised on the spoils of sea trade, Hong Kong offers a stirring alchemy of cultures that extends beyond its Chinese heritage and years spent as a British Colony. Vivienne Tam (whose eponymous label turns 20 this year) is the city's greatest fashion export. However, now based in New York, Tam no longer holds a monopoly on 'China Chic.' Bright young things such as Erbert Chong and Anais-Jourden Mak are eagerly filling in the gap back home, laying the foundations of the most banked fashion hot-spots east of the Indian Ocean.
Article by Bertie Alexander

How do you relate to fashion? Do you…