';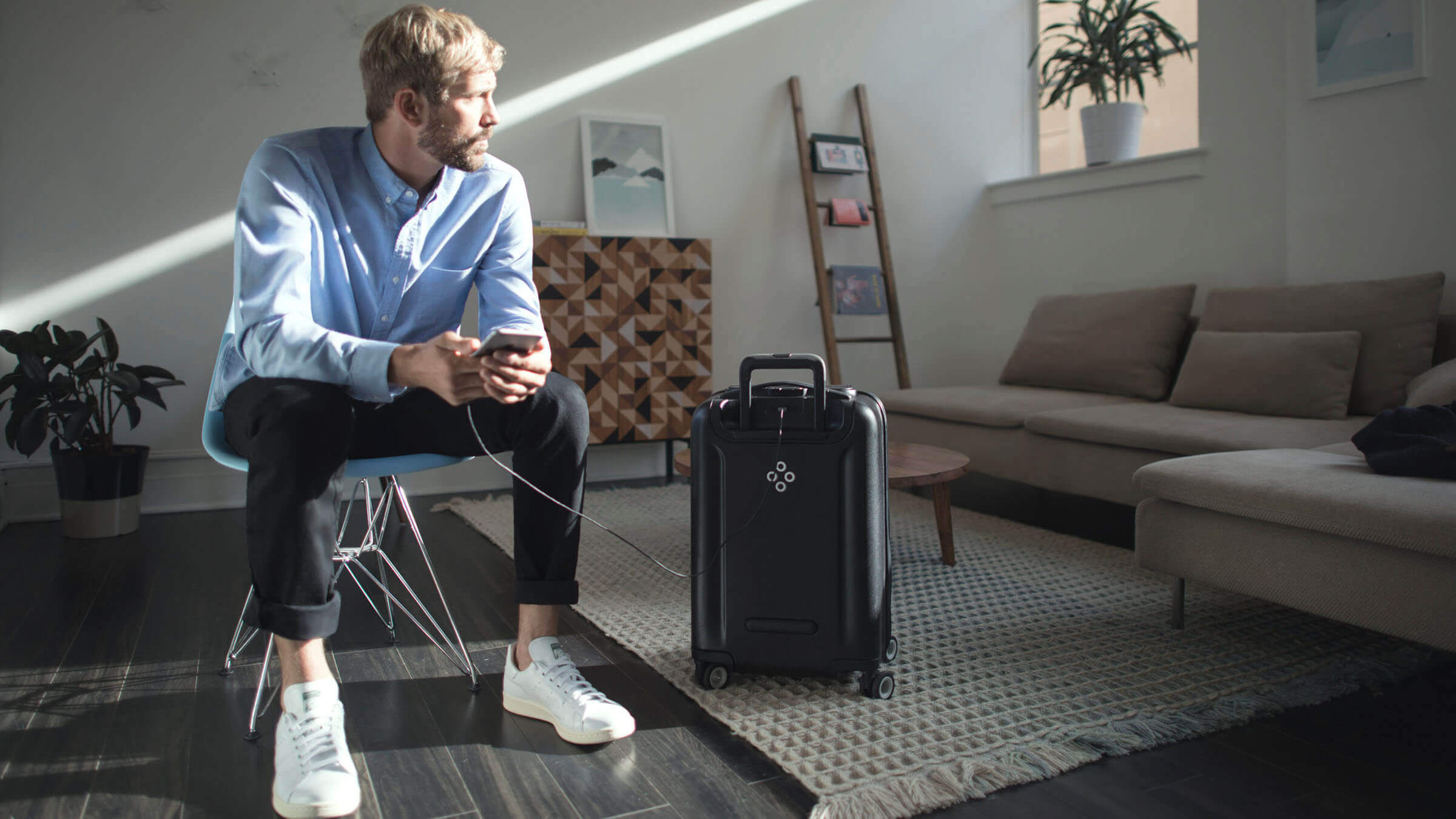 ;
Experiencing new things in unfamiliar places is the heart and soul of travelling, but it can also be its dark underbelly, making you a target for petty theft and scams. In fact by one estimate, around 400,000 travellers are pickpocketed each day.
However with these clever gadgets, from smart locks to GPS trackers, you can safeguard your belongings and personal information, minimising the risk and maximising your globetrotting fun.
Bobby Anti-Theft Backpack
Made from cut-proof material and featuring hidden zipper closures and secret pockets, this backpack keeps your belongings safe on the go, while illuminating safety strips keep you visible while walking or biking near traffic. An integrated USB charging port and weight balance support are just extra perks. thegadgetflow.com
Bluesmart
A high-quality carry-on suitcase, the Bluesmart can easily be controlled via smartphone app – lock and unlock it, weigh it, track it, even arrange to be notified if you're forgetting it. Worried you'll lose access if your phone battery dies? A built-in battery in the suitcase also lets you charge your smartphone six times over. thegadgetflow.com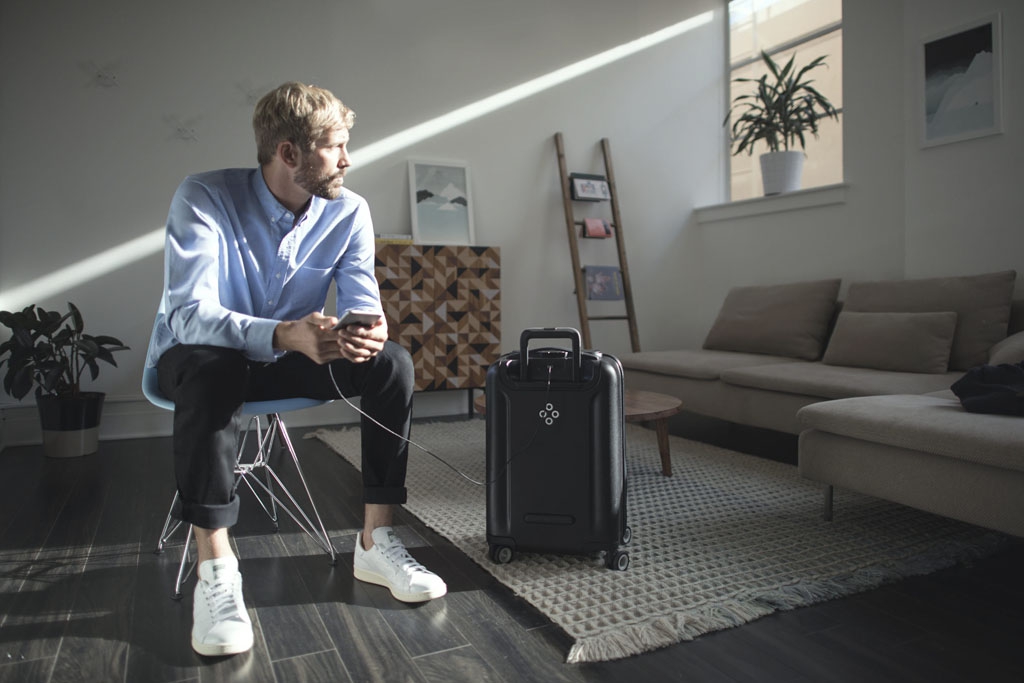 AirBolt Smart Travel Lock
Another smartphone-friendly travel companion, the AirBolt will talk to your phone via an app, unlocking with a single push of a button – provided you're the lock's owner and that your smartphone is within the range of it. thegadgetflow.com
AllBe1 Personal Security Guardian
So now your luggage is safe, but what about the stuff you left at home? The AllBe1 can act as a burglar alarm, detecting when someone has entered your home via infrared technology. It can also detect when your valuable belongings have been touched when you're not near them, and can be used as an emergency alert button – it will call a pre-set number and provide your GPS location in just one touch. It can even monitor UV rays and tell you when it's time to get out of the sun. thegadgetflow.com
Trakdot Luggage Tracker
Perfect for frequent travellers who are tired of dealing with lost or stolen luggage, this efficient tracker provides unlimited global coverage at an affordable annual fee. Just slip it into your suitcase, and fly with peace of mind. thegadgetflow.com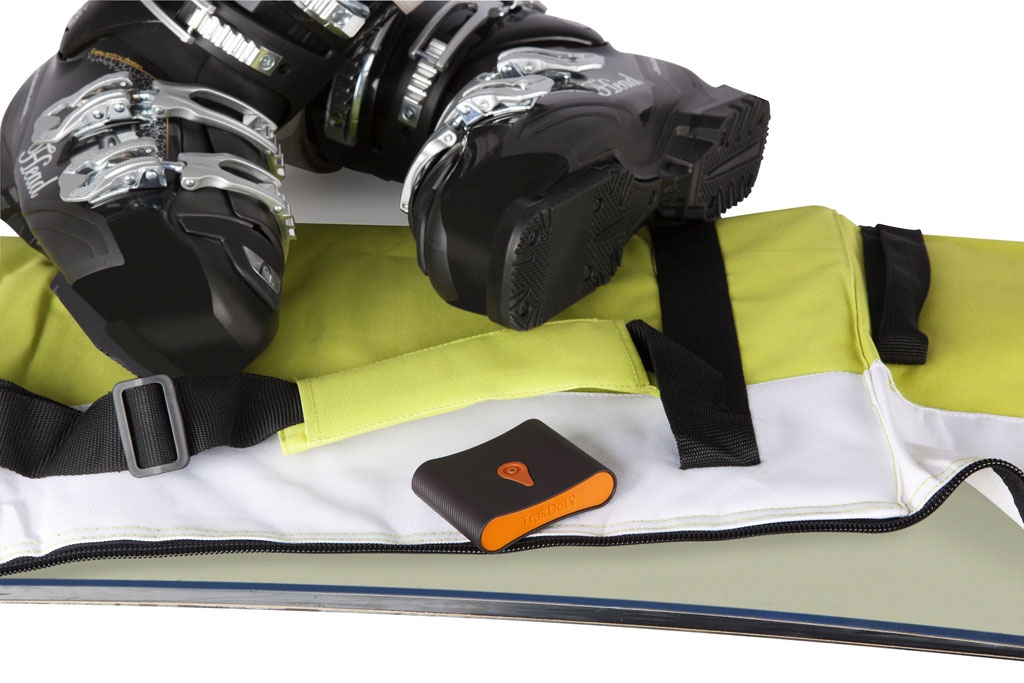 Trunkster
Safety and convenience: the Trunkster suitcase has it all. There's a built-in tracker for keeping tabs on your bag, plus a rigid exterior and malleable interior to protect your more fragile cargo. It can also charge your devices via USB, weigh itself and open seamlessly via a zipperless 'sliding door' design. thegadgetflow.com
Minisafe Wallet
Safe-locked wallets may not be that groundbreaking, but this is the first code-protected, pocket-sized vault that comes with an integrated tracker to protect your personal information, cards and money. thegadgetflow.com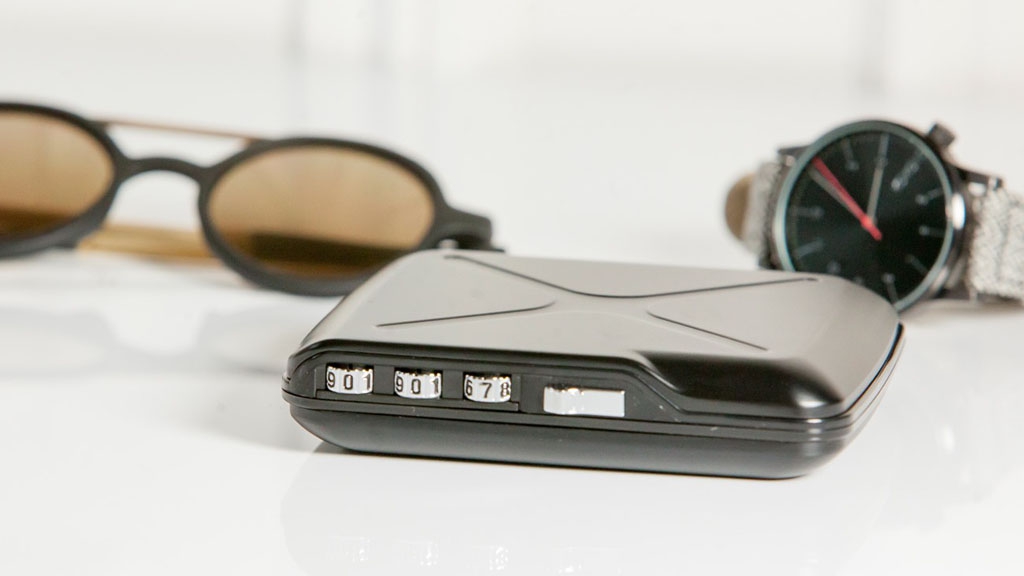 SCOUT GPS Tracker
Scout uses Bluetooth and GPS to detect not only location, but also speed, direction and a history of recent locations. Use it to keep track of your stuff, your child or, for those of you who've watched Taken far too many times, yourself. thegadgetflow.com
Wynd
Germs: the travel hazard we don't really think about too much, but that can ruin any trip in an instant. So, wash your hands often, drink bottled water and use this portable air purifier that removes allergens, microbes and pollution from the air you breathe. thegadgetflow.com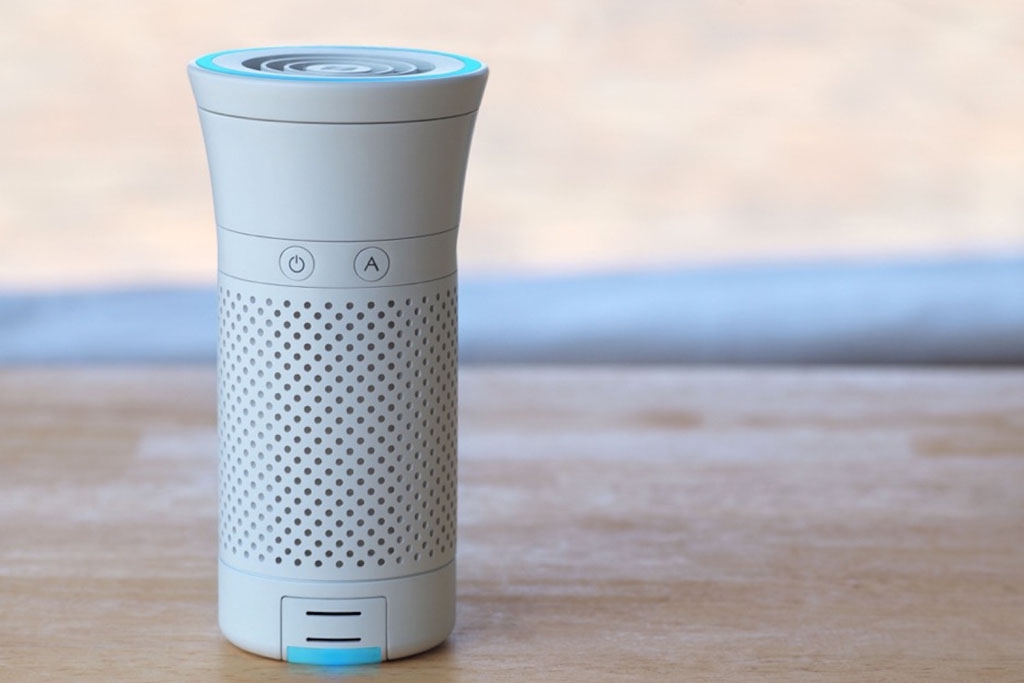 Silent Beacon
Designed to provide immediate aid in the event of an emergency, the Silent Beacon app allows users to get in touch directly with the police, first responders or loved ones. Pre-set your contacts and alert others to your situation and location with the touch of a button. thegadgetflow.com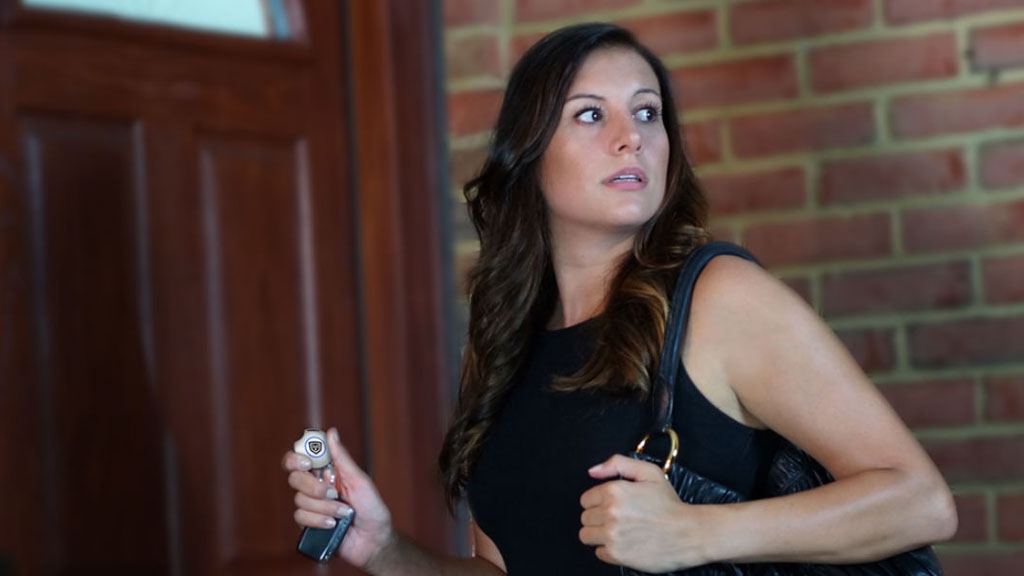 Evan Varsamis
Evan Varsamis is CEO and Founder of The Gadget Flow, a powerful online platform for discovering the world's coolest new devices and high-tech accessories. Evan is a leading voice in the world of gadgets and tech, and as an American Express Global Citizen he'll share his top new product finds – for work, play and everything in between – each month. Get the app here.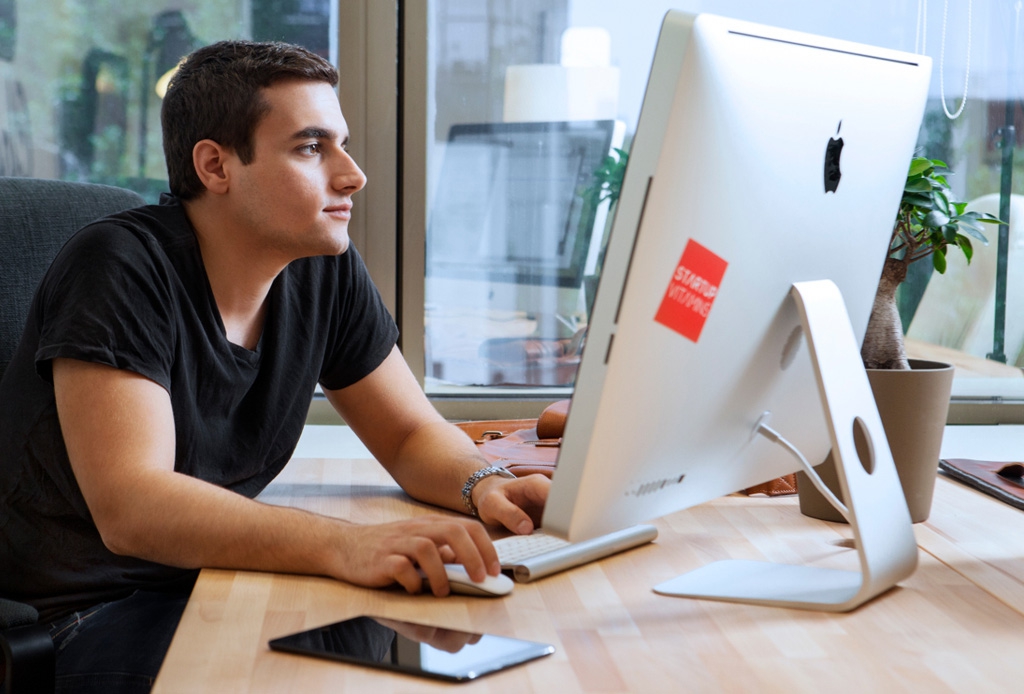 OK, let's be quite honest now. What do you really consider to be the greater travel risk?