';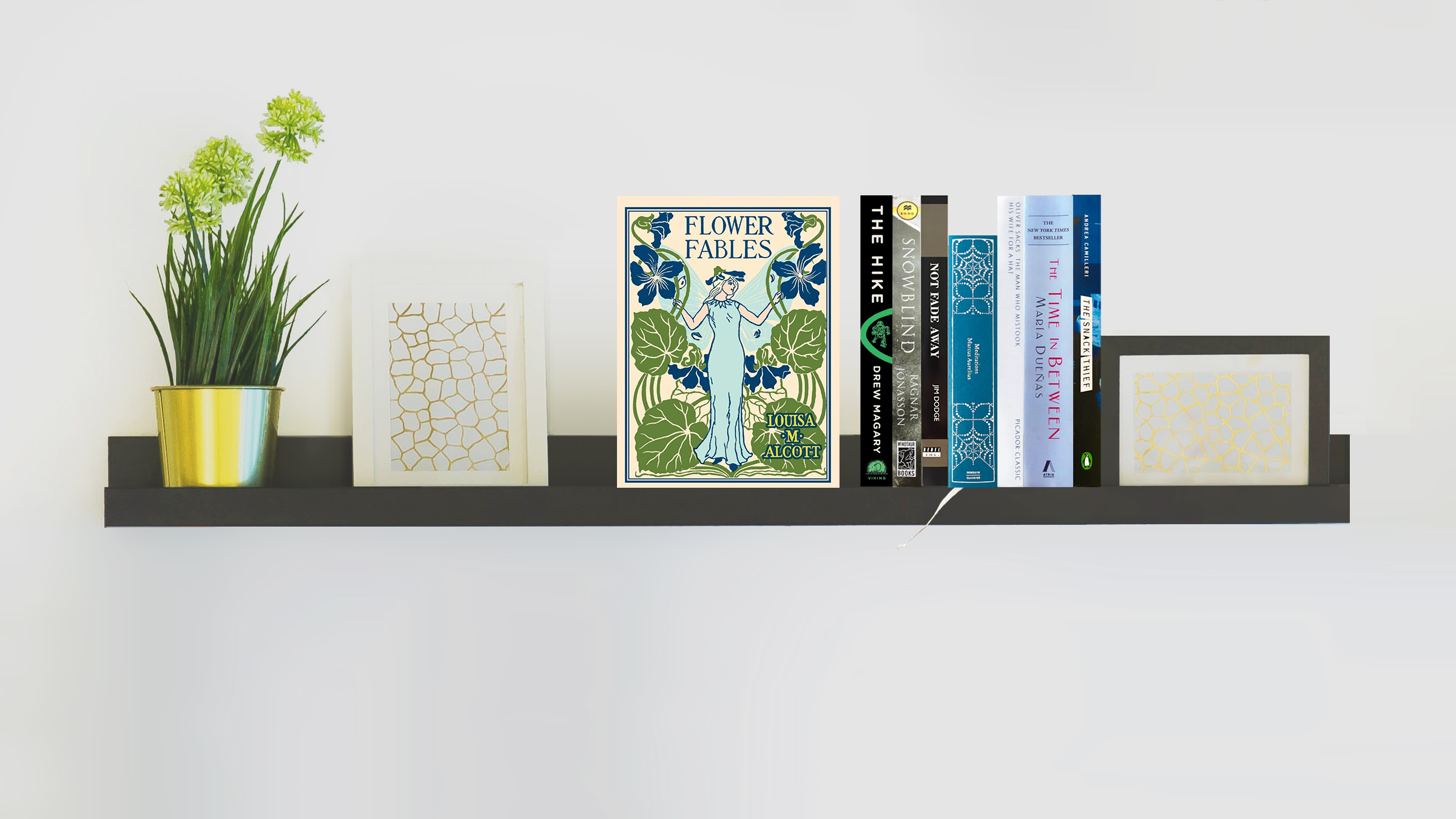 Each month, American Express Essentials highlights one definitive literary work, old or new, and across any and all genres. The only determinant is quality: a book that makes life more vivid, more inspiring – a gifted piece of work you want to share. An absolute must-read. 
Up this month is the first published work by Louis May Alcott, Flower Fables: a collection of children's tales about friendship, kindness and nature.
One of her unsung early works, Louisa May Alcott's Flower Fables, published in 1854, is a timeless, delightful compilation of enchanting fairy tales that transport readers into a magical world inhabited by enchanting garden-inspired characters. While the stories undoubtedly captivate the imagination, they also impart moral lessons centred around themes of kindness, beauty and our intrinsic connection to nature. 
In this charming collection, readers will encounter a cast of figures including elves and spirits, fairy kings and queens, talking birds and butterflies, and flowers come to life. Tales like "The Frost King", "Lily-Bell", "Little Bud" and "Thistledown" (our personal favourite) reflect the prevailing sentiments in children's literature of Alcott's time and invite readers to embrace sweetness, kindness and purity – values that were highly prized in the 19th century.
The tales in Flower Fables could easily be acted out by the sisters in Alcott's most famous novel, Little Women – under the spirited direction of protagonist Jo March, of course. And in truth, Flower Fables, with its whimsical tales and enchanting narratives, is somewhat of a captivating precursor to that later masterpiece. The essence of sisterhood, so beautifully portrayed in Little Women, can be traced back to the bonds of friendship and cooperation among the magical characters of Flower Fables. Those seeds of creativity are definitely there, even if spread sporadically. Reading Flower Fables may give knowledgeable readers an understanding of how Alcott's early works laid the foundation for her literary legacy: this collection of short stories showcases her early talents for storytelling and world-building, while Little Women reflects her growth as an author and delves into deeper, more complex themes and subjects.
But this is not what most readers will see. This collection of tales possesses an undeniable simplicity; it is certainly charming, but the straightforward narrative style and unambiguous moral lessons may leave some readers longing for the depth and complexity that they associate with mature literature. 
There's a reason for the title, Flower Fables. All of the stories in the book follow a clear pattern: a dilemma or challenge presents itself, characters embark on an adventure, and by the end, a moral lesson is neatly delivered. A classic fable – no ambiguity or grey areas in sight. 
These uncomplicated narratives can be seen as both a strength and a limitation of the book, because while the simplicity appeals to younger readers and those seeking a lighthearted escape, it may feel overly saccharine or predictable to more discerning readers. All emphasis here lies on the magic and whims, rather than the profound and complex. Of course, it's key to remember that Alcott wrote these stories specifically for children, and their simplicity serves a clear purpose in conveying moral values and nurturing young imaginations. She also happened to write them when she herself was only 17 years old. For seasoned readers picking up this book, it is best to expect a treat rather than a whole meal.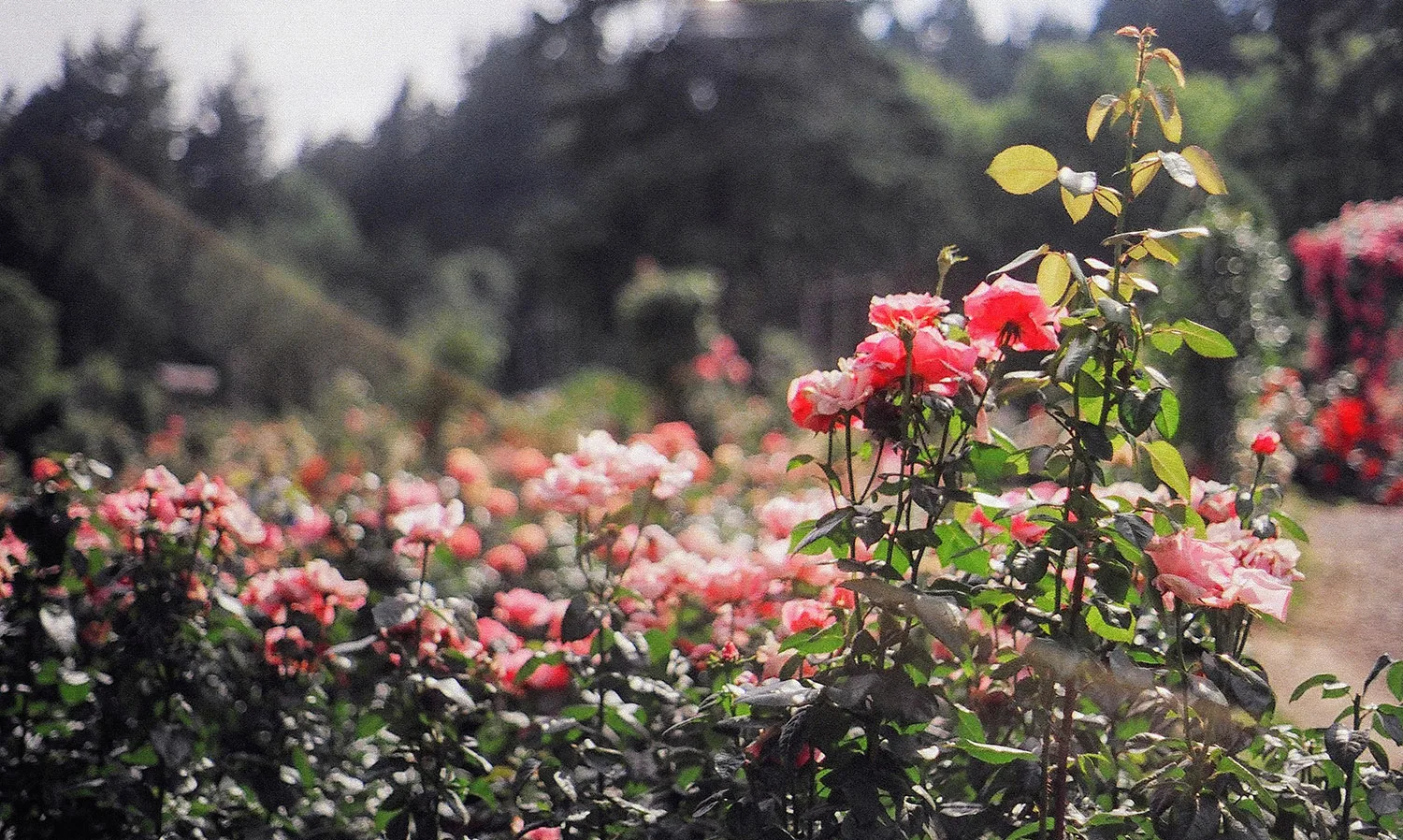 Regarding Alcott's style, it's accurate to say her writing in Flower Fables is nothing short of magical. Her prose is lush, descriptive and infused with an almost otherworldly charm. Through her words, the natural world comes alive, every petal, leaf and stem imbued with its unique personality and purpose. Readers step into a realm where flowers converse, trees offer sage advice, and meadows become the backdrop for tales of courage and friendship. Each story is a delicate dance between the whimsy of the natural world and the relatability of human emotions and virtues. This is an ideal book if one is in search of escapism; it can easily captivate and, what's more, inspire. 
Aside from emphasising the beauty and importance of the natural world, this collection of tales, one could argue, serves as a reflection of the romantic spirit of its time. The transcendentalist movement, in which Alcott's family was deeply immersed, surely must have played a pivotal role in shaping the themes present in Flower Fables: the profound connection between humanity and nature, and a belief in the spiritual and transcendental aspects of existence. As readers turn the pages, they'll come to realise that nature is not just a backdrop or setting for moralistic tales: Alcott's fables are fragrant with reverence for the environment and the mysteries of the natural world around us.
Further Reading
If the whimsy of Flower Fables leaves you craving more, you might also enjoy Ana Sender's illustrated picture book The Cottingley Fairies, which has been described as "…an intriguing, enchantingly rendered real fairy tale". Or, perhaps, take a second look at a trusted and heartwarming children's classic, like Frances Hodgson Burnett's The Secret Garden.