';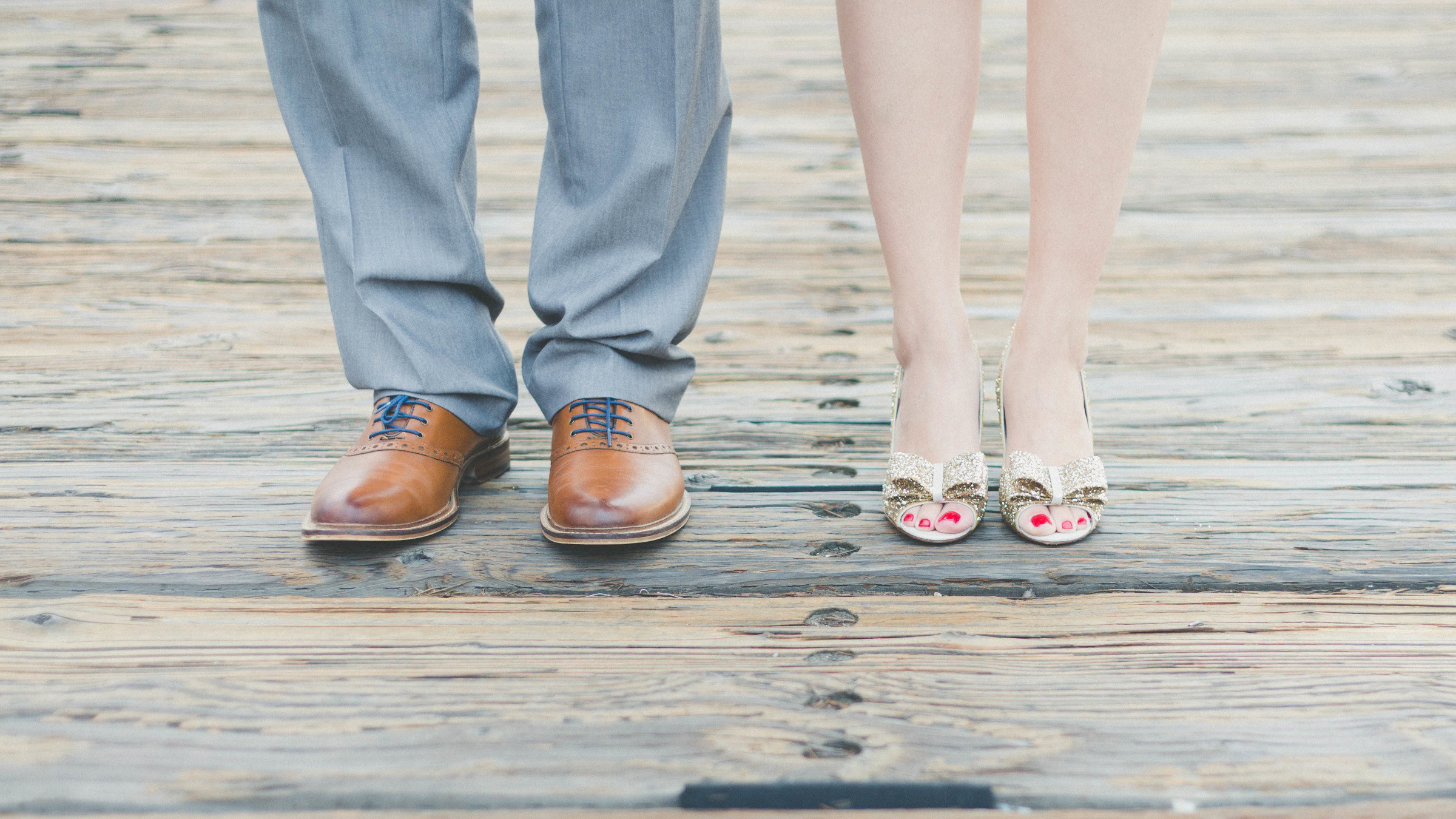 ;
Popped a button? Busted a heel? Got a wind-blown skirt, clingy dress or fallen hem at the most inopportune moment? Murphy's Law spares no one, not even the A-lister on the red carpet. But you don't have to suffer a sartorial mishap in silence or give hungry spectators something to snigger at. Prep ahead or act quickly before the emergency escalates, with these easy-to-execute tips, tricks and techniques.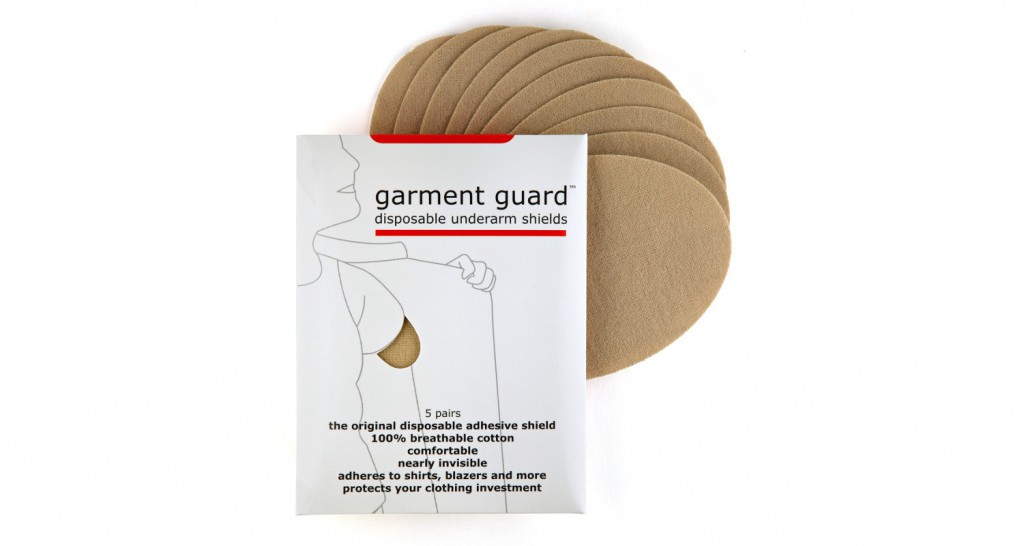 Sticky Stains
PROBLEM: Deodorant leaves a streaky white residue on your favourite LBD.
FIX: Make a dash for wet wipes a.k.a. baby wipes – not only do they lift marks, but also evaporate without a trace. Alternately, we recommend keeping special textured stain-erasing sponges (see Skid Out and Deodorant Stain Removing Sponge) handy for emergencies. At home, nix obstinate stains with a professional stain remover (e.g., Raise). And avert future mishaps by applying cotton discs (e.g., Garment Guard) to the armpit portion of clothing. The pads will superbly soak sweat and prevent it from showing on your shirt.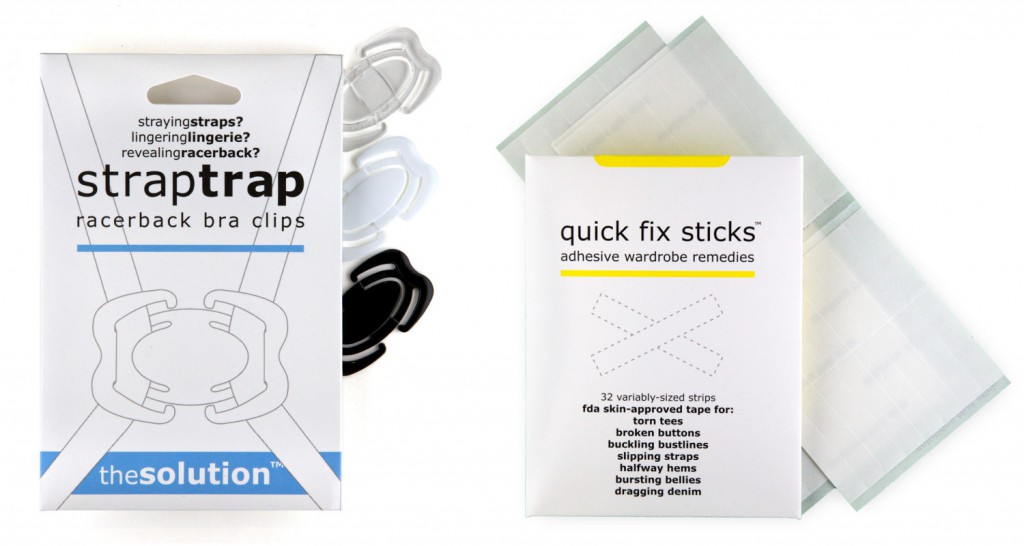 Peep Show
PROBLEM: Slipping costumes, peek-a-boob shows, falling-off-the-shoulder ensembles and exposed undergarment straps – it all happens.
FIX: Seems obvious that double-sided tape or safety pins would be the go-to solution for securing most offending items, but sometimes they aren't situation-appropriate or resilient enough for extended wear. In these cases, hypo-allergenic and water-washable roll-on fashion adhesives and tapes (e.g., Fashion-Aid, Quick Fix Sticks, Topstick, Hollywood Fashion Tape etc.) that adhere to skin as well as clothes will save you from pulling a Janet Jackson. For fail-free coverage, invest in body part-specific cover-ups (see Essential Cami) and specially designed racer back clips or strap converters (e.g., StrapTrap)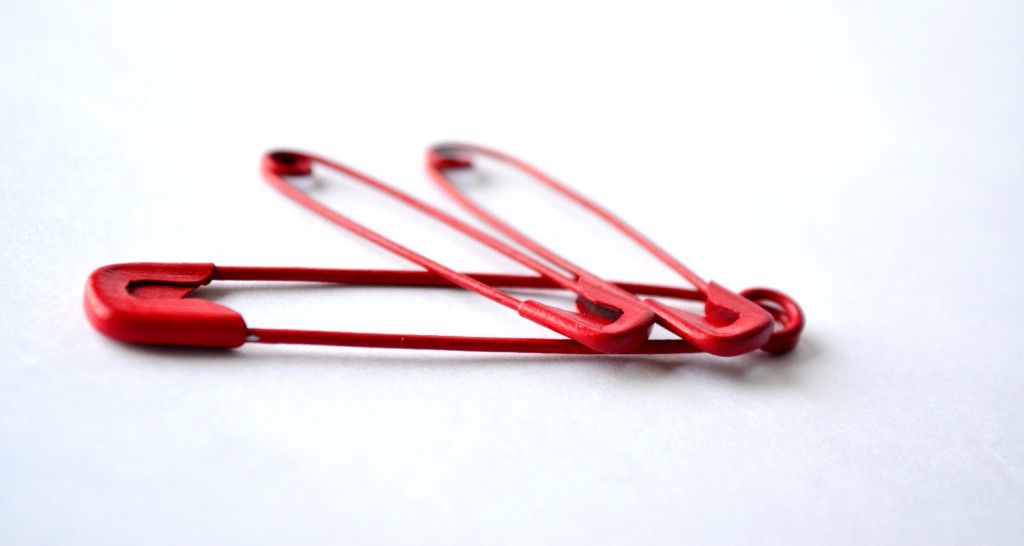 Clingy Clothes
PROBLEM: When dry weather strikes, your gorgeous silk dress is down with a bad case of static cling.
FIX: Metal hanger to the rescue! Just slide between your body and clothes to defuse the electric charge. Or glide on your outfit before wearing it. Prevent static build-up by tucking a metal safety pin in the inner hem of your clothes. Rubbing dryer sheets, spot-spritzing hairspray, touching grounded metal, moisturising skin, wearing leather soled shoes or spraying store-bought anti-static sprays also work like charms.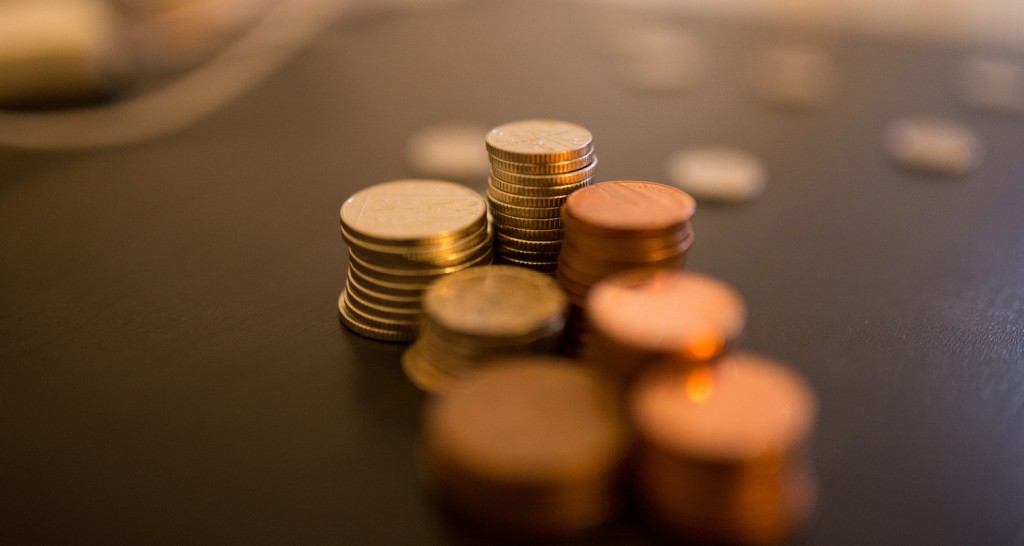 Billowing Skirt
PROBLEM: Leave alone The Duchess of Cambridge, the wind won't spare your modesty either.
FIX: No point putting your hand on your skirt to stop the breeze from blowing it over, try dress weights instead. Pop by your local haberdashery or vintage thrift store and pick up some lead anchors to insert into the hems of your skirt or dress. If they're hard to find, metal buttons, coins or drapery weights (e.g., Dritz) make good subs to avoid unpleasant exposures on windy days.  Sew buttons and coins into a twill tape before inserting them or secure with duct tape. Or just wear spandex shorts underneath for safety.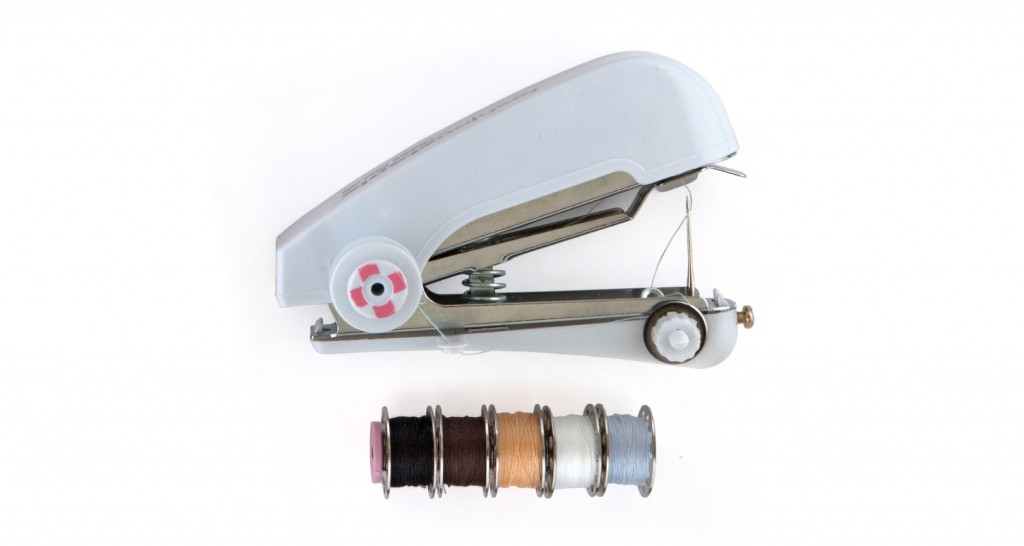 Fallen Hem
PROBLEM: A reckless commuter stepped on your trousers and out came the hem.
FIX: Quick! Grab the office stapler or safety pins and mend the open hem before the entire seam threatens to rip and make you trip. Double-sided tape is your next best bet if you don't want metal lines showing. Prepare for future emergencies by carrying a portable hand sewing machine or a travel size sewing kit in your bag. If you're the no-sew variety, iron-on Heat n Bond Hem tape will also do the trick. Who knew?
The Missing Pocket
PROBLEM: Keys to carry, cash/card to keep and phone to put away but forget the handsome bodyguard; you neither have a purse nor a pocket to hold your valuables.
FIX: All you need is Pocksie – a nude-coloured, temporary and secret stick-on pocket that adheres to clothing, boots and bags. Peel off, press on and avail its benefits till your next laundry cycle.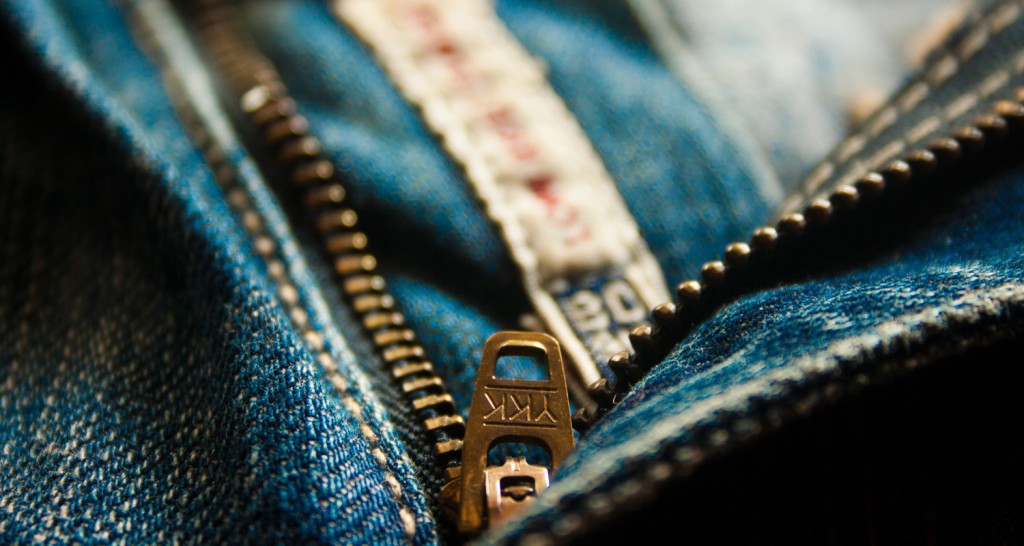 Zipper Debacle
PROBLEM: A trip to the restroom before an important meeting results in a stuck zipper. Now you're stuck.
FIX: If the cause isn't a piece of stuck clothing or thread, lubrication is key. Lip balm, bar soap, candle wax, petroleum jelly, Windex or a graphite pencil are your lifesavers. Rub any of them up and down the zipper teeth. Wriggle the zipper back n forth gently (don't tug) to ensure the product spreads well. For stuck fabric, tug it away and pull zipper in the direction it slides most easily. Voila, job done! Okay, back to meeting.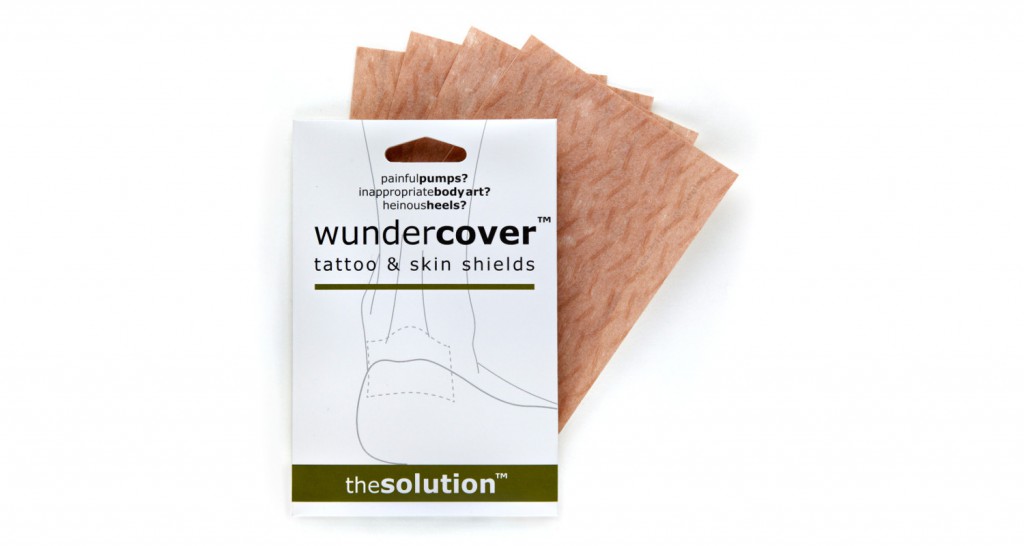 The Spot, The Grime And The Tattoo
PROBLEM: It's not enough that a careless guest spilled food/drink on your brilliant white shirt, what to do about the grime on your collar and that occasion-inappropriate body tattoo?
FIX: Use an on-the-go stain remover or wipes to zap those pesky fabric stains that seem to appear out of nowhere (e.g., Dryel/Tide on the go stain remover, Shout Wipes). To tackle grime, a simple investment in a collar protector (e.g., White Collar Grime Protector) will save you oodles of time and effort. Keep skin shields (WunderCover) or tattoo masking concealers (Tattoo Camo) handy for body ink; they even work for visible scars.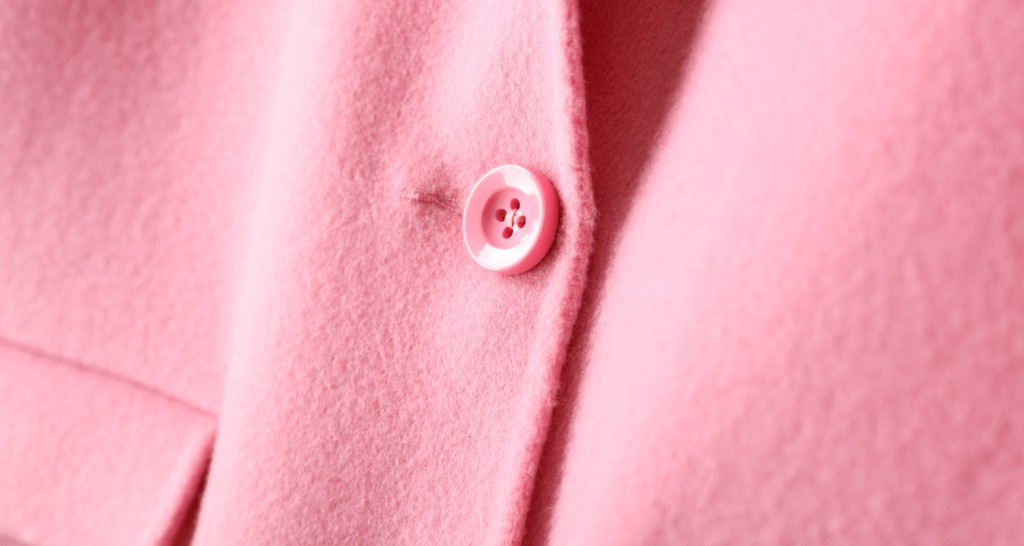 Button Trouble
PROBLEM: Pop an antacid to deal with the after-effects of a large lunch, but what about the button that also went pop?
FIX: If it's threatening to snap, dab some transparent nail polish on the loose thread. The button will stay in place till the next wash. However, for a popped button, a simple twist-tie works well. Simply align button with thread holes, insert wire tie (after ripping off the paper/plastic casing), twist to close and seal with tape. There's also Tic – a clip-on button tool that fastens buttons in an instant without needle or thread. So convenient!
Shoe Snafus
PROBLEM: A nasty shoe scuff on your brand new buy, an urgent heel matter or an annoying shoe lace got you down?
FIX: For scuff marks, think no further than a marker pen in a matching colour (really, how difficult is that?). Then touch up and go. If you have a broken heel, a recommended workaround is Shoe Goo – it binds heels so well, you won't need a new pair in a hurry; just make sure you give it sufficient curing time after application. However, if it's hard to find, just go with any strong glue or even plain ol' chewing gum – chew, stick on, let dry and make sure your destination is close by. For every other kind of heel problem, from sinking heels to worn out ones or broken tips, try High Heel Savers/Smart Heels and Quick Tips, respectively. Lastly, to secure shoelaces, rub lip balm on the portion where you knot them. Then keep calm and carry on.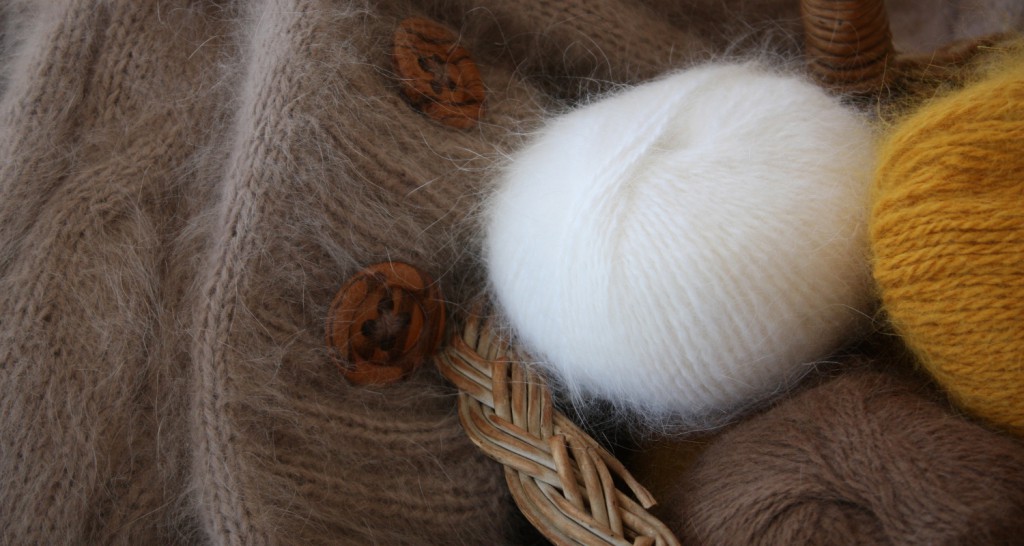 Sweater Fuzz
PROBLEM: No sweater stone, lint-removing sheets, lint roller or lint shaver to sweep lint away. Then, WTF (what's the fix)?
FIX: We suggest using a beard trimmer or a shaving razor and gently working through the pilling to remove. Apply only as much pressure as you would to your skin else you could end up damaging the fabric. A pair of scissors would also do the job – cut closely but not so close that it cuts the sweater.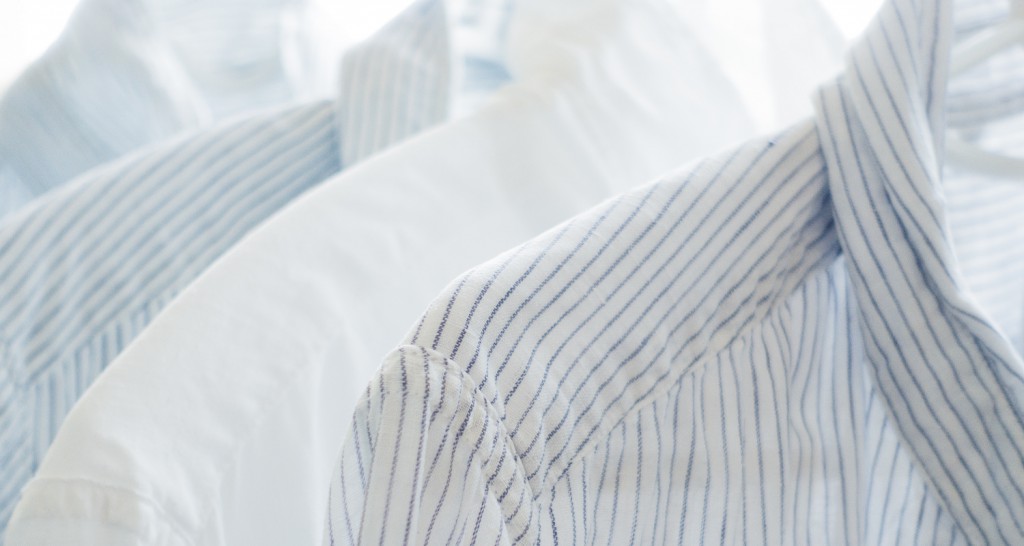 Crinkles Wrinkles
PROBLEM: So many age-defying lotions to tackle facial wrinkles, but how to remove those creases that your well-ironed shirt developed on the morning local?
FIX: An easy and quick remedy is a wrinkle releaser in a can (e.g., Downy) or DIY using vinegar, water and fabric softener. Simply spray on, tug and smooth out with your hand. Another option is to wet the creases and use the restroom hand dryer to iron them out. Better still: try a hand steamer – it's portable, affordable and will make the most stubborn wrinkles vanish in a flash.
Article by Purnima Shrinivas
You can tell us the truth, what would be your fashion nightmare?