';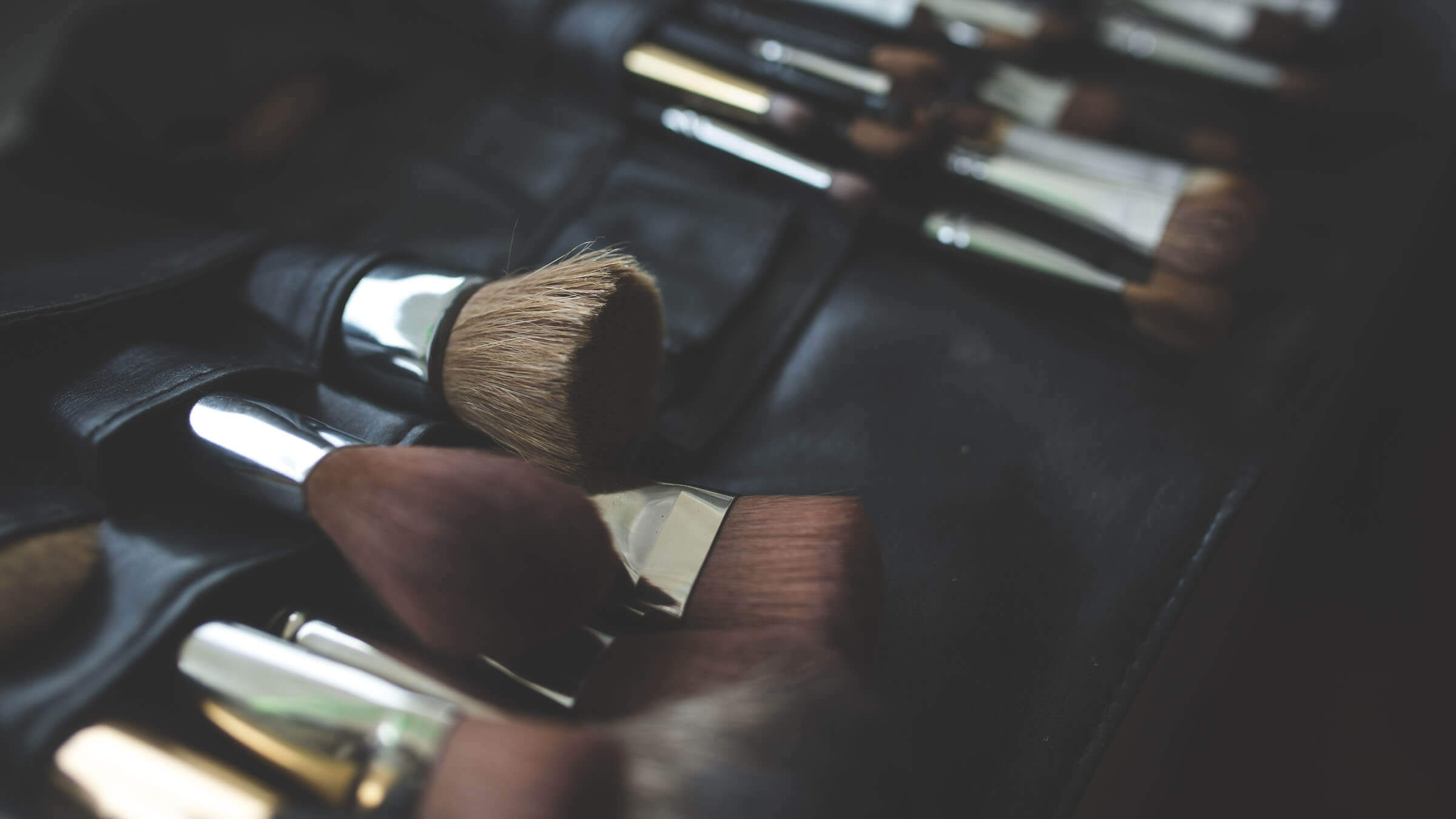 ;
It's easy to see why celebrities want to get their makeup done by Dominique Samuel, why designers want him backstage at their fashion shows, and why cosmetics brands ask him to use their products. His attitude is relentlessly upbeat, his love for his craft is palpable and his enthusiasm infectious… oh, and he's a social media maven!
The Dutch-born New Yorker is particularly adept at creating low-key, natural looks for a wide variety of ethnicities. In addition to getting the likes of Alexa Chung, Kate Moss, Chrissy Teigen and Mariah Carey (to name but a few) red-carpet ready and prepping models for the catwalk or camera, he works as a creative director designing campaigns and as a consultant advising companies on the trends to come.
As we head into the holiday season, Dominique Samuel shares his beauty tips to get us through every family celebration, office party and New Year's shindig on the social calendar.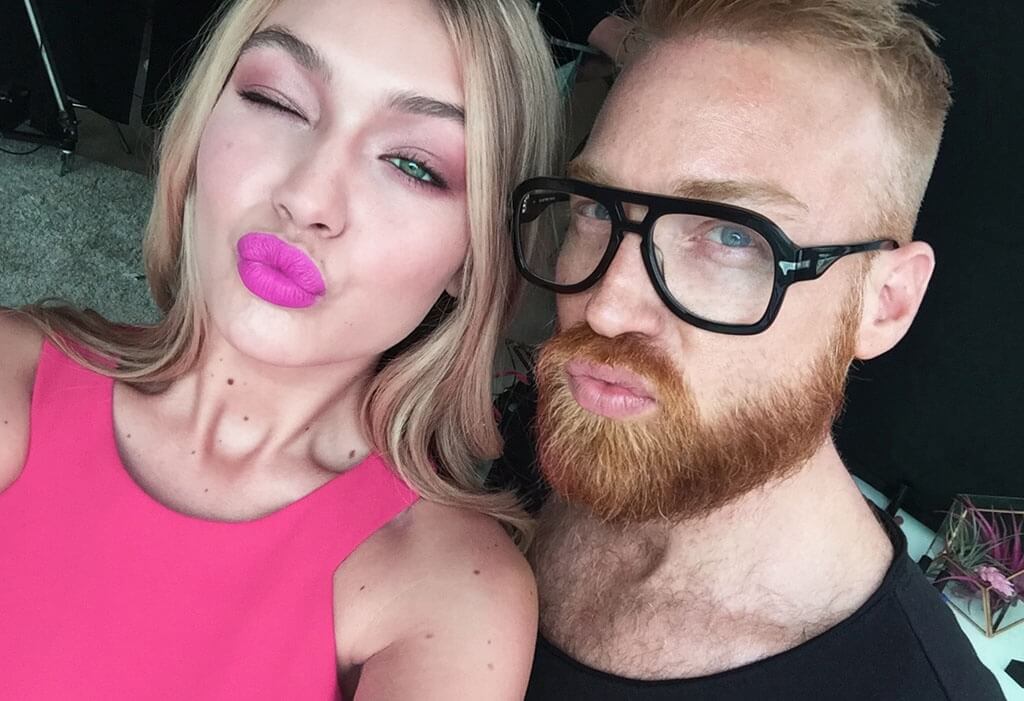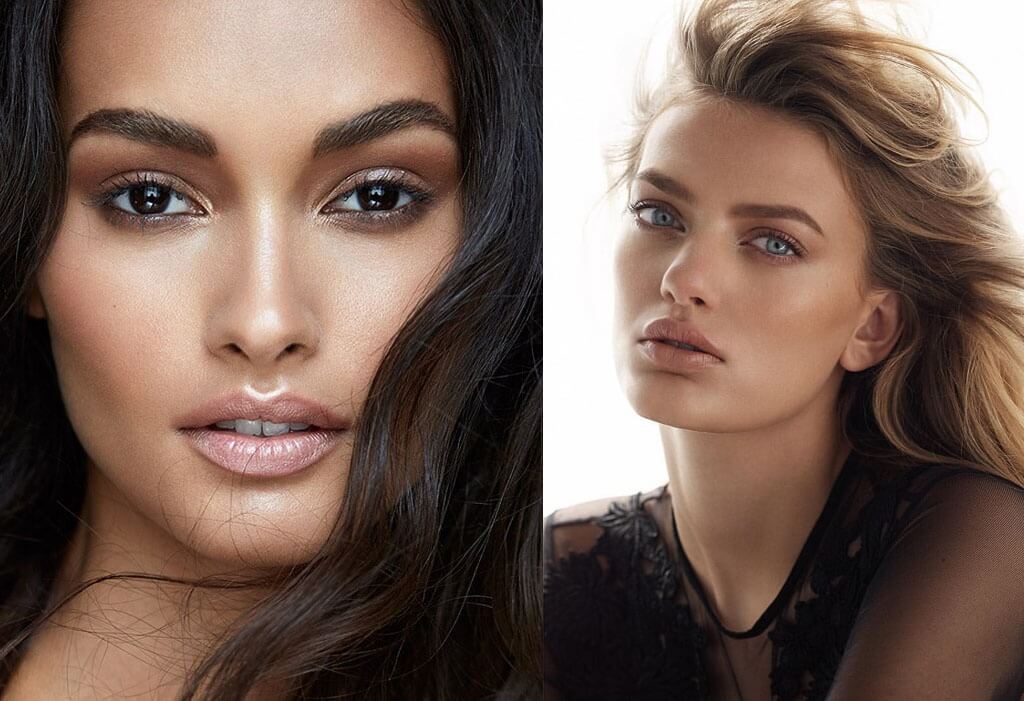 1. Find Your Beauty Idol
Samuel's personal discovery of the power of makeup happened in a way that many readers, both male and female, can probably relate to: The magic powers of skincare, colour and scent revealed themselves at an early stage in his life.
"My grandmother is Indonesian, and still has amazing skin at 87," he says. "She is truly the one that made me aware of makeup and brands. When I was sleeping over, I watched her get ready. She always used Helena Rubinstein and L'Oreal Elnett hairspray. I still love that smell!"
Consciously or unconsciously, we are influenced by the beauty regime of the women who surrounded us growing up. Those of us who wear makeup as adults will likely adopt some of the same brands and techniques – and for good reason. After all, we share their genes, so why not share their beauty secrets? If you don't want to emulate a blood relative, seek inspiration with someone who has similar colouring, skin type and facial features. If you see your celebrity beauty idol looking stunning, it's safe to assume the same style, colours and products will also work on you.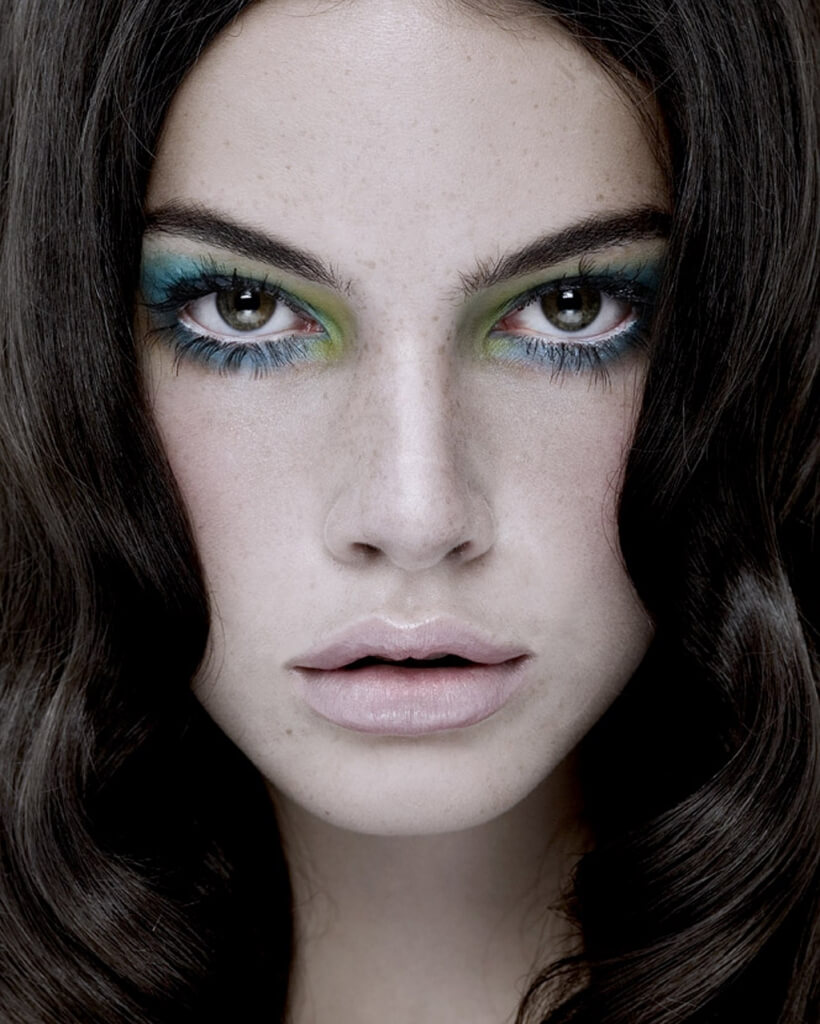 2. Use Makeup As Armour
Dominique Samuel makes makeup seem fun, accessible and totally manageable – even for women who find the barrage of products and trends daunting. In fact, he believes makeup can help women become the best version of their own selves.
"I started doing ballroom dancing, and I was so obsessed with what the transformations [through stage makeup] did with women. At the competitions they became so sexy and confident, but with their own looks and identities."
Rather than worrying that they will look (and feel) weird caked in makeup, women should allow themselves to enjoy the process and embrace its transformative power.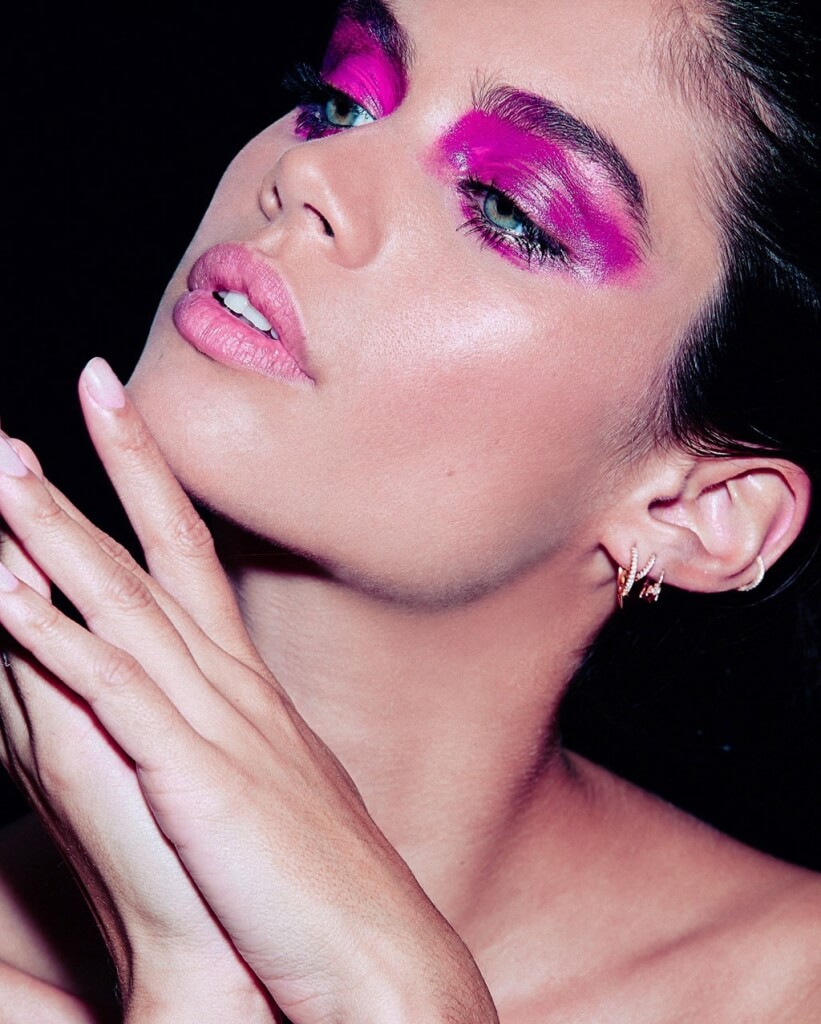 3. Have Fun With Shape And Colour
Samuel doesn't pretend that only the best professionals can achieve results, but insists that a sense of fun is half the battle. For party season in particular, his expert guidance is mainly the permission to get creative.
"Makeup is fun, and it is a fast miracle maker. Good skincare is key, as is a foundation that matches your skin colour. Once you know your basics, you can and should experiment. You don't eat the same food everyday and you don't wear the same clothes everyday, so experiment with shapes and colours, just like in fashion. Ask yourself 'Where am I going?' and 'How do I want to feel?'"
This may seem like a big ask for those of us who have one minimal makeup routine and feel happiest sticking to it, but nailing the right look suited to the mood, the event and the venue can help set the scene and make a grand entrance.
4. Makeup Trends For December 2016
Creativity and fun aside, which trends are big for party season and who can wear them? Samuel has some big favourites that also happen to pop up on his Instagram account a lot.
"The big colours for winter are actually fall colours. Think of the leaves changing colour, and you're on trend: reddish browns, warm burgundy, etc. Everyone can wear these colours!"
This may seem like a big ask for those of us who have one minimal makeup routine and feel happiest sticking to it, but nailing the right look suited to the mood, the event and the venue can help set the scene and make a grand entrance.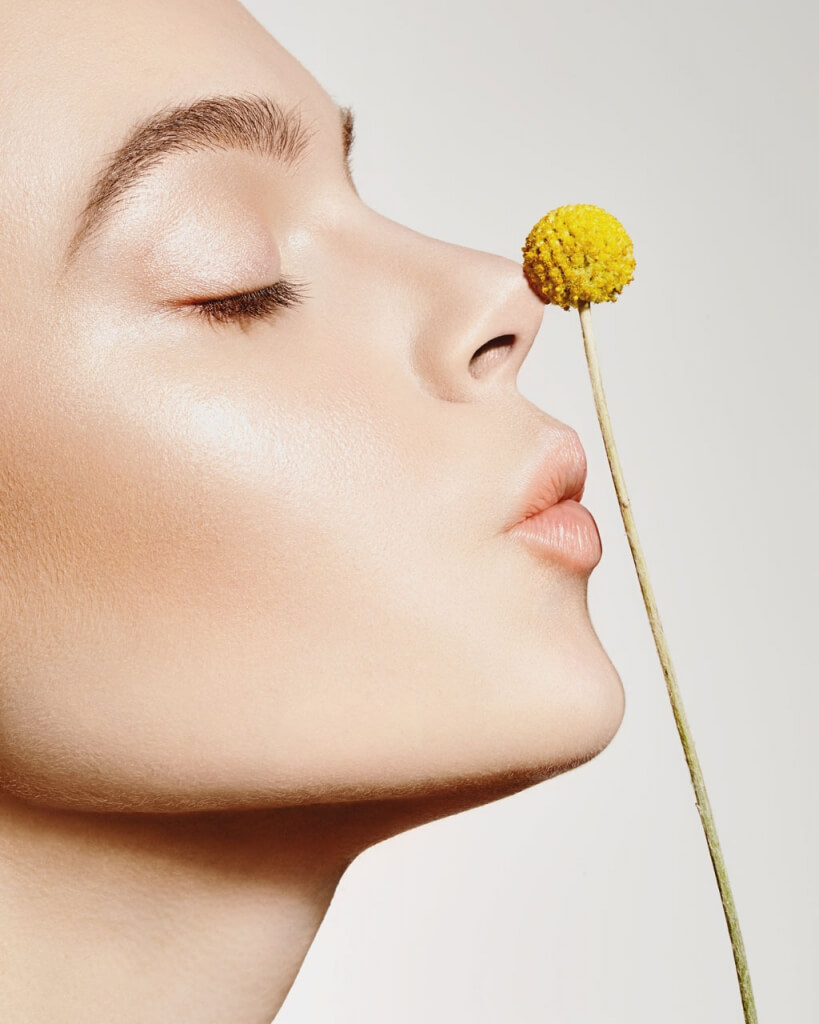 5. Hone Your Technique
As a left-hander, Dominique Samuel had to teach himself to also use his right hand. Now, being ambidextrous is a clear advantage, making him quick and flexible. Online tutorials are a great way to learn and copy the techniques of makeup professionals, except for one big caveat: There's a difference between a look created for a photoshoot or red carpet event and one for a normal private party.
"Highlighting and contouring is key, especially if you're taking party pics, but the extreme version you see on some Instagram accounts isn't for everyone, so do it lightly. Use primer to make it last longer. I'm a big fan of primer face mist."
Maybe we'll be seeing Samuel's name on a similar product in the not-too-distant future? At least that's what he hints at: "My goal would be to have my own [beauty] line. I'd like to have one under my own name."
6. Dominique Samuel's Makeup Hacks
Samuel's favourite beauty hack involves a cheap and cheerful product available from any makeup counter, drugstore… and most makeup bags: lip gloss!
"You can mix clear lip gloss with everything: To create shine, or to add colour with pure pigments; You can also create those really metallic glossy lips, which are so gorgeous and fun for the holiday season. For a more glamorous look, glitter will stick on gloss."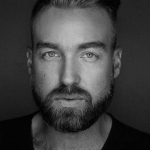 It's safe to assume we'll see many a glossy, glittery look on Dominique Samuel's clients this party season. Find out who's rocking the look – and what trends are next – by following him on Instagram.
Article by Fiona Brutscher
Hmm, Dominique Samuel's cosmetic advice makes so much sense. Why can't life always be so easy? Which classic look is your default makeup look for a seasonal party?