';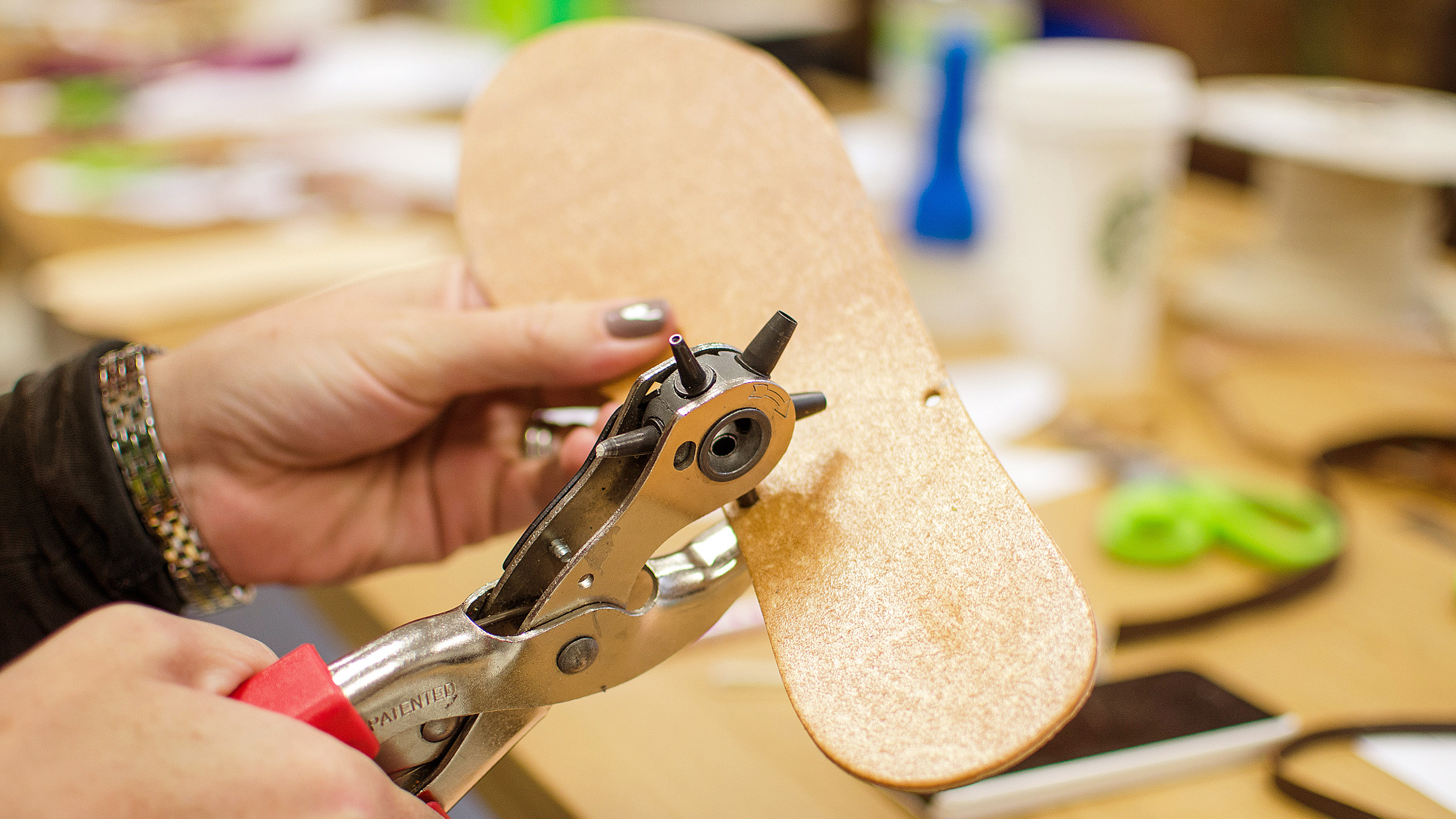 ;
As dedicated followers of fashion will know, the literal following of fashion is, in fact, quite démodé. These days, truly dedicated fashionistas don't follow, they create. Embellishing, sewing and knitting have all been embraced by an army of Pinterest-inspired, Etsy-loving crafters. More recently, the do-it-yourself trend has moved on from apparel to accessories.
Before you start making your own fashion accessories, a word of warning: DIY-ing is highly addictive! Once you discover all you can do, you may soon turn into an emboldened toddler, shouting "I can do that myself" whenever presented with store-bought fashion.
If you're willing to take that risk, these courses will soon have you decked out in self-made accessories, from (literally) head to toe:
Make Your Own Hats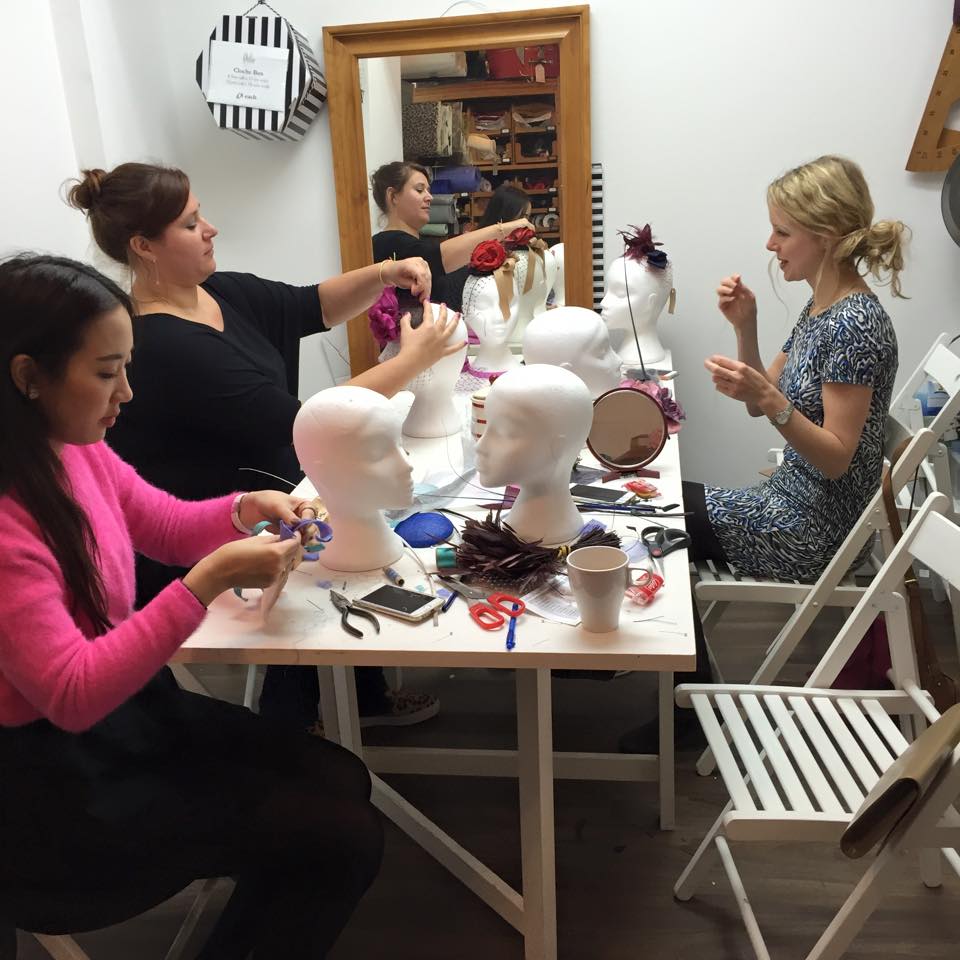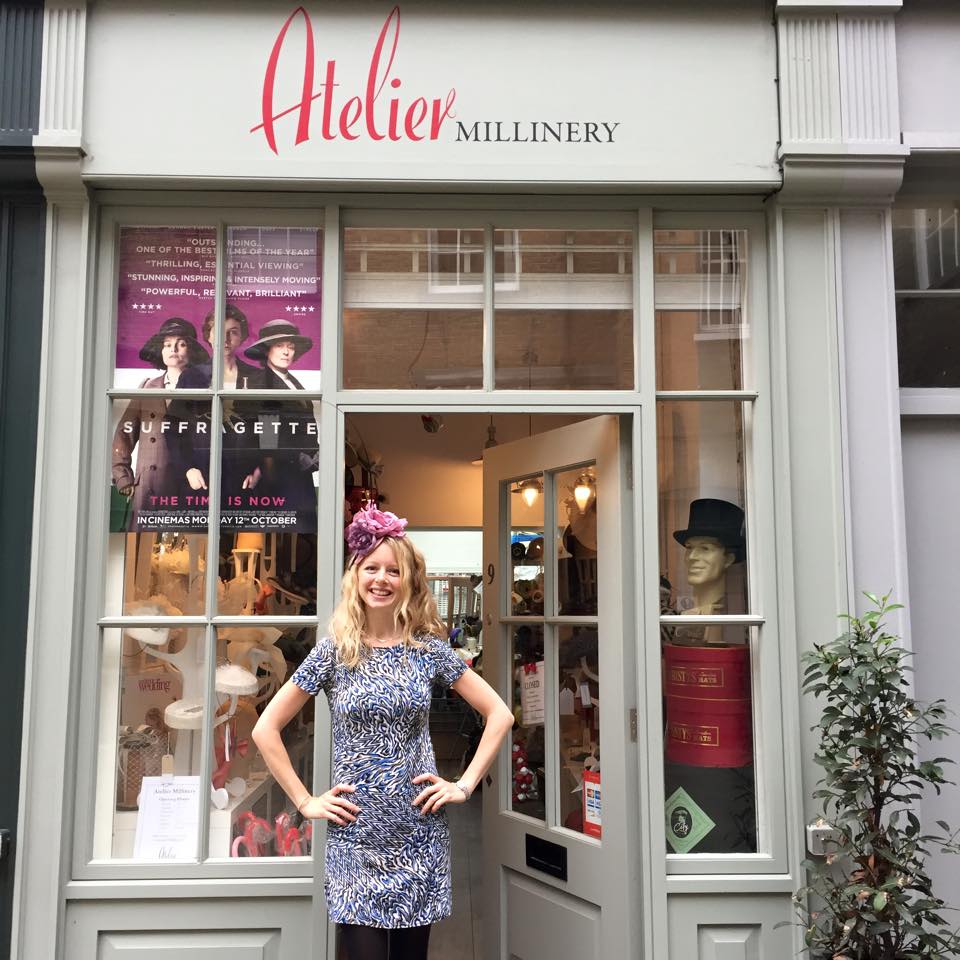 Why? Nothing screams 'frivolous fashionista' quite like custom-made headwear. On the other hand, there are few pieces that equal the impact of a spectacular hat to finish off an outfit for a special event (case in point: aside from the bride's dress and the bridesmaid's behind, the colour-coordinated millinery worn by Princess Eugenie and Beatrice is the only lasting sartorial memory of the 2011 British Royal wedding). If making a grand entrance at a wedding – wearing a much-admired hat – feels great, just imagine how amazing it will be to tell people you made it yourself!
Where? Award-winning milliner Laura Kinsella recently launched a millinery school in Dublin city. She will be giving introductory workshops and teaching courses, some of which will see you creating your own custom headwear within days.
Make Your Own Lipstick (And Other Makeup)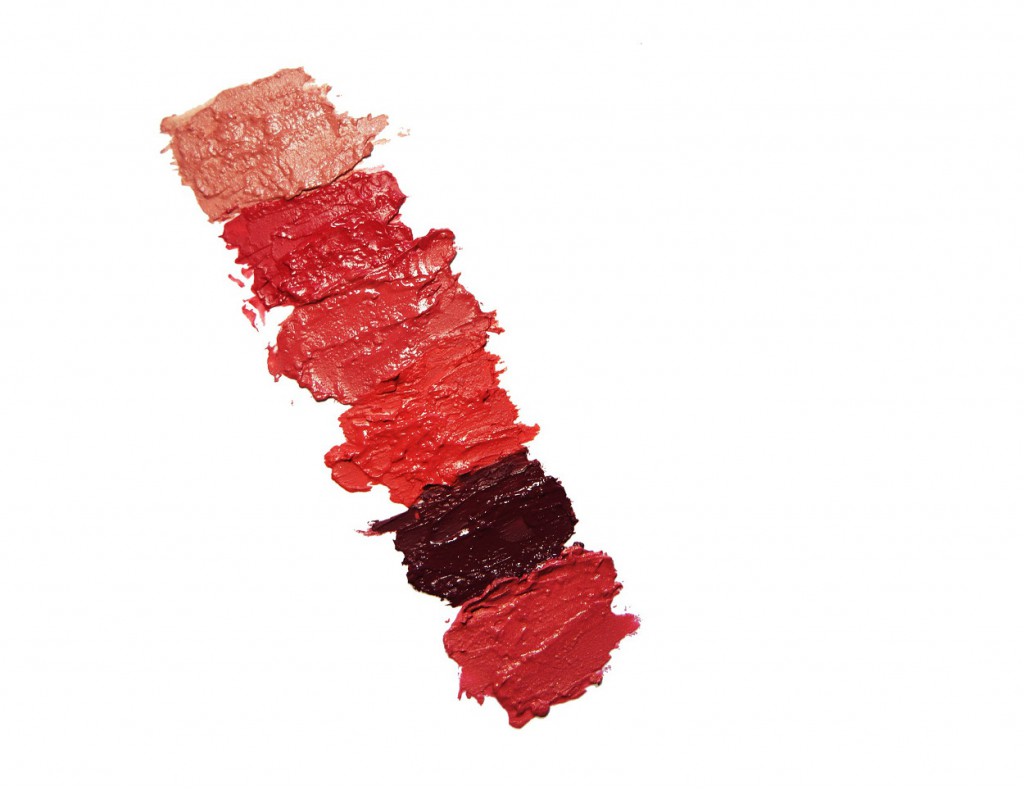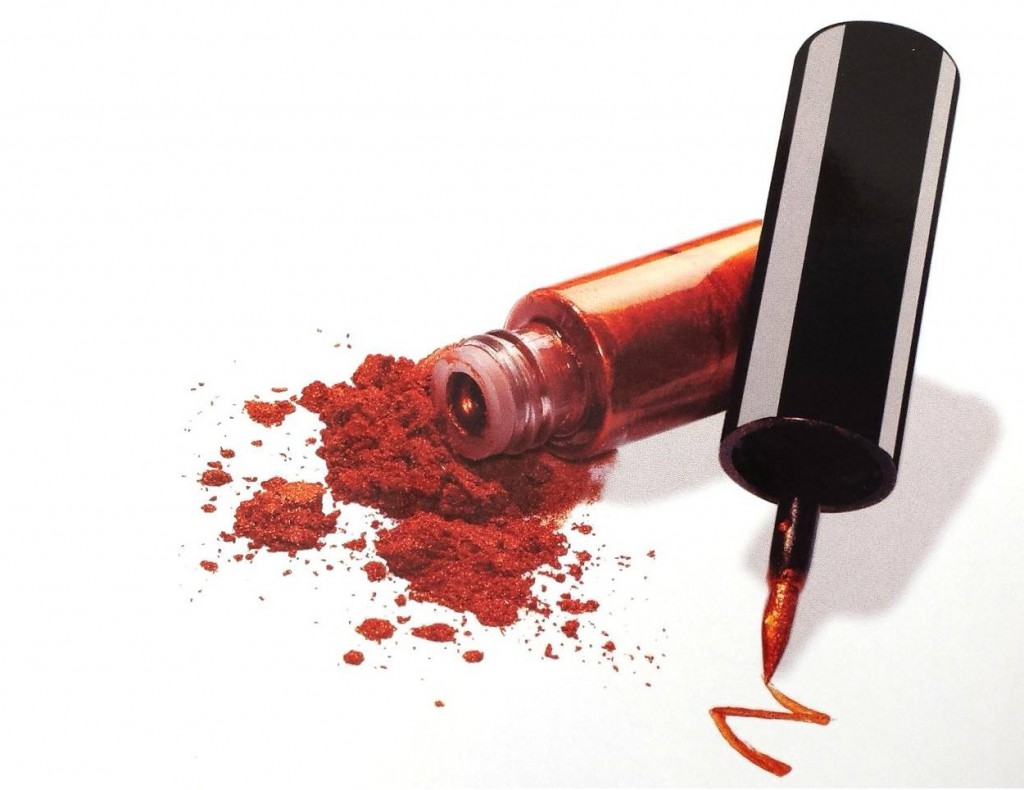 Why? A statement that draws extra attention to your face, so flawless makeup is a must. If custom-blended lipstick sounds like an outrageous luxury, you clearly know little of the ample profit margins on cosmetics. Once you've learned what to do and are set up with the basic tools and ingredients, you can actually make low-cost, high-quality makeup, tailoring it to your skin's needs and sensitivities.
Where? Jan Benham has the market for DIY cosmetics covered, with a website selling cosmetic-making supplies and several books (including The Creamy Craft of Cosmetic Making, published all the way back in 1996, and ), as well as workshops in Canada, the UK and the Netherlands.
Find a course in: Toronto, London, Amsterdam – Sydney – New York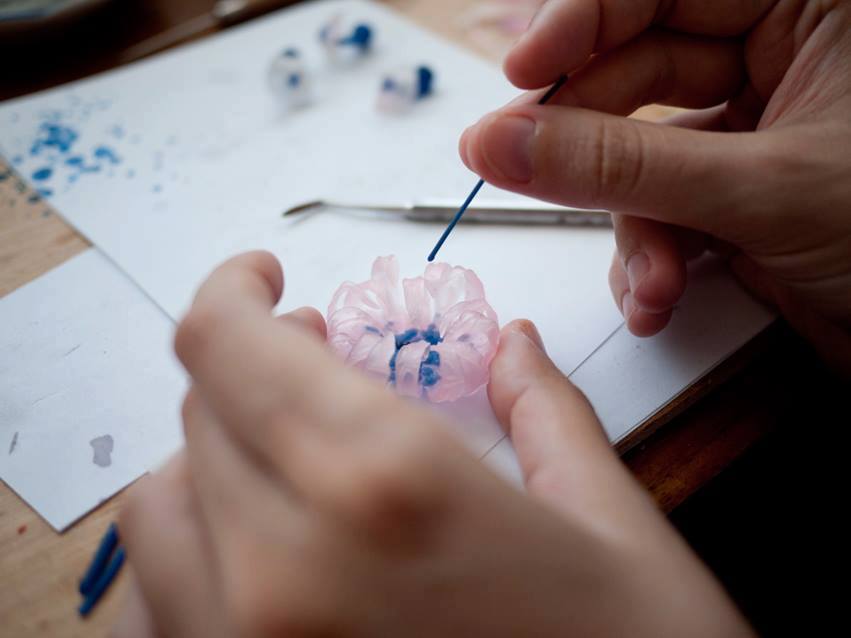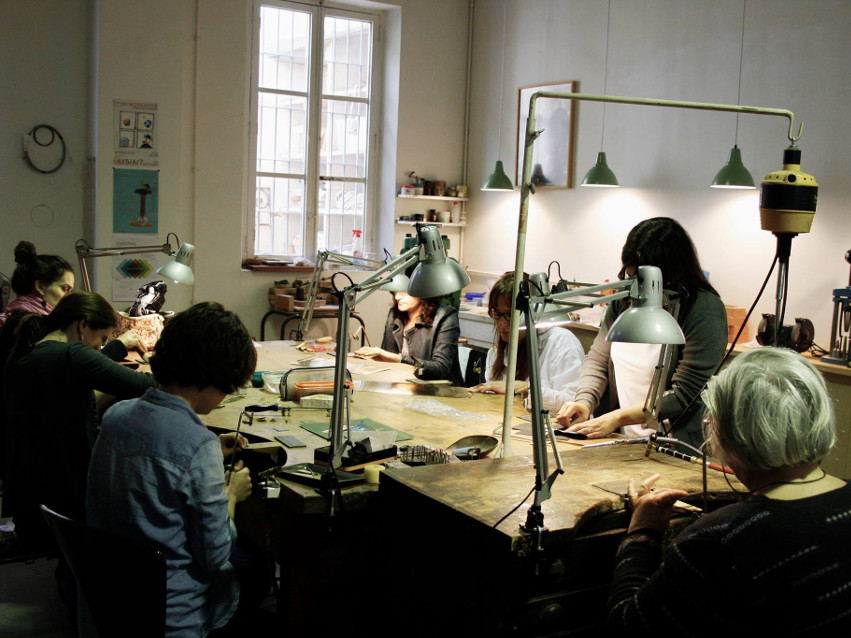 Why? Unlike all other accessories listed here, jewellery is purely decorative. It serves no purpose other than making its wearer look even more lovely. It can also be deeply personal and will ideally last a lifetime (or even beyond). DIY jewellery courses are particular popular with engaged couples who want to make their own wedding rings, but even if you're just creating an eye-catching pendant, bracelet or pair of earrings for your single self, you'll likely have eternity on your mind.
Where? Hong Kong's Hatton Studios offer a particularly inspiring environment: a lively hub where contemporary silversmiths share a co-working space with professional jewellers and designers venturing into jewellery making. The DIY courses on offer range from introductory and special skills courses to themed workshops like cuff link making and a love locket masterclass.
Find a course in: Hong Kong – Paris – Valencia – London – Dublin – Bristol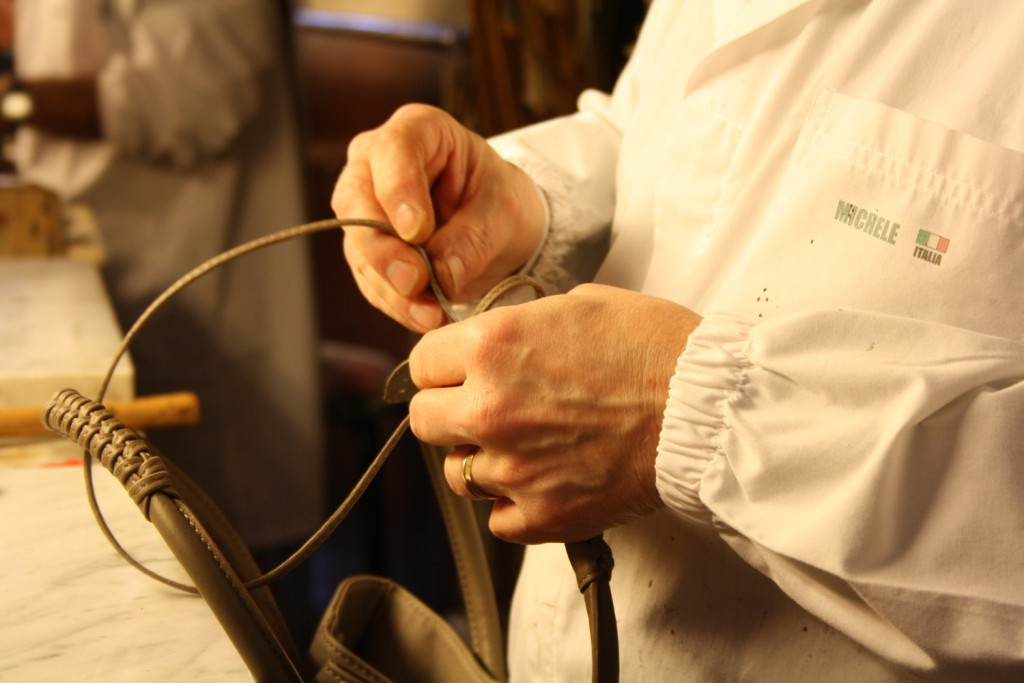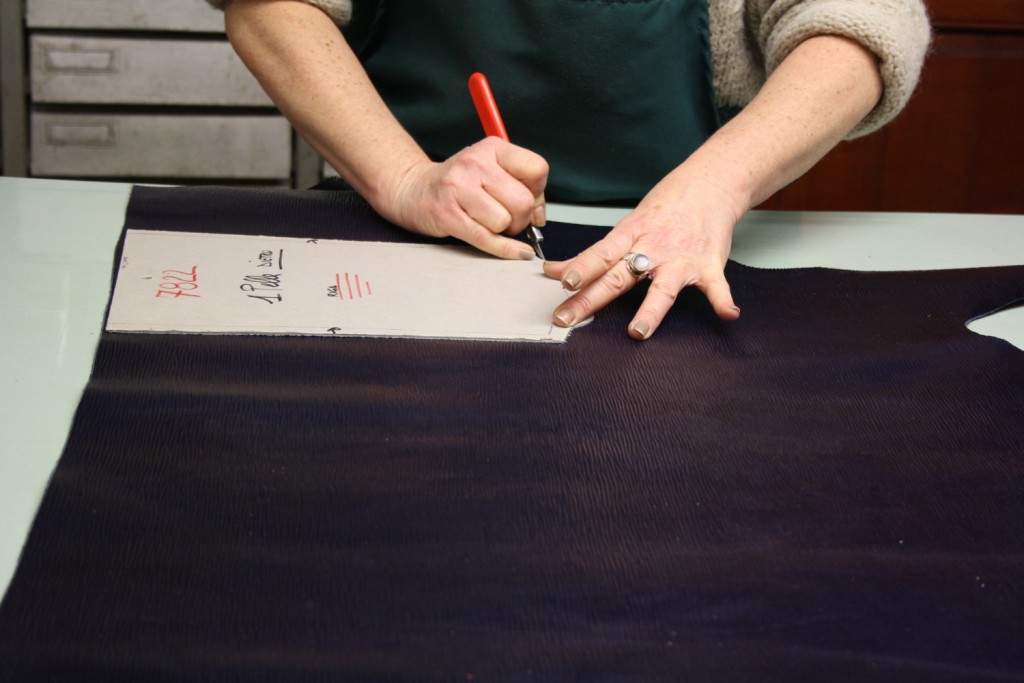 Why? Although ostentatious 'it' bags are no longer the quintessential hallmark of a true fashionista, a decent piece of arm candy can still elevate the simplest of outfits. Considering the price tag of even the most affordable designer bag, learning how to make your own can quickly pay off.
Where? Learn from the best at Scuola del Cuoio, the School of Leather in Italy's second fashion capital Florence. Thanks to its spectacular location within a former friary, where artisans work under priceless frescoes, and its excellent reputation as one of the best places to buy quality leather souvenirs, it's a fixture on the tourist trail. For those who want to delve a little deeper, the school offers workshops and courses, which can also be booked with an accompanying language course.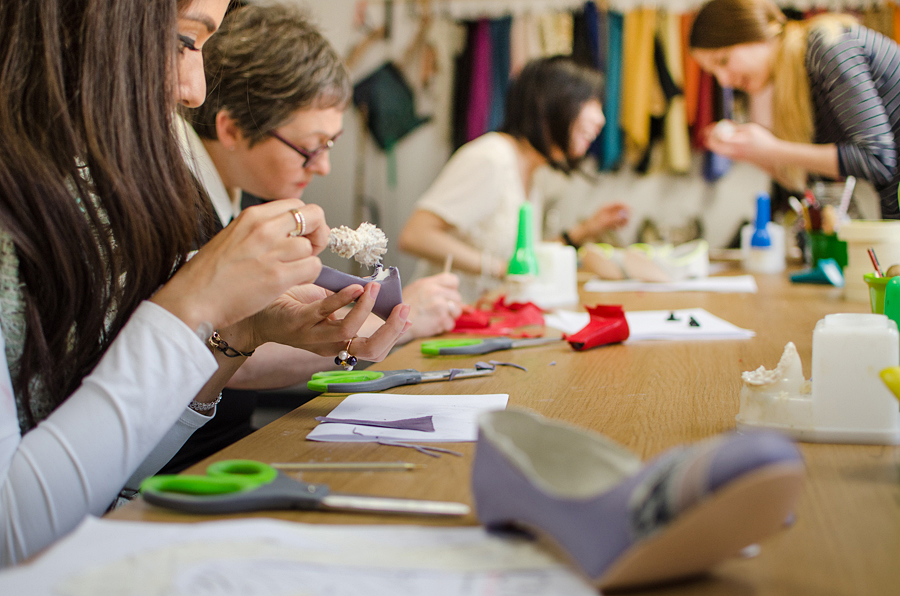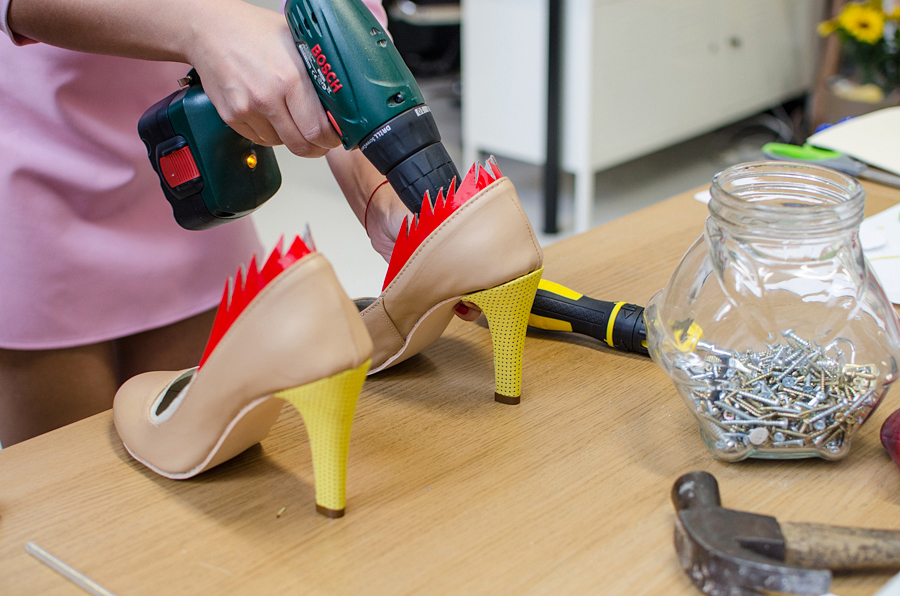 Why? The most easily justifiable bespoke accessory, custom-made shoes aren't just a fashionable indulgence, they are more comfortable and last longer than mass-produced footwear. Wearing a made-to-measure shoe can be a revelation for those suffering from foot, joint or back problems. Learning to make your own shoes also means you will be able to fix them whenever needed (making them last a lifetime).
Where? The widest range of easily accessible courses, from beginners' to advanced, focused on men's or women's styles, is available at encouragingly named I can make shoes in New York or London.
Find a course in: London, New York  – London, San Francisco – Dubai – New York – London – Bantry
Article by Fiona Brutscher
Which DIY accessories workshop speaks to your inner fashionista?