';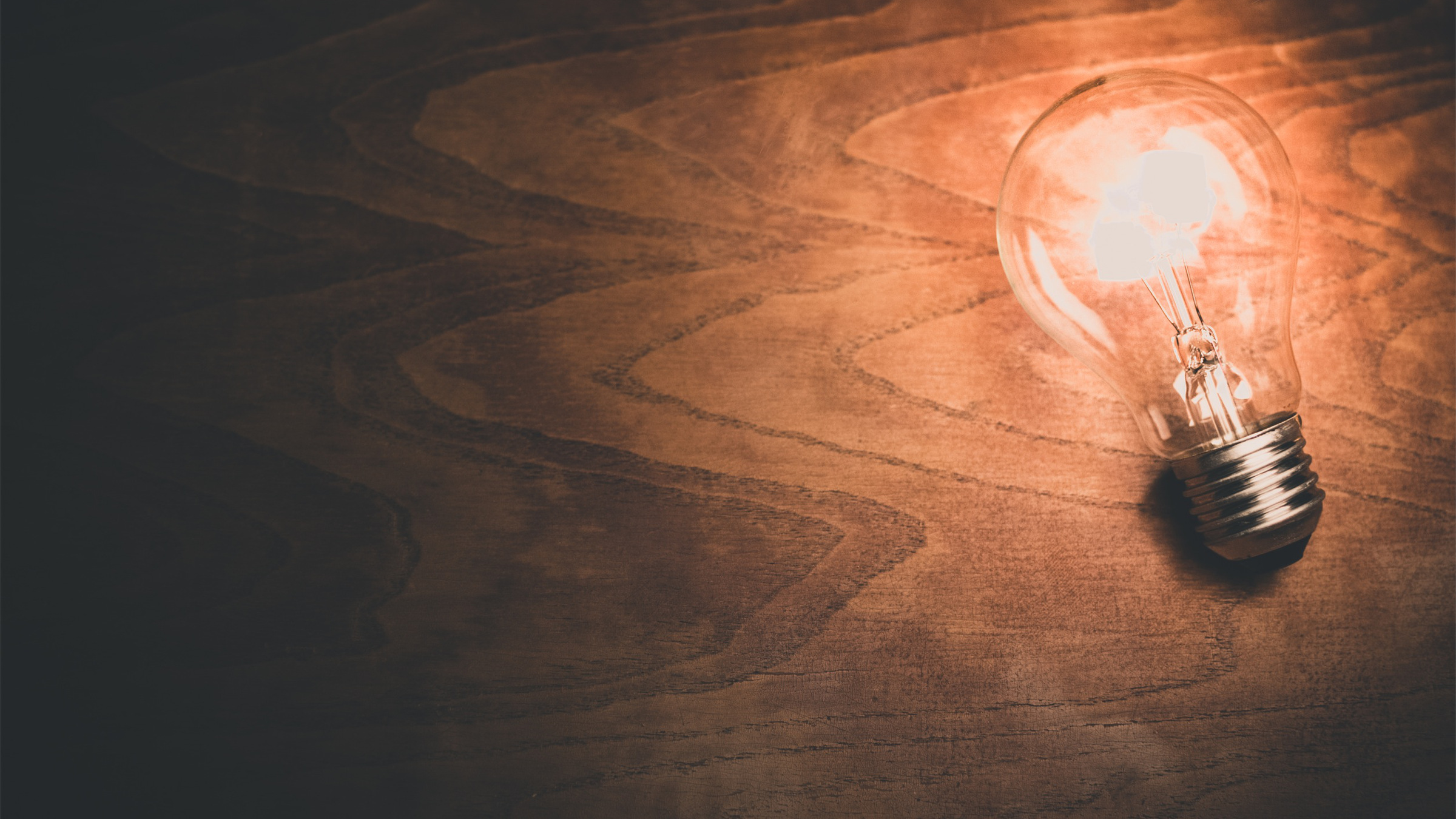 ;
The secrets to tackling those pesky everyday problems around the home? Elementary, my dear Watson. From making instant ice cream in a bag to engineering a quick and effective smartphone movie projector, we reveal intelligent tips and tricks for better living.
No-Peel Garlic Recipe
Peel garlic the old fashioned way and you'll have 10 smelly fingers for leftovers. Did you know that your kitchen Mason jar will also give you the same result and with a lot less mess? Drop a few garlic pods inside. Shut it. Shake vigorously for 30 secs. And watch the flakes come undone. TIP: Ensure pods are completely dry, separate them and snip the tips beforehand to minimise jiggle time and effort.
Cake Decorating Made Easy
So you think a master class plus cutting-edge cutters, turntables, smoothers, bench scrapers, icing pipes and nozzles is the magic formula for decorating a cake? We say confectioner's sugar (1 tsp cornstarch + 1 cup granulated sugar pulverized in a blender), cocoa, a sieve, paper strips and a few container lids will help realise a presentable result. Yes, that simple
Ice Cream In An Instant
I scream, you scream, we all scream delicious high school chemistry! That's right – whip up finger lickin' good ice cream with just ice cubes, salt, Ziploc bags, whole milk, vanilla extract, sugar, your choice of topping and strong arms. Knowledge of Freezing Point Depression theory optional.
Popcorn On The Cob
Your favourite film is on air. What? No popcorn? No worries! There's a way to make the popular movie time snack in a pinch – fresh on a cob with 2 brown paper bags and some butter in a microwave. No preservatives, no complications, just plain goodness in every bite. Ready, steady, go…
Frothing Milk Sans Steamer
Got milk? We'll get it frothing! Just shake the milk (2% or non-fat work best) briskly inside a mason jar for 30 secs to create foam; then microwave on high intensity to stabilise it and spoon over your cup o' joe after mixing in the milk. And you thought only a cutting-edge Nespresso could do the trick?
DIY Steamer Basket
The recipe calls for a steamer basket. To make one in a flash, you'll need 2 disposable aluminium pie plates and a sheet of parchment paper. Poke 15 holes into the bottom of the first plate, lay face down in a Dutch oven and pour water until it covers the bottom of plate. Flatten the second plate, lay the parchment on top and poke 20 holes through both. Spray oil, lay veggies, shut and steam.
No-Bake Mug Cake
Craving cake but short on time and/or patience to execute a detailed recipe, let alone the issue of remainders? We discovered a delicious idea for a no-bake mug cake that can be executed in under 5 minutes and also satisfy the sweet tooth. TIP: Make it healthier by substituting 2 small mashed bananas for sugar.
No-Fuss Wine Aerator
Young wines benefit from breathing, but what if you can't lay your hands on a wine aerator right when you need it? Empty contents from the wine bottle into a pitcher. Next, transfer the contents into another pitcher. Repeat the process 15 times. Now, raise your glass, say "Cheers!" and enjoy the subtle flavours.
Fabric De-Creaser
Oh no! The electric iron isn't working! Don't fret. De-wrinkle clothes using a flat-bottomed pan from the kitchen. Wrap in tin foil, heat and use. And for hard to reach curves and corners, use your GHD flat hair iron. Easy peasy!
Unshrink A Wool Sweater
"Honey, I shrunk the sweater!" A little-known trick will assist in undoing what the dryer did – simply soak the wool garment in a hair conditioner and lukewarm water solution for 10 minutes. Drain and blot out the excess water with two towels but don't wring. Stretch the sweater back to original size. Then air dry completely. Abracadabra! Your pre-shrunk sweater is back and ready to wear.
DIY Smartphone Movie Projector
Agreed, there is a certain charm in watching a movie projected on the big screen. But what to do in lieu of a home projector? Here's what the DIY gurus suggest: make a smartphone projector using a cardboard box, magnifying glass and some black paper. Click your favourite film on YouTube and hit play.
Photography Fun
Create a moving timelapse, an artistic filter, a fancy vignette, a shadow minimising flash diffuser, a super sharp triangle tripod, bokeh effects and more. No state-of-the-art photographic equipment required but quality results guaranteed!
No Envelope? No Problem!
It's time for the party and there's no gift envelope for the cash. No glue or tape either? Bring out the coloured paper and follow the instructions on this Origami tutorial to the T. Problem solved! #staysafe #stayathome #selfisolation
Article By Purnima Shrinivas
OK, you're among friends here, are you a 'neat freak'?