';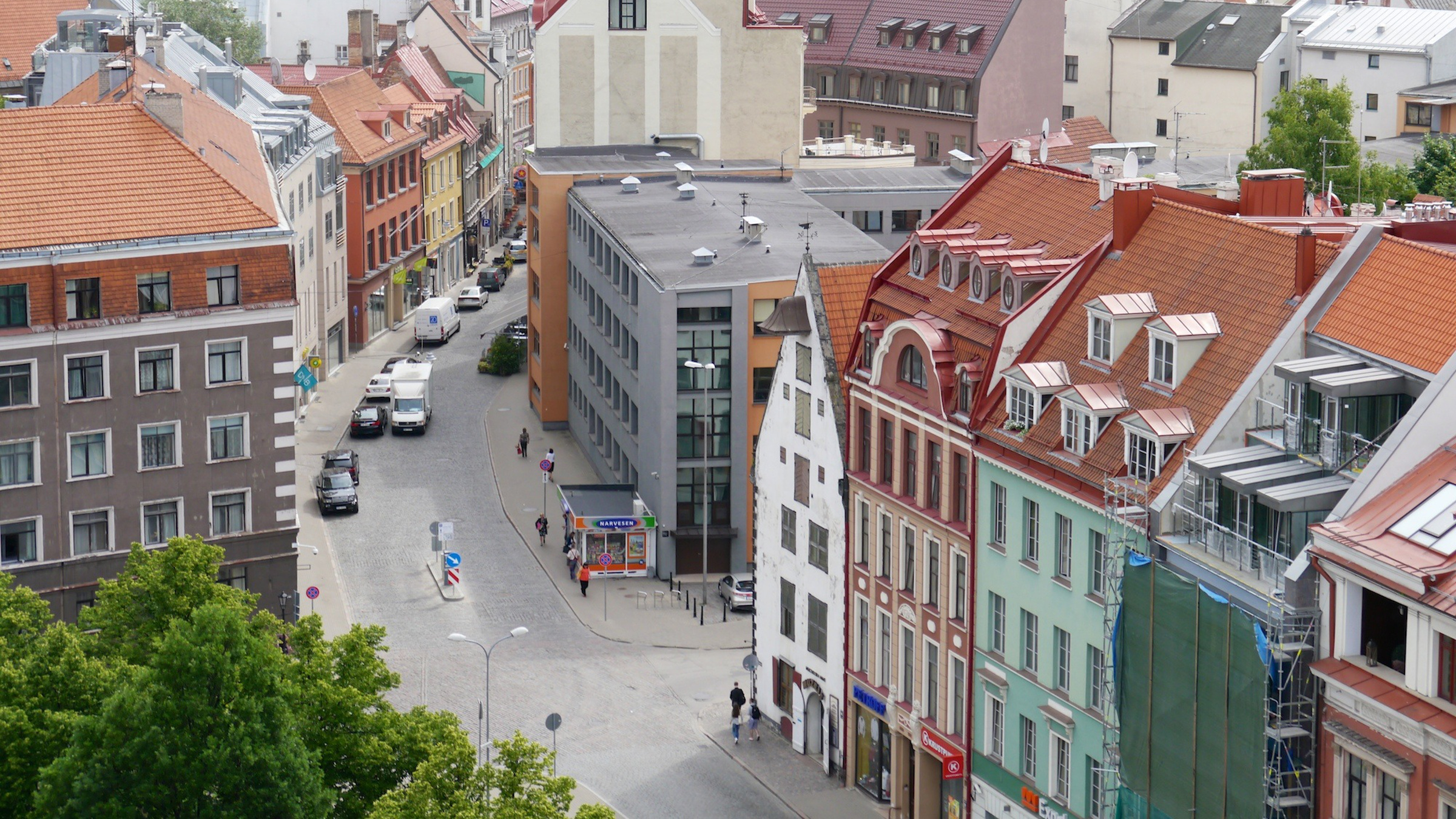 Latvia regained independence 24 years ago following many years of occupation. Since then Riga has developed a character of its own yet still retains features of its rocky past. The result is a cultural hotspot with a fascinating mix of architectural styles and a budding restaurant scene.
9am: Pop Out For Breakfast
Grab a coffee and a bulciņa (pastry) at the no-frills Mārtiņa beķereja. The bakery chain has outlets across town and is a popular choice for meals on the go. Typical Latvian pastries include the pīrāgs – a savoury pie filled with bacon and onion – and sweet buns with cinnamon or jam.
bekereja.lv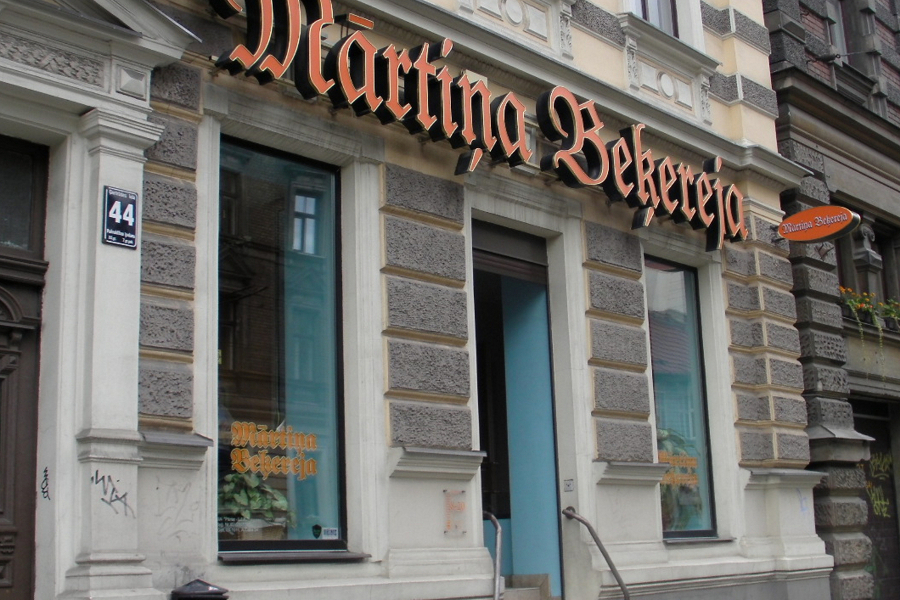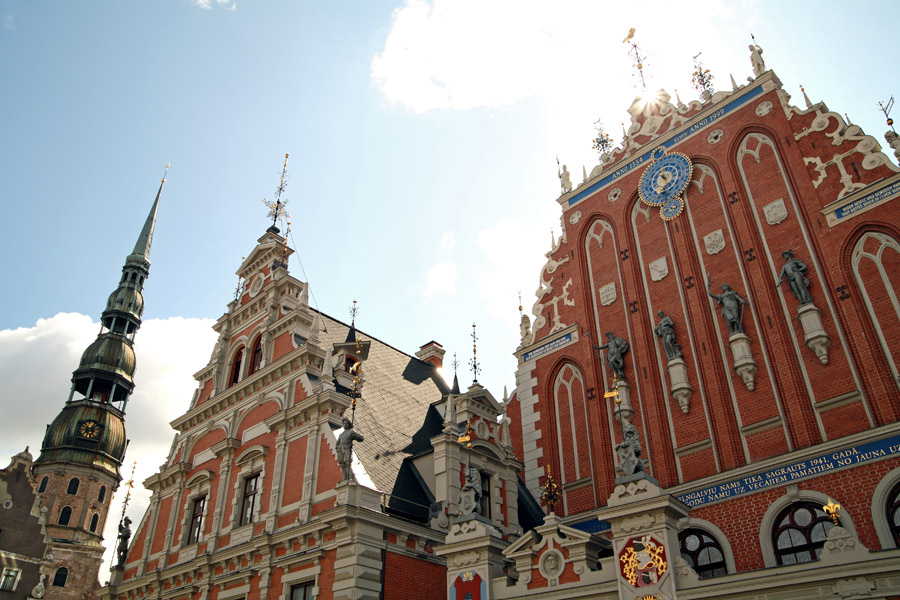 9.30am: Stroll Through The Old Town
Coffee in hand, wander aimlessly through Vecrīga, the Old Town of Riga. It's always worth looking up to appreciate the true beauty of the architecture, thanks to which the historic centre of Riga is included in the UNESCO World Heritage List. Look closely and you might spot cats and other statues peering down from the rooftops!
11am: Take A History Lesson
The Museum of the Occupation of Latvia tells the story of Latvia between 1940 and 1991, during the periods of Nazi and Soviet occupation. Expect chilling tales of the harsh reality of Latvian life at the time.
okupacijasmuzejs.lv
12.30pm: Dine Out For Lunch
On weekdays, many central cafes and restaurants serve up affordable lunch deals, and on weekends this becomes brunch. Enjoy the trendy atmosphere and dine with the local hipsters at places like Mākonis, Austra or Kolekcionārs, all located near Tērbatas iela – fast becoming one of the most desirable streets in town.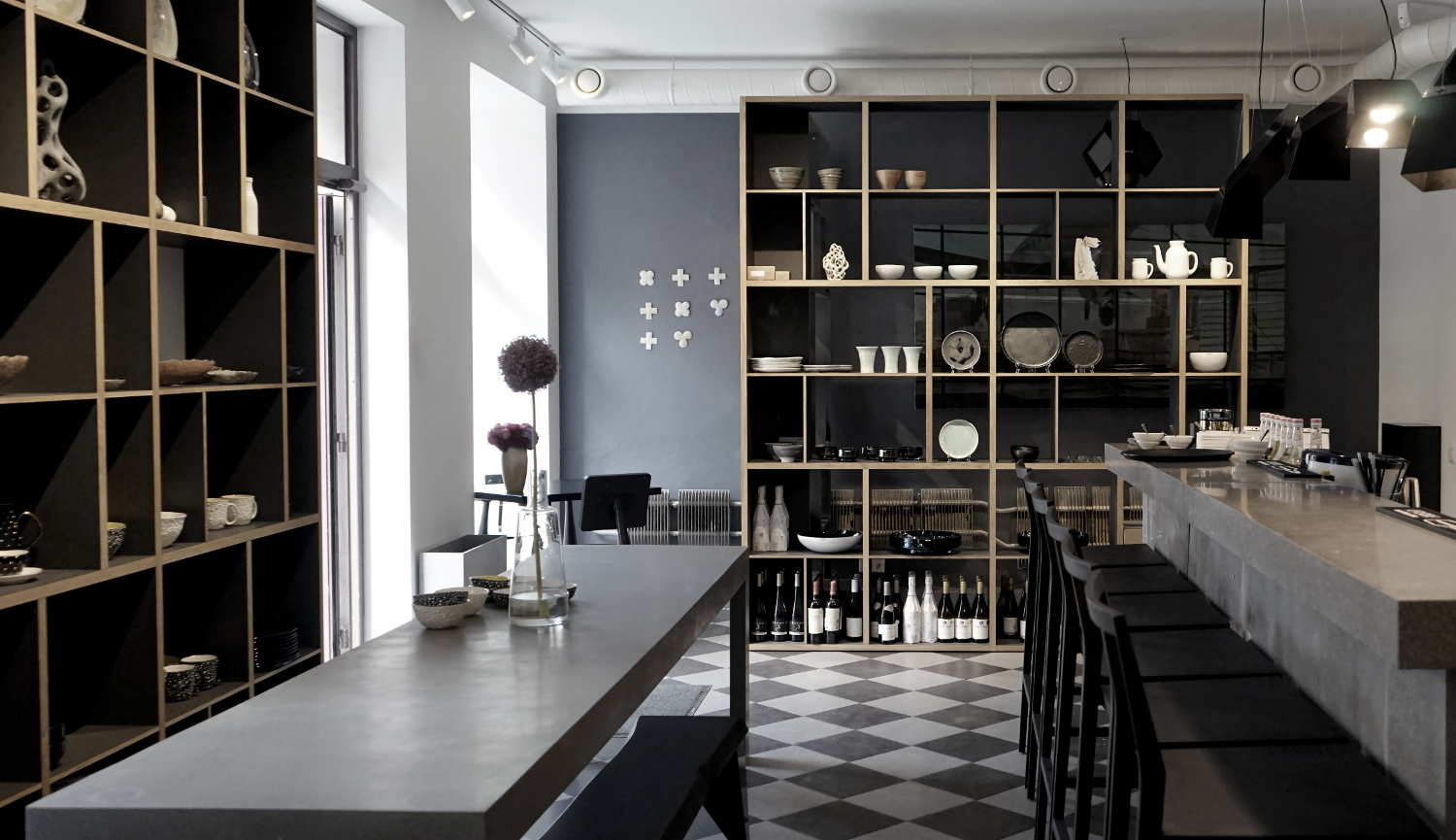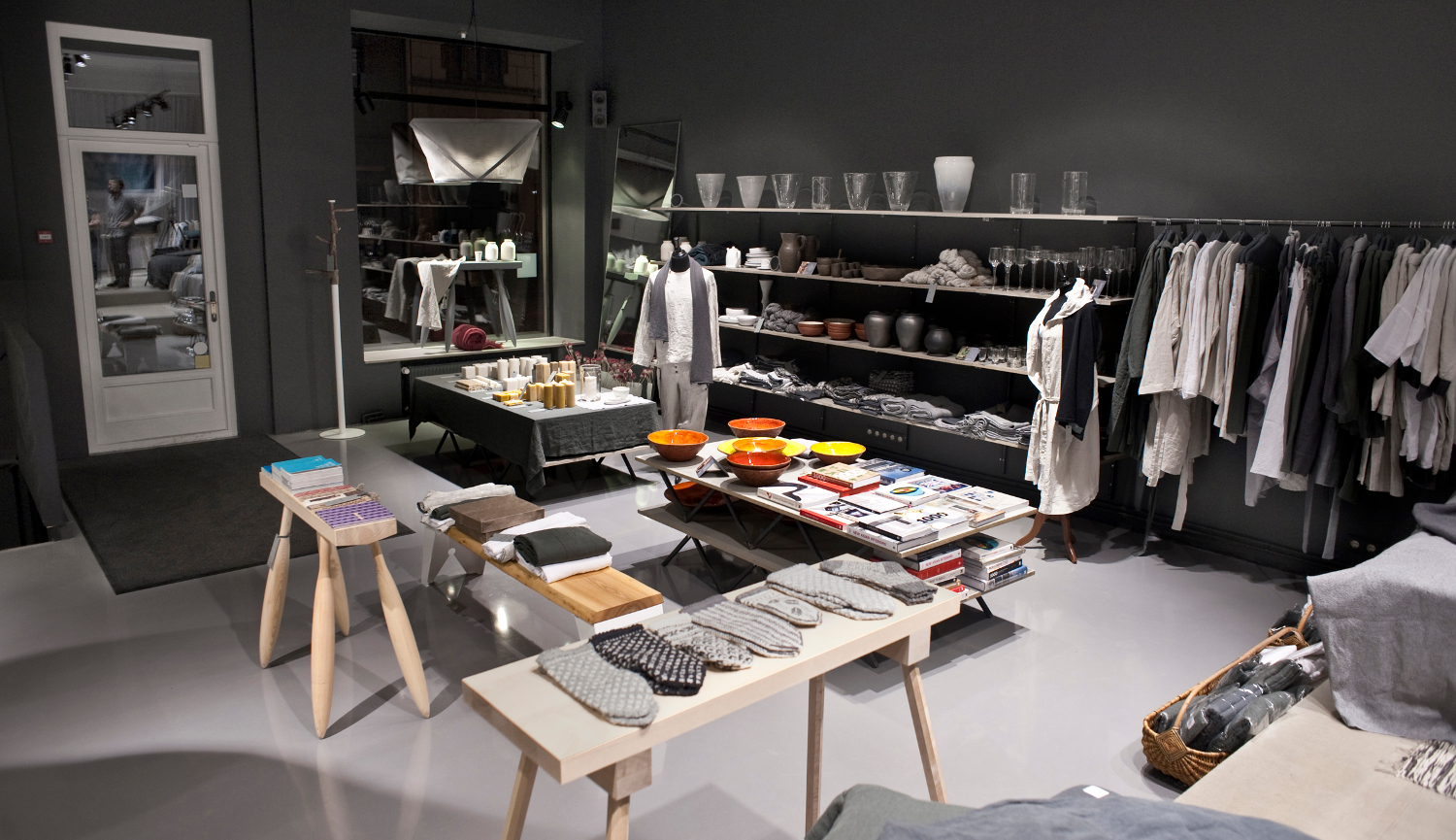 1.30pm: Pick Up Souvenirs On Tērbatas iela
Check out Riija and Paviljons for Latvian designer items from fashion to homeware. Contemporary pieces are often made from sustainably sourced materials like linen, wood and leather.
riija.lv, paviljons.lv
3pm: Get Your Caffeine Fix
Time to refuel at the smallest cafe in Riga: the original Coffee Tower. Sip your joe while gazing at the surreal sight of the Sakta Flower Market, a line of kiosks selling flowers around the clock.
facebook.com/CoffeeTower, liveriga.com
3.30pm: Shop Like A Local
You'll be tempted to pick up a few bits and pieces at Riga Central Market. The biggest market in Europe is partially housed in former Zeppelin hangars, and stocks everything from sauerkraut to funeral wreaths and faux Adidas trainers. You can also go on a guided tour of the market that takes you down into the service tunnels.
rct.lv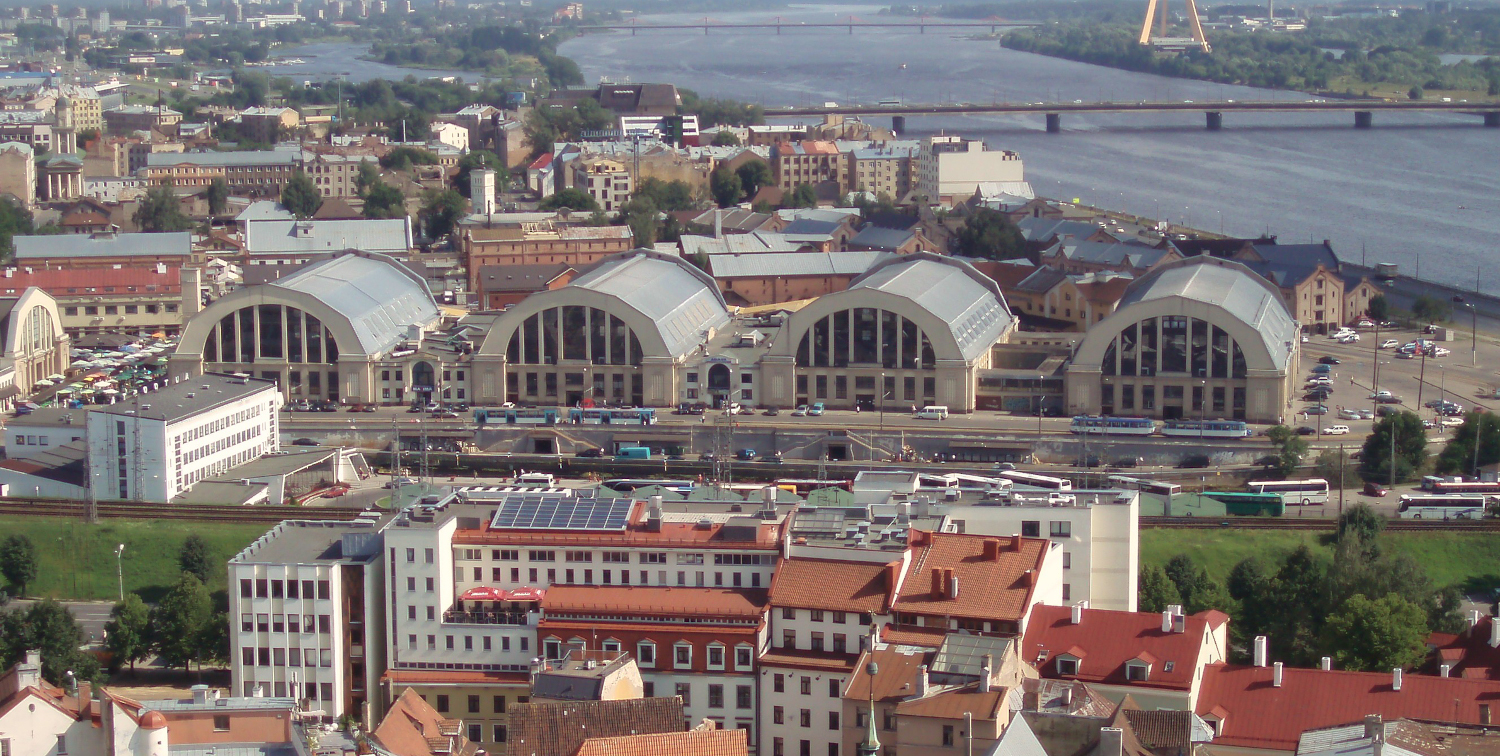 5pm: Get Cosy
On a chilly day, there's nothing better than a mug of steaming blackcurrant juice with a dash of Riga Black Balsam to really warm you up. For a cosy atmosphere in the Old Town, head to Ala, a cavernous Latvian tavern and folk club with regular live music events. It's one of the best places in town for hearty and affordable feed. Try their snack platters!
folkklubs.lv
6pm: Don Your Glad Rags
Stop by your hotel to slip into something a little more glamorous before continuing the evening. Perhaps a new piece you picked up at a Latvian design store? For convenience, choose a hotel in the Old Town or on its outskirts; while you'll find international chain hotels in Latvia, why not choose an independent property? The exquisitely designed Neiburgs is located in a restored Art Nouveau building just off one of the city's main squares.
neiburgs.com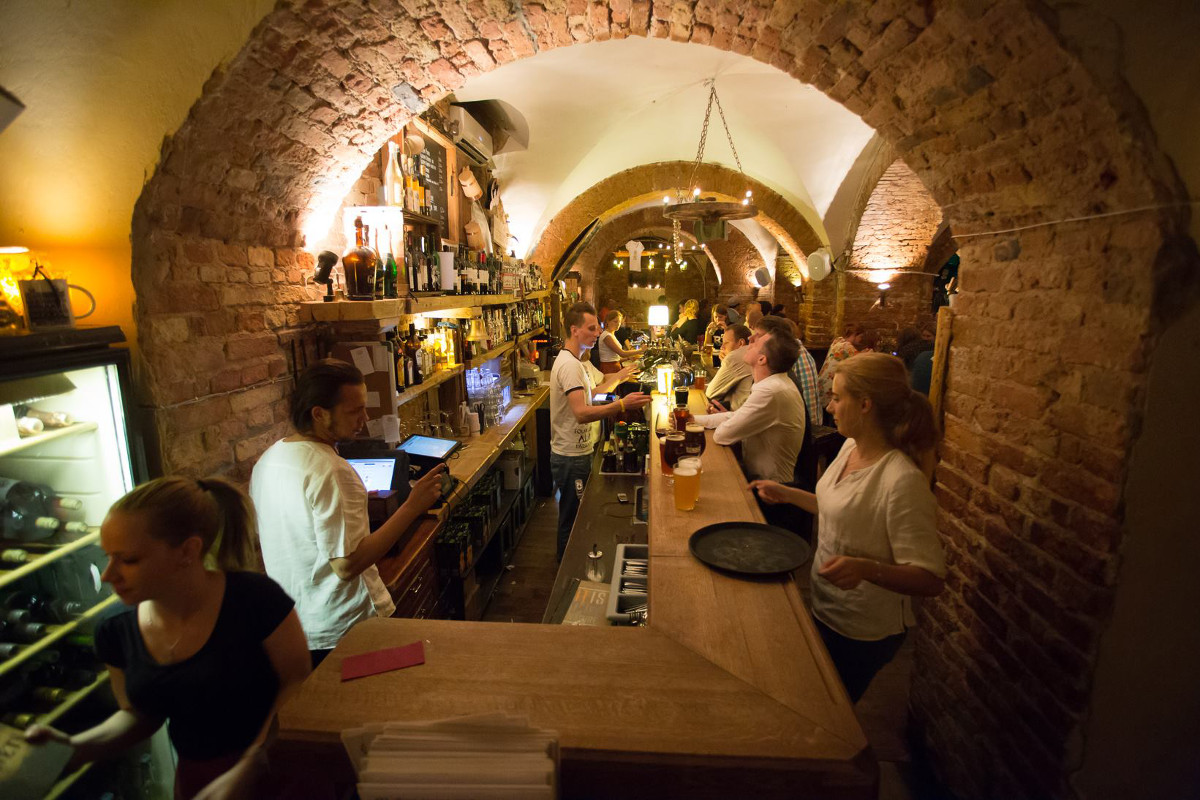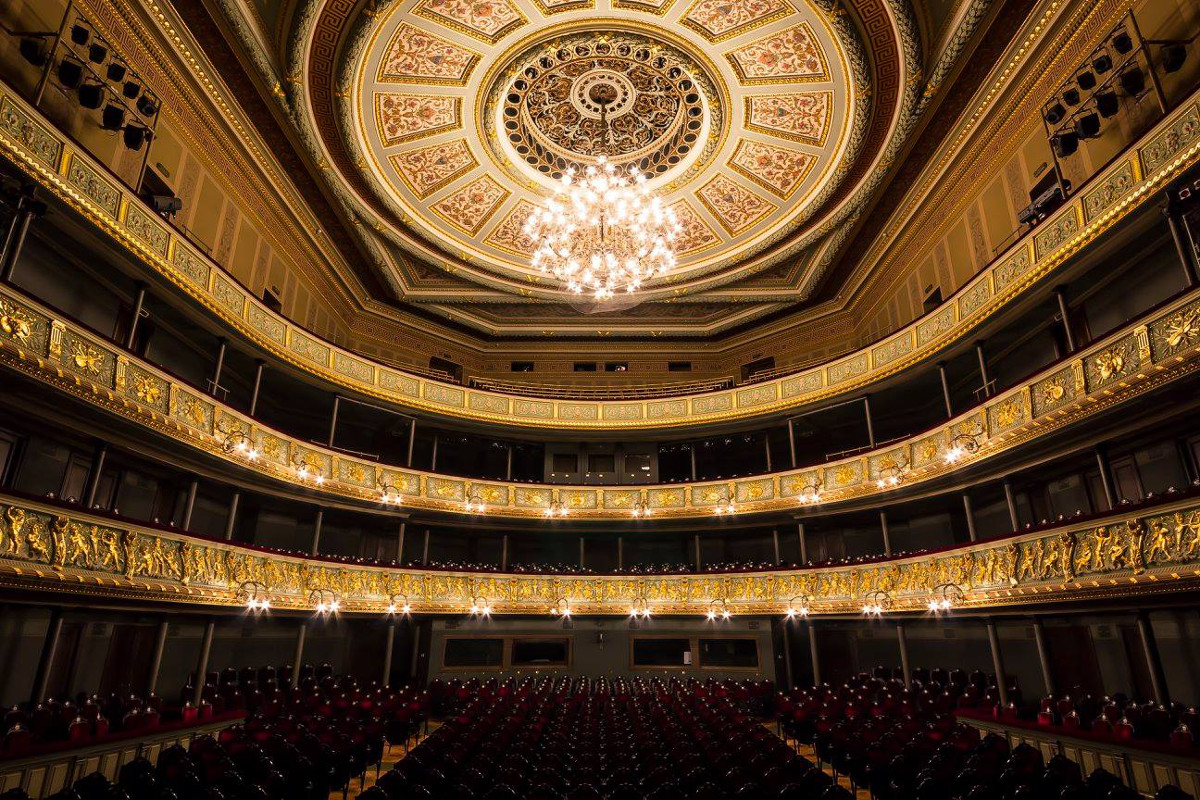 7pm: Curtains Up At The Opera House
Marina Rebeka, Kristine Opolais and Elina Garanca are just some of the world-famous opera singers who hail from Latvia. The opera is therefore a must for anyone visiting Riga, as this is where the big names started their careers – and where more stars are are in the making. With new performances staged each season, the Latvian National Opera is a good reason to keep coming back to Riga.
opera.lv
9pm: Raise A Toast To Riga
Get a BalticTAXI or Red Cab and direct the driver to Valdemāra pasāža – a particularly creative quarter that's home to a growing number of cool establishments like Labietis, a craft brewery, and Piens, a bar and restaurant particularly well known for its Wednesday wine nights.
facebook.com/AlusDarbnicaLabietis, piens.nu
Before You Go
Read:
This in-depth article published in Food and Travel Magazine really captures the spirit of modern-day Latvia and the changes the country and its food scene have gone through over the years.
Watch:
Check out some recordings of performances at the Latvian Song and Dance Festival that takes place every 5 years in Riga. The song Saule, Pērkons, Daugava (Sun, Thunder, Daugava) performed by a 15,000-strong choir reveals Latvians' real love for song.
dziesmusvetki.tv
Listen:
Iļģi are a Latvian post-folk and folk rock band that's been going strong for over 30 years. Some of their tunes are bound to make you dance, like they do the many Latvians who have learned to love Iļģi for their legendary folk dance evenings.
ilgi.lv/en
Article by Lelde Benke
About The Author
Lelde Benke began blogging about life in Riga in 2013, upon returning to Latvia after stints in Scotland, Canada and Belgium. The blog is co-authored by her partner, Alex, who moved to Latvia from Scotland. Together they share their experiences of settling down in Riga, and have gained a strong following among expats and locals alike. You can often find them out on their bikes exploring the latest openings around town. Visit their blog at lifeinriga.com