';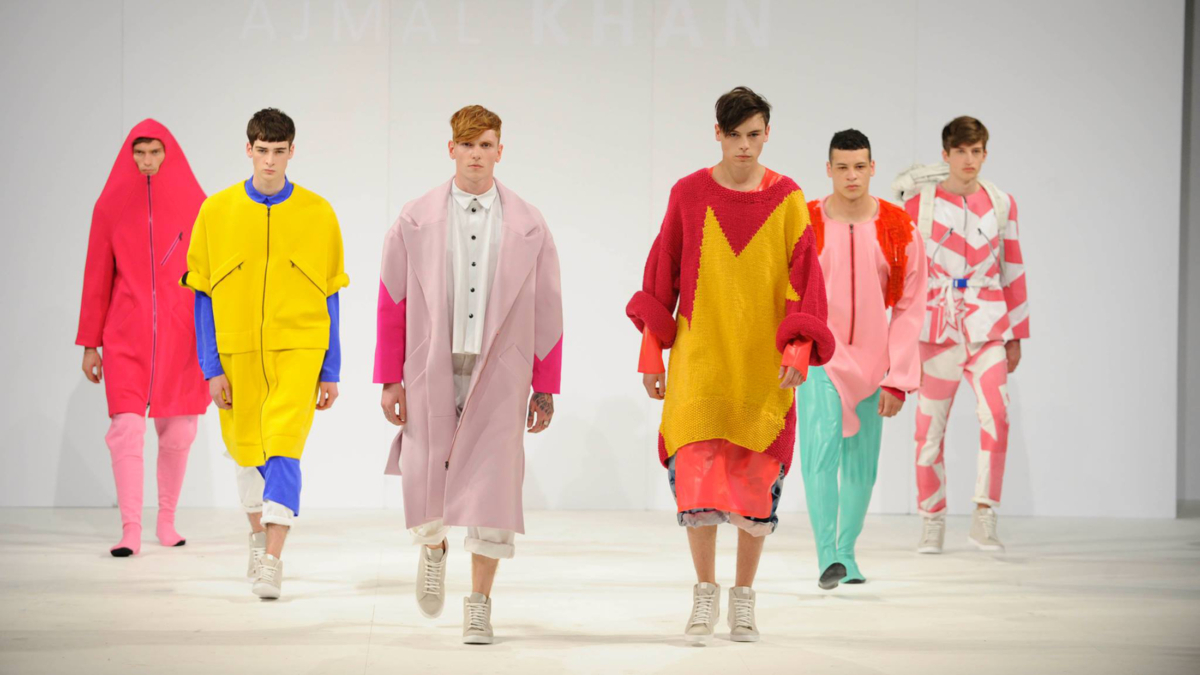 ;
New York, London, Milan, Paris. Thumbing through a fashion magazine anywhere in the world, you'd be forgiven for thinking all sartorial trends were created in these four fashion capitals. However, look closer and you'll soon find that, whilst trends are set on the big runways, they often emerge elsewhere. Long before a new shape, pattern or colour hits a brand name catwalk show, you can often spot it at less mainstream fashion events.
Here are our top tips for experiencing the buzz of a live fashion show if your front row invite to NYFW got lost in the post.
Up-And-Comers On The Sidelines
Young designers and independent labels gravitate towards the big four capitals of fashion to avail of the infrastructure, media and distribution networks already in place. It only makes sense that they would also pounce on the opportunity to showcase their designs at a time when everyone who is anyone in the fashion world comes to town.
The Nolcha Shows, held during New York Fashion Week, show an eclectic range of designers, from wearable to outrageous, many of which are likely to make the move to Lincoln Centre sooner or later.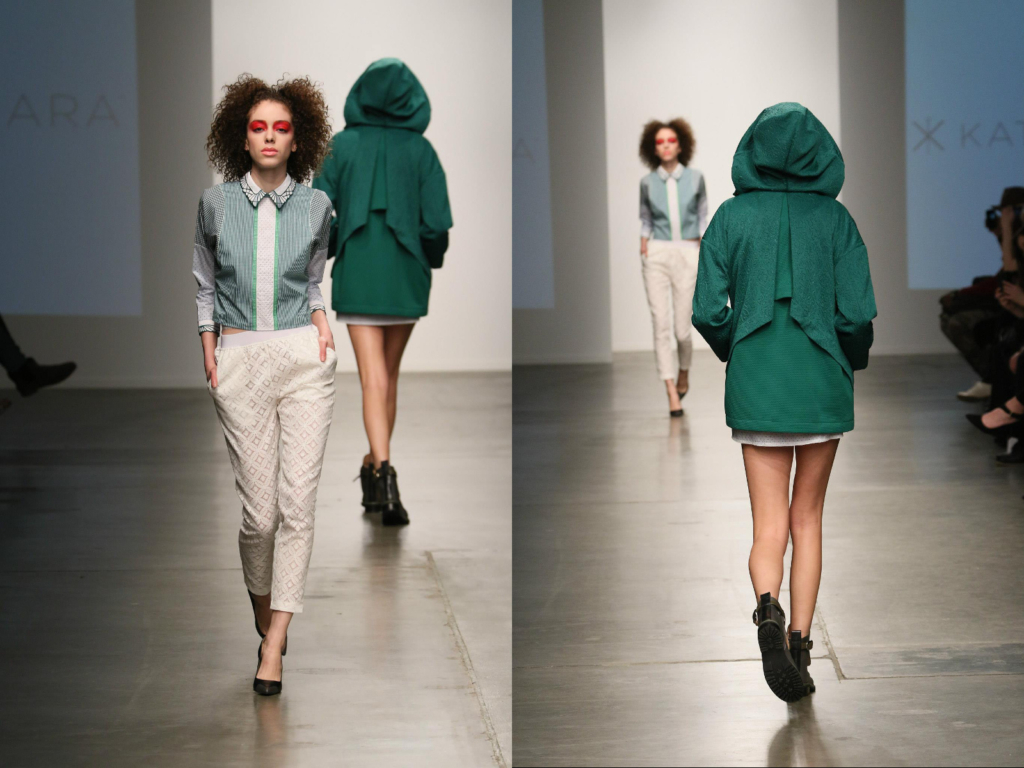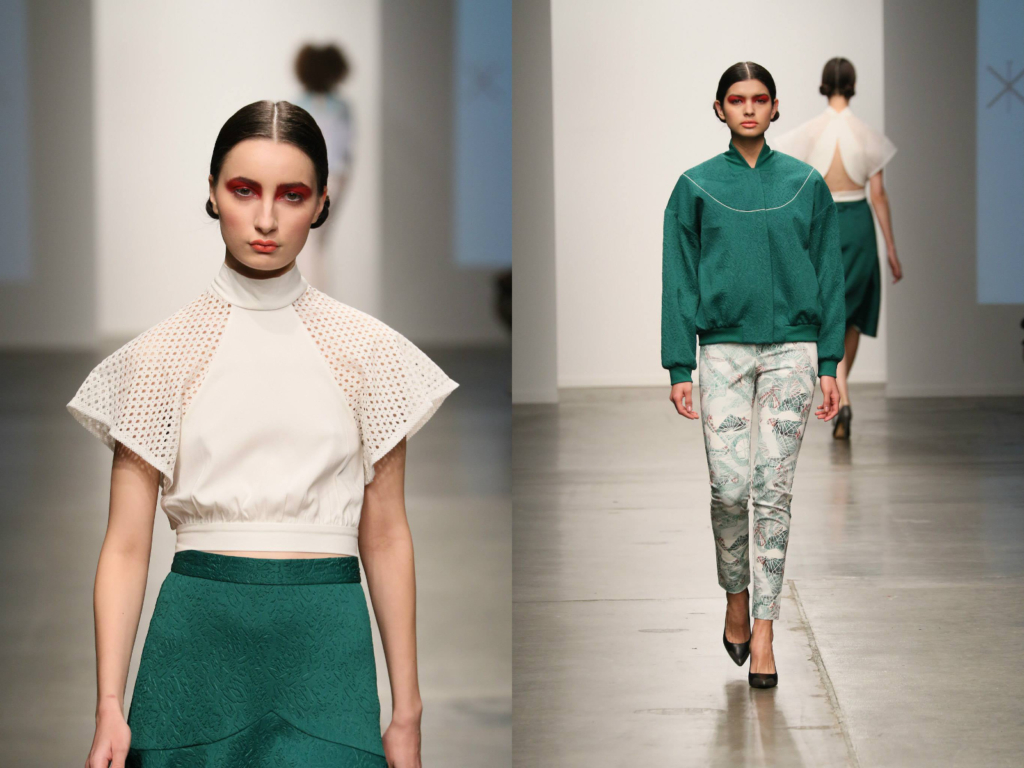 Although the Fashion Fringe event sadly fizzled out, London still sees plenty of stylish action on the sidelines, such as the London Fashion Weekend, immediately following the British capital's Fashion Week.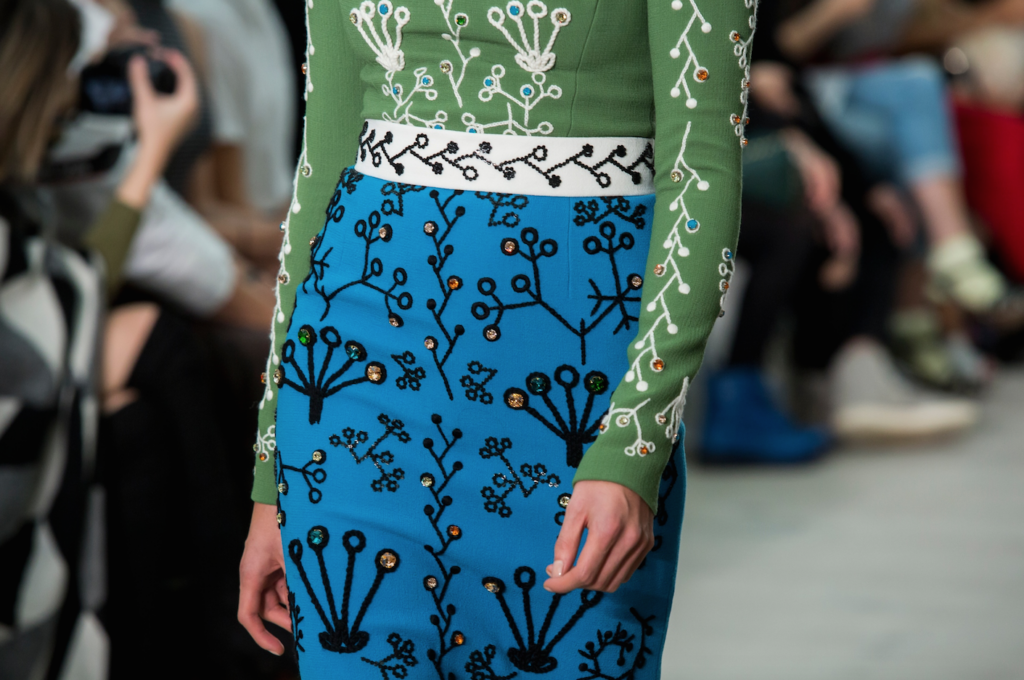 Milan is the only city of the "big four" that makes fringe events part of its regular schedule. From public screenings of big shows, to the Fashion Hub, a designer market and NUDE (New Upcoming Designers), there's plenty of ways for the public to get a taste of Milano Moda.
The Paris fashion scene is notoriously haute and inaccessible. The ambitious MADE Paris, intended to showcase independent talents, folded after just one season. However, the city's new mayor is striving to open the event up to the public and has promised to make City Hall available to young designers for free.
Students Of Style
The design graduates of today are the superstar designers of tomorrow. Believe it or not, even the Dries van Notens of this world once had to learn their trade (and don't you wish you had been front row at his graduation show?)
Milano Moda Graduate aims "to show the outstanding work of the Italian fashion schools" (including Milan's Istituto Marangoni where Franco Moschino, Domenico Dolce and Alessandra Facchinetti cut their teeth).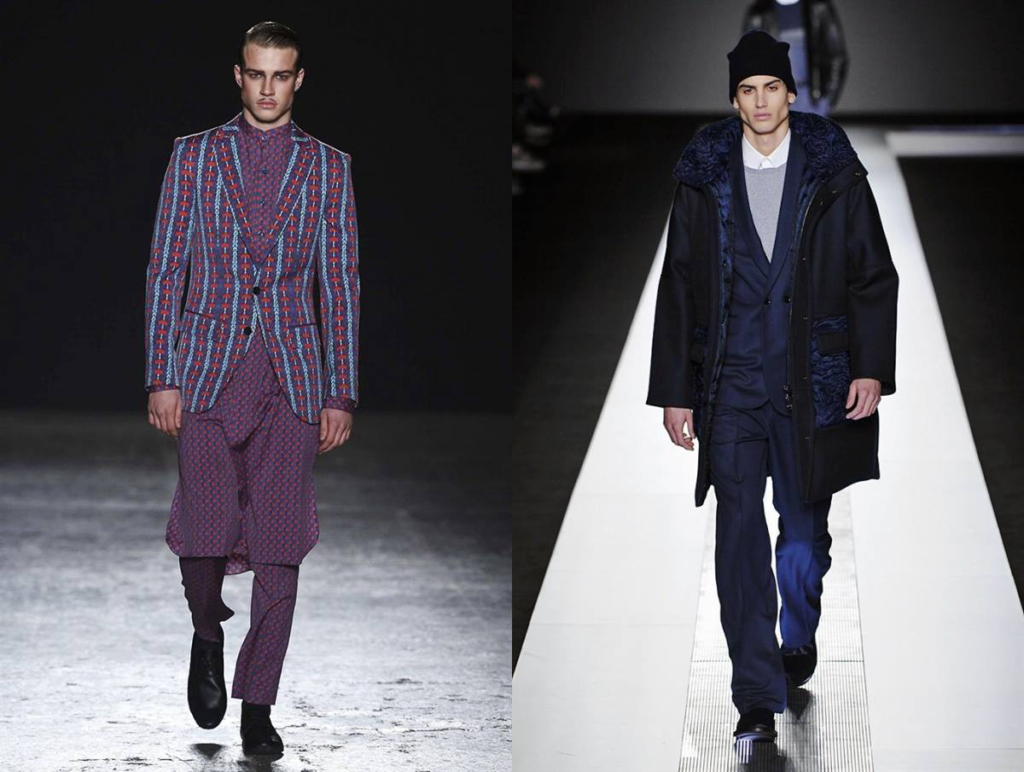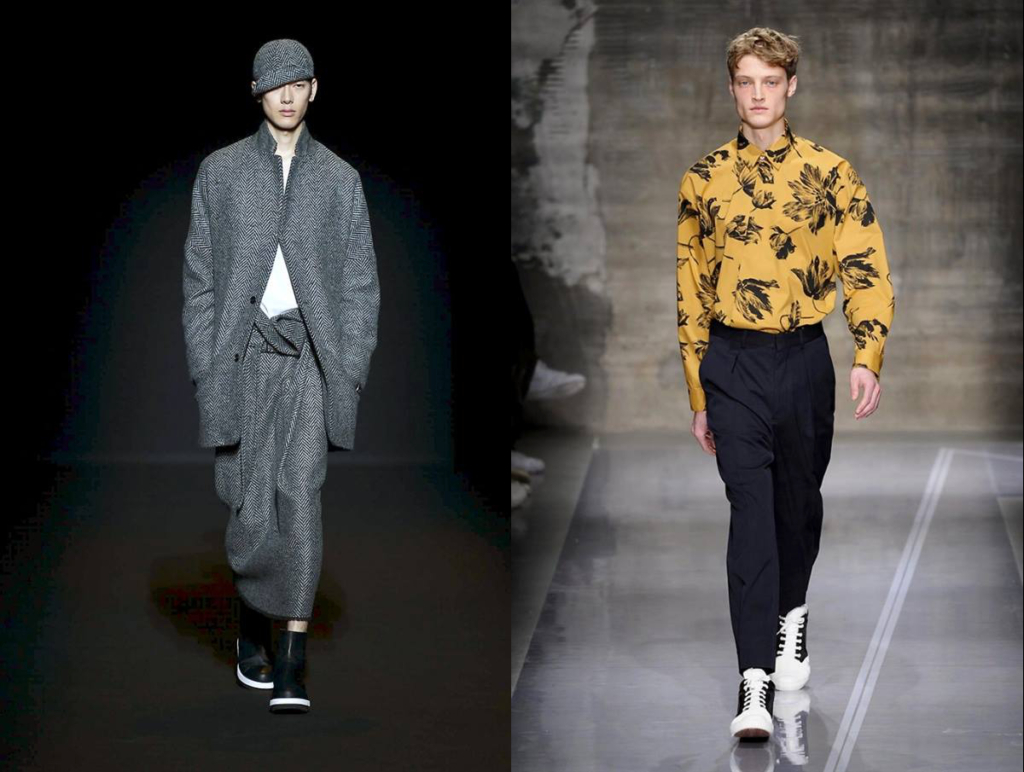 Parsons School of Design hosts a Fashion Benefit in New York with a runway show by graduating students. Notable graduates include Tom Ford, Marc Jacobs and Donna Karan.
The prestigious ESMOD Paris (which trained the likes of Franck Sorbier, Alexandre Vauthier and Olivier Rousteing) participates in international graduate shows and hosts a very impressive annual défilé.
London's Graduate Fashion Week showcases the best work of graduates from across the UK. Feted alumni include Christopher Bailey, Giles Deacon and Stella McCartney.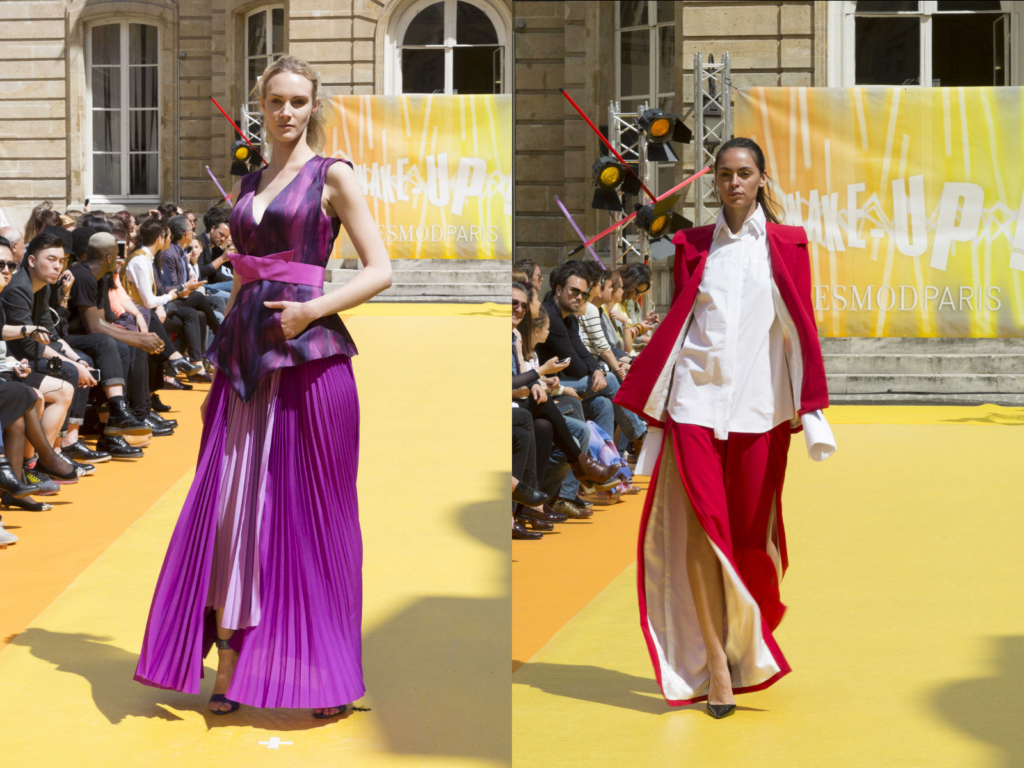 The "Second" Cities
In most countries, the fashion scene is focused on one city, but that doesn't mean other style hubs have nothing to offer. Not only is it usually easier to snag a ticket for these events, they are often more retail-oriented, meaning you can buy straight from the runway.
The United States are so large and diverse, it would be absurd to assume New York could showcase everything the entire country has to offer. Miami, Los Angeles, San Francisco and Austin all host their own Fashion Week, each displaying their unique take on American style.
The United Kingdom is home to countless excellent design schools, and several British cities can contest London's crown as the absolute fashion capital. Unlikely contender: Brighton, winner of the "Best British Fashion Week" award in 2015.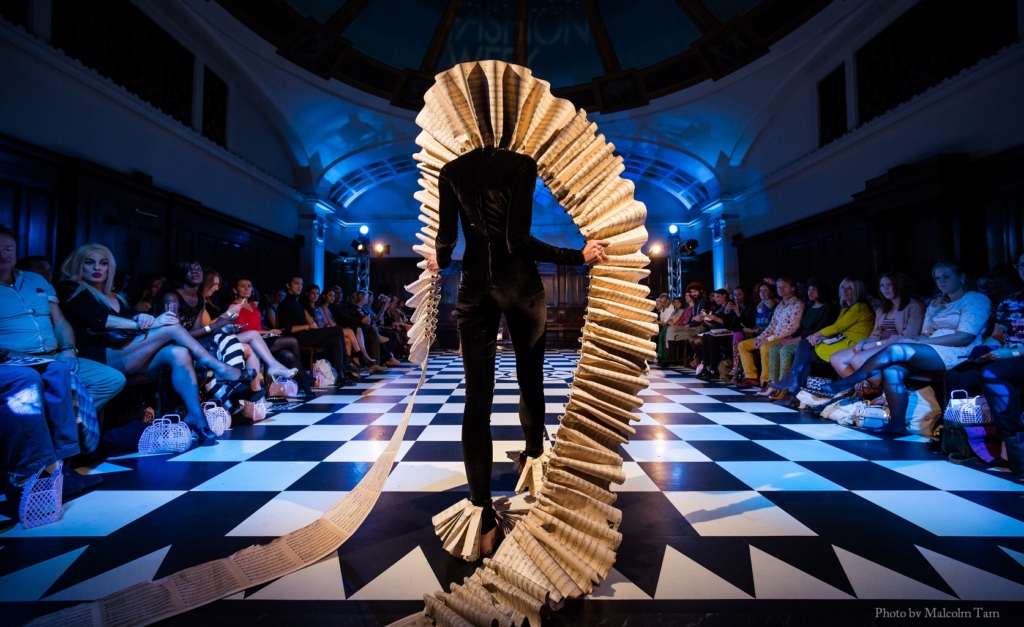 Of course, Florence is Milan's real rival in the fashion game, but the industry events held there are, if anything, even more limited to those working in the business. In Rome, on the other hand, fashion is created AND enjoyed. Alta Roma features many invite-only events, but also "in town" presentations, exhibitions and trunk shows.
As the entire population of France migrates south for the summer, it comes as no surprise that some of the country's most stylish locations are on the Côte d'Azur. Cannes Fashion Festival is the place to swot up on elegant French style – without the Paris attitude.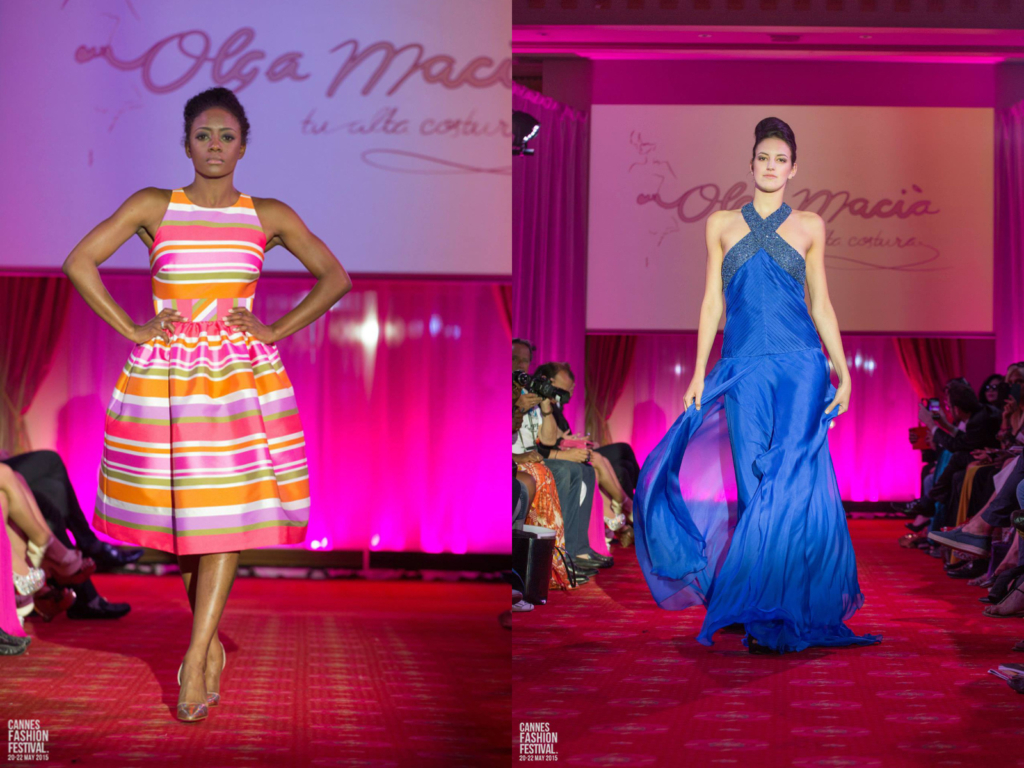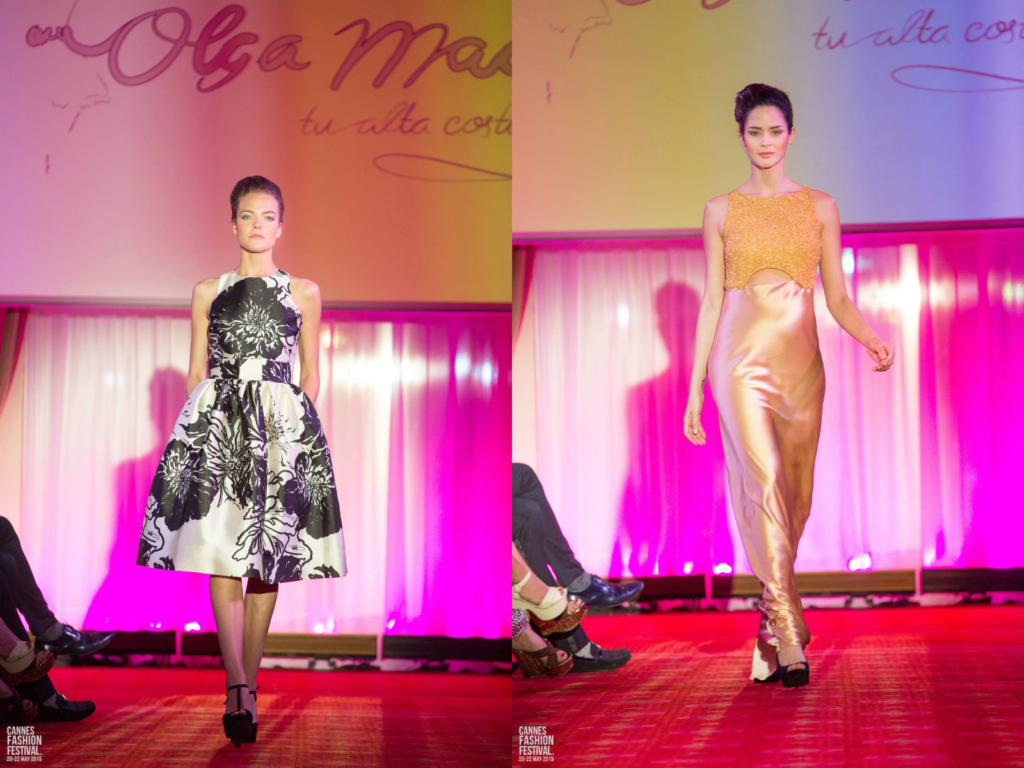 A Wide World Of Design
Melbourne, Berlin, Copenhagen, Cape Town and Tokyo are all internationally recognised cities of style, yet they don't have the clout of the main players. Seek out your local fashion week to support home-grown and emerging talents, or plan your next city trip around a fashion week… and prepare to be inspired!
Article by Fiona Brutscher
It's a question we always come back to: where does your passion for fashion lie?