';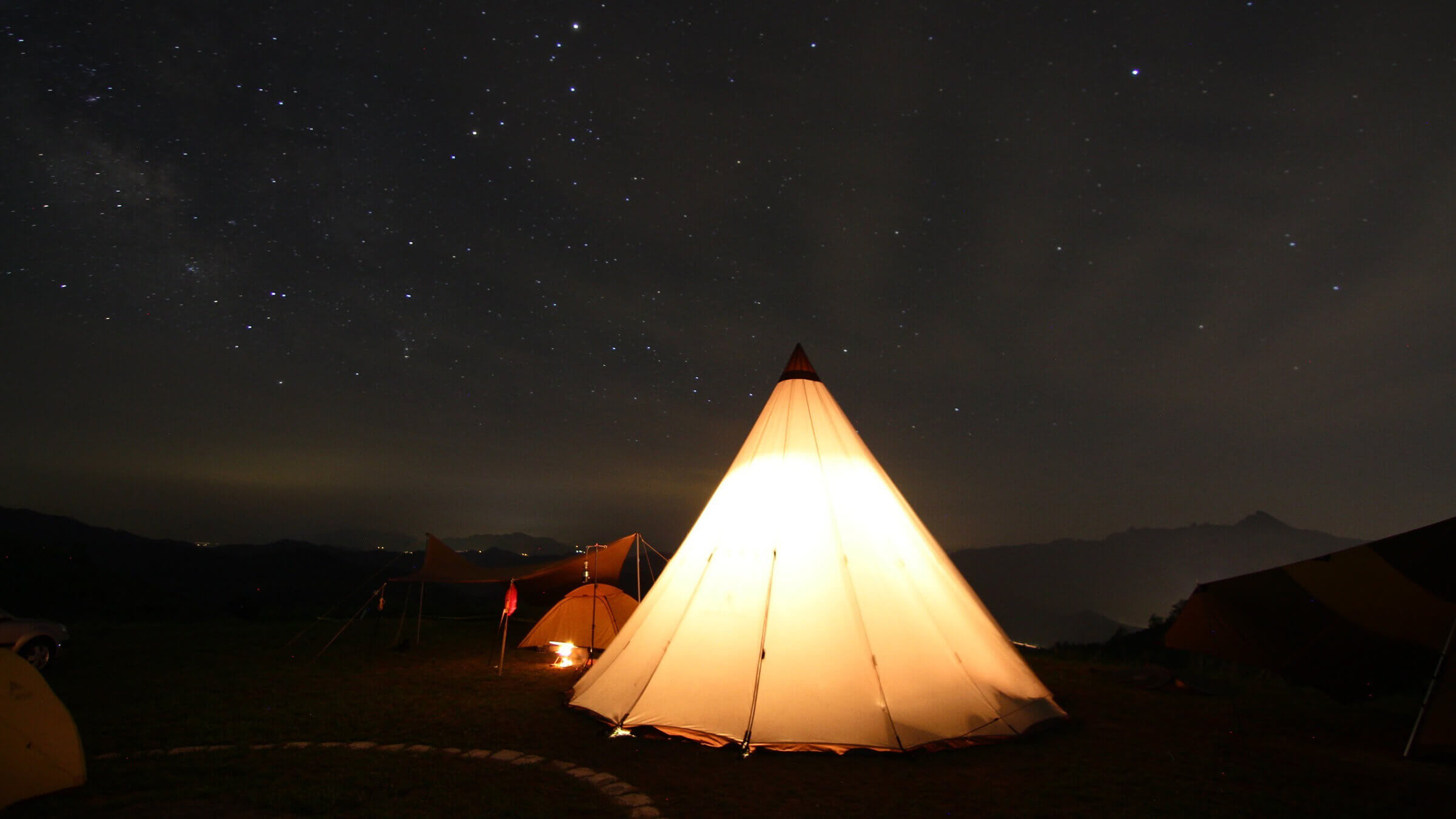 ;
j
Congratulations on your decision to go camping. Whether heading to the relative comfort of a campground or planning a trip into the wild, preparation is everything. We present some top tips and tricks to make your journey smoother.
The Secret Of Fire
Maintaining a campfire is fundamental to a positive camping experience, as you will be reliant on it for warmth, boiled water and cooking. However, failure to manage your fire correctly could lead to danger both for you and the local environment, so who better to reveal the secret of a perfect fire than Parks Canada.
Camping Breakfast
Camping? It's all about the food. Well, actually not, but even when camping there's no excuse for eating badly. This video outlines the perfect plan for a true 'breakfast of champions', camping-style.
Lighten The Load
If you're travelling light with just a backpack, then this video from Survival Lilly will explain the key things you need to pack – or not pack.
Camping Perspective
As you get more experienced at camping, you'll start to think more about what works best for you. Not every camping pack needs to be the same, and not every location will present the same requirements, as Heather Menicucci, author of The Urban Girl's Guide To Camping, explains.
Little Explorers
If you're taking kids on your camping trip, don't worry too much about wrapping them in cotton wool. Camping is all about getting close to nature and developing a sense of self-sufficiency – especially for younger members of the family. Put your faith in the kids and give them some special responsibilities. You could even put them in charge of your water supply.
Tents 2.0
Okay, so by now you're thinking that camping sounds pretty easy. Well, if you're ready for a challenge, how about trying to erect an incredible multi-layered tent? The final spectacle definitely makes it worth all the effort.
Article by James Lee-Tullis
Camping can be a fantastic way to commune with nature. Alternatively, it could rain and rain and… What most appeals to you about planning your next camping trip?