';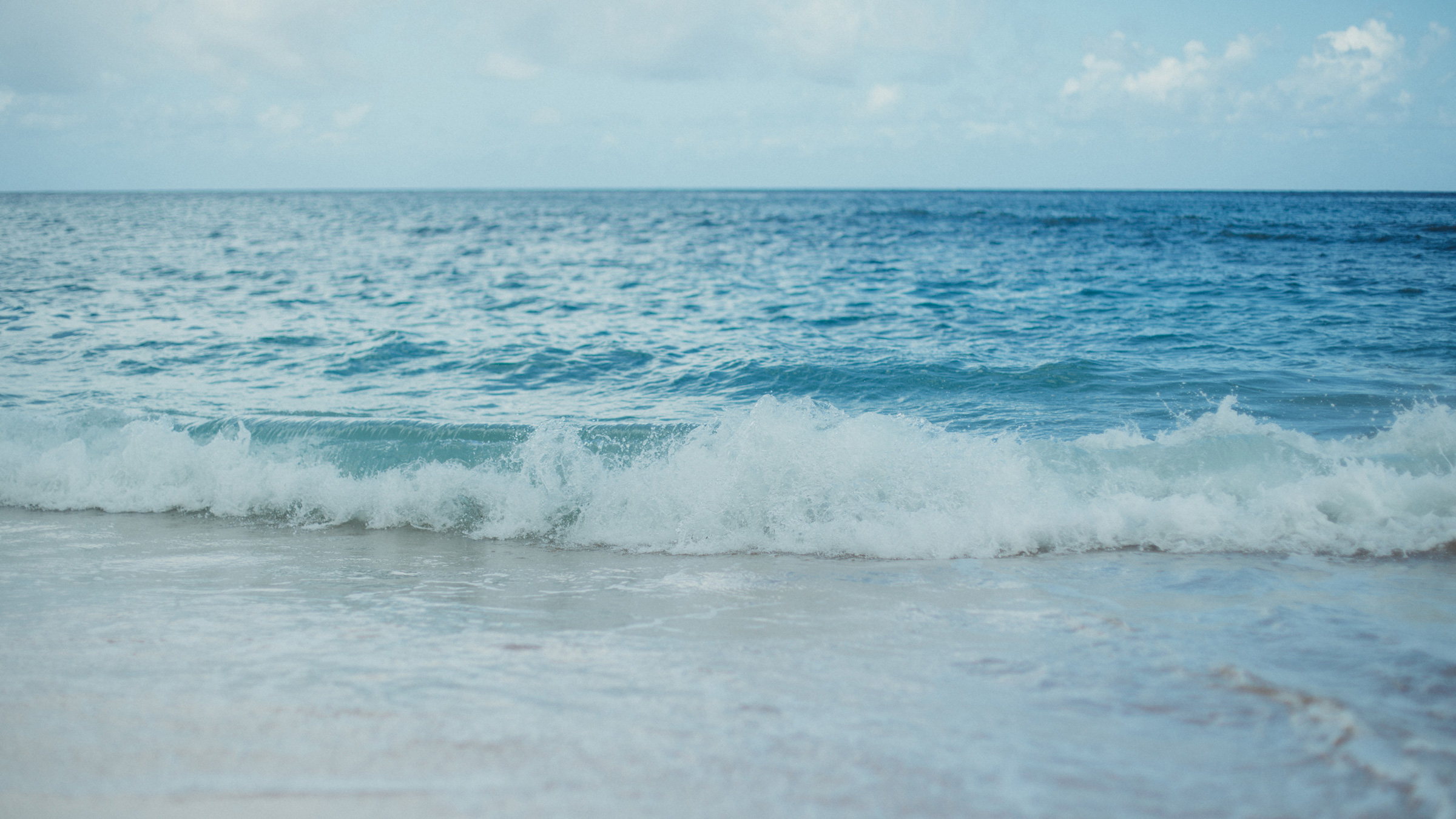 Sun cream? Check. Sunglasses? Check. You need much more, however, to get the best out of your beach holiday, as we reveal.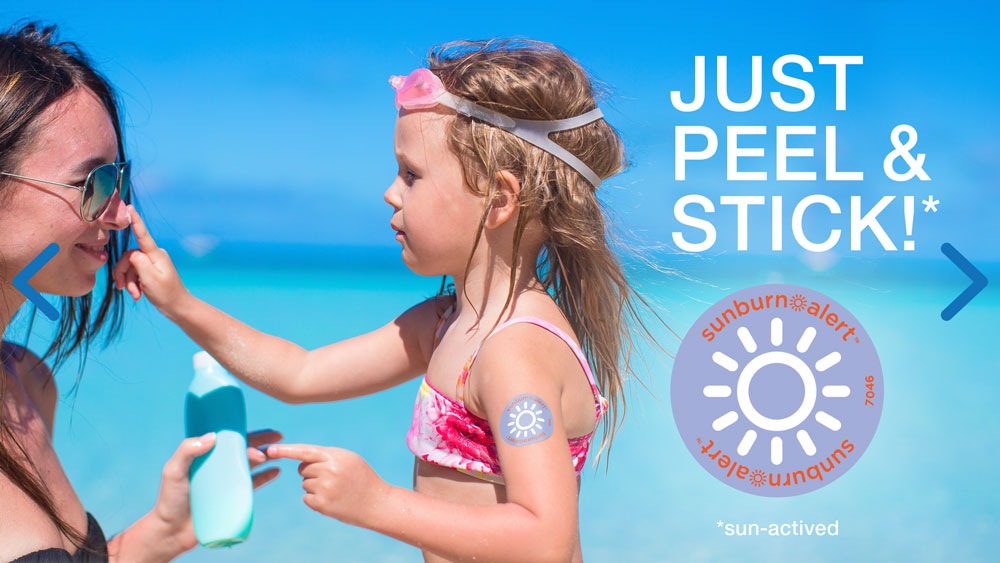 Sunburn Alert
Sunburn, harbinger of pain, be damned. Regularly check this clever kid- and adult-friendly sticker after using your usual sunscreen: when it gets lighter, re-apply suncream to avoid any trouble. sunburnalert.com

The Beach Glass
Those countless times your glass has rolled back on the first gust of wind, or gotten covered in sand, or stayed on the sidelines while you were swimming… that's all in the past. Now you can secure your drink in the sand and even bring it with you into the water, with this genius glass design. thebeachglass.com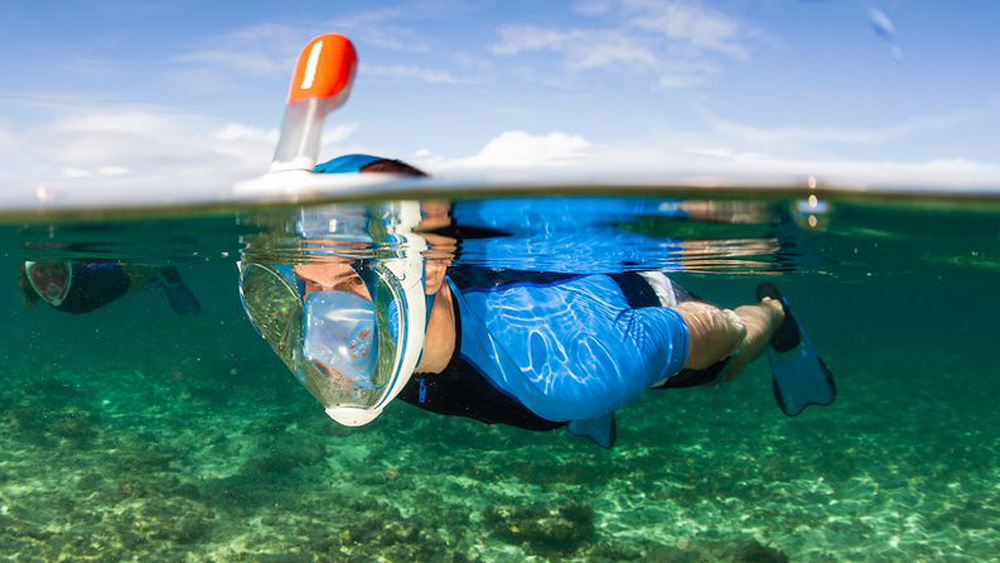 Easybreath Snorkeling Mask
The secrets and marvels of underwater life are all yours with this full-face mask, poised to revolutionise the way we snorkel. Especially great for those who have trouble using traditional snorkel equipment. tribord.co.uk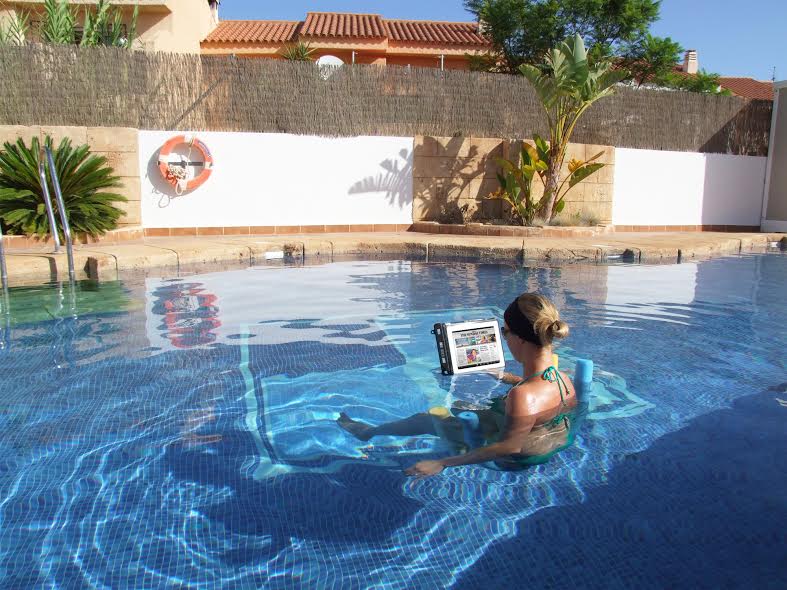 Waterproof iPad And iPhone Cases
No need to stay on your beach towel, keeping a constant eye on your precious devices. Take them everywhere, even to the pool, all in one waterproof zip case. over-board.co.uk, over-board.co.uk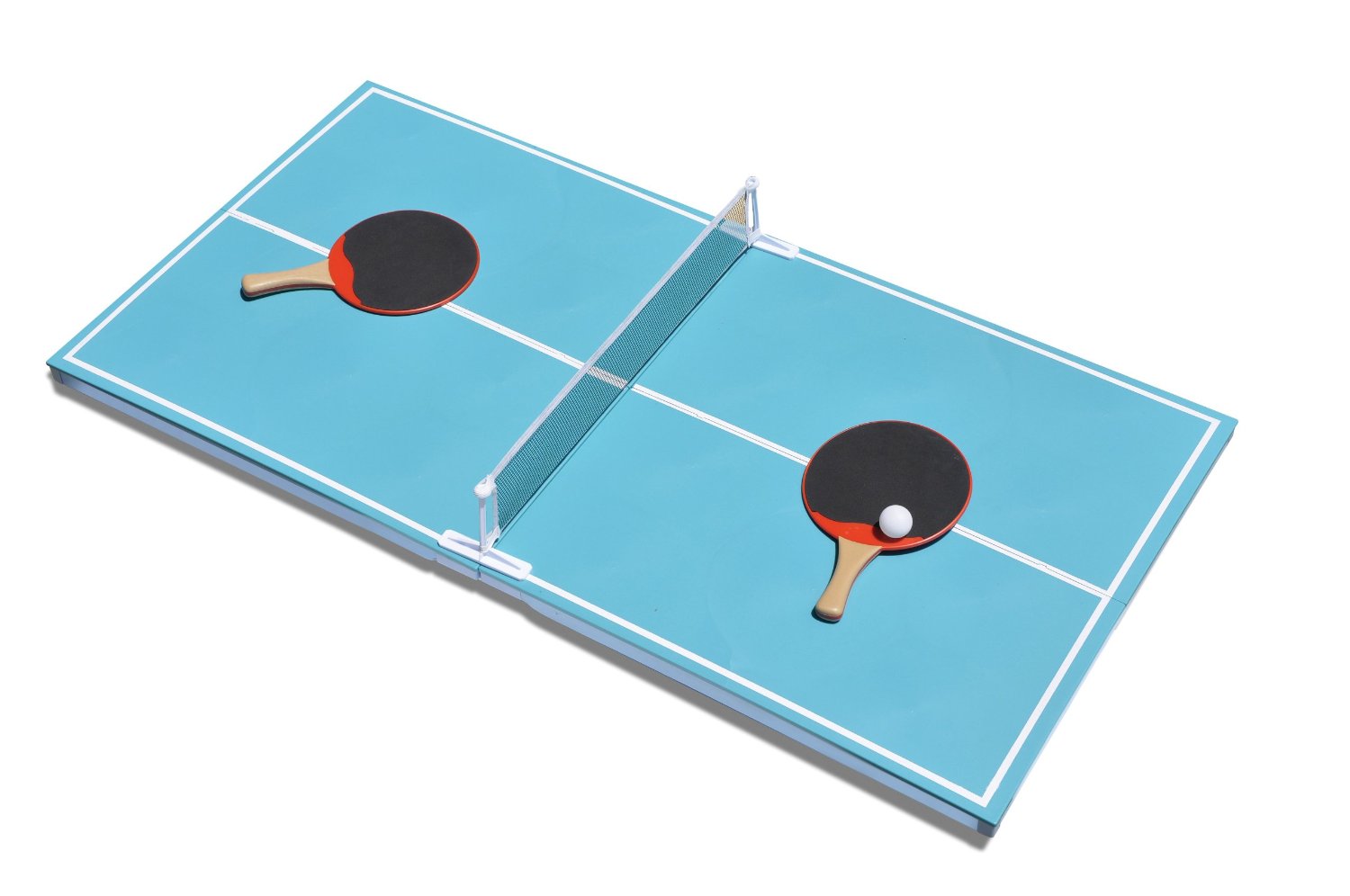 Floating Ping Pong Table
When beach volley and swimming aren't entertaining enough, bring the playing table to the sea and prepare what will be your first water-based ping pong serve of a long list of tournaments. amazon.com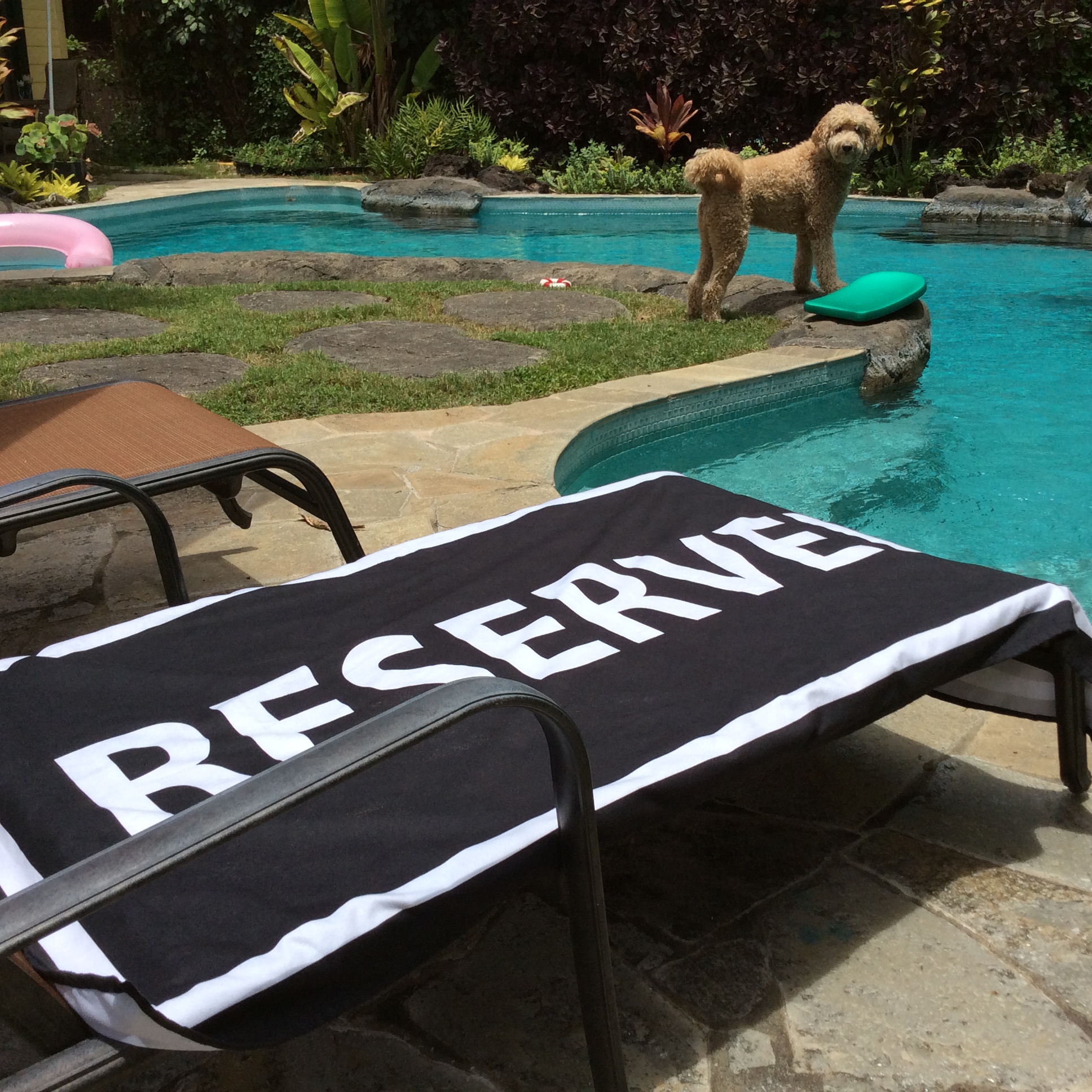 Reserved Beach Towel
In case the message hasn't been received, this deck chair facing the sea is yours (and so is the one next to the cocktail bar). A discreet towel to deter in all subtlety. brasscove.com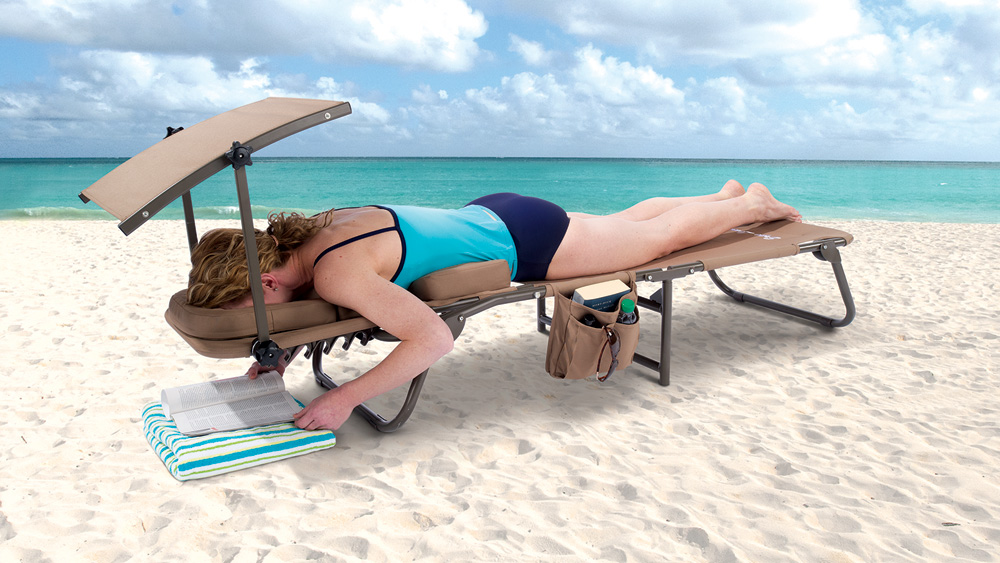 The Removable Shade Ergonomic Beach Lounger
Your book set open in the sand, take your place on what's not only an unusual canopied lounger and comfy spot to read your favourite novel, but also a real oasis of relaxation, thanks to a massage-table-esque design. hammacher.com
DIY Hiding Spot For Valuables
A 2-minute do-it-yourself trick turns an old, empty sunscreen container into a sneaky space to keep your small personal belongings – a way to avoid any last-minute "where did I bury my keys?" panic.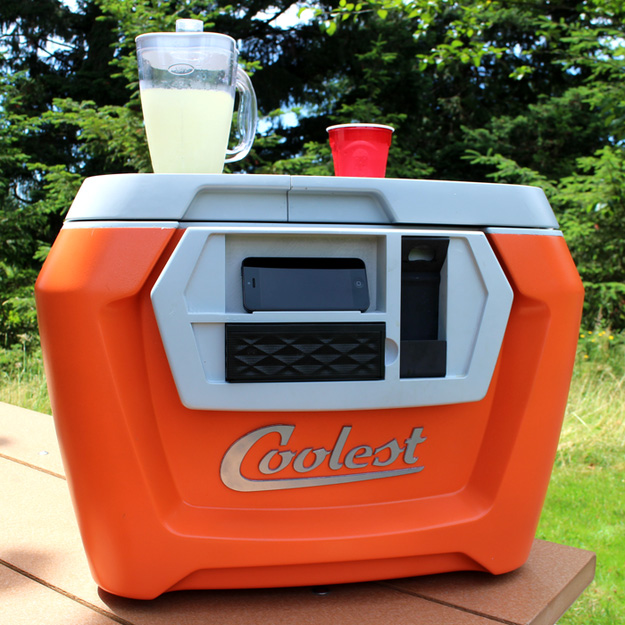 The Coolest Cooler
Say "hi" to your future favourite outdoor companion. From blender to speaker, and even bottle-opener, this all-in-one portable cooler won't let miss you any fun with its numerous features. coolest.com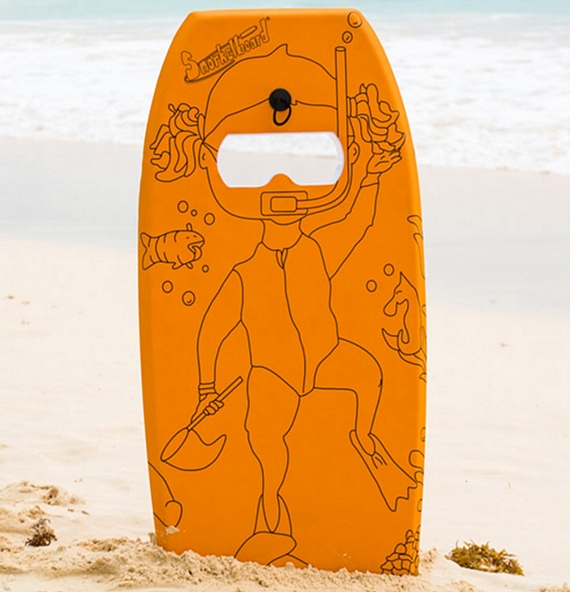 The Snorkelboard
This ingenious board lets kids experience their first snorkelling session from the safety and stability of a body board. snorkelboard.co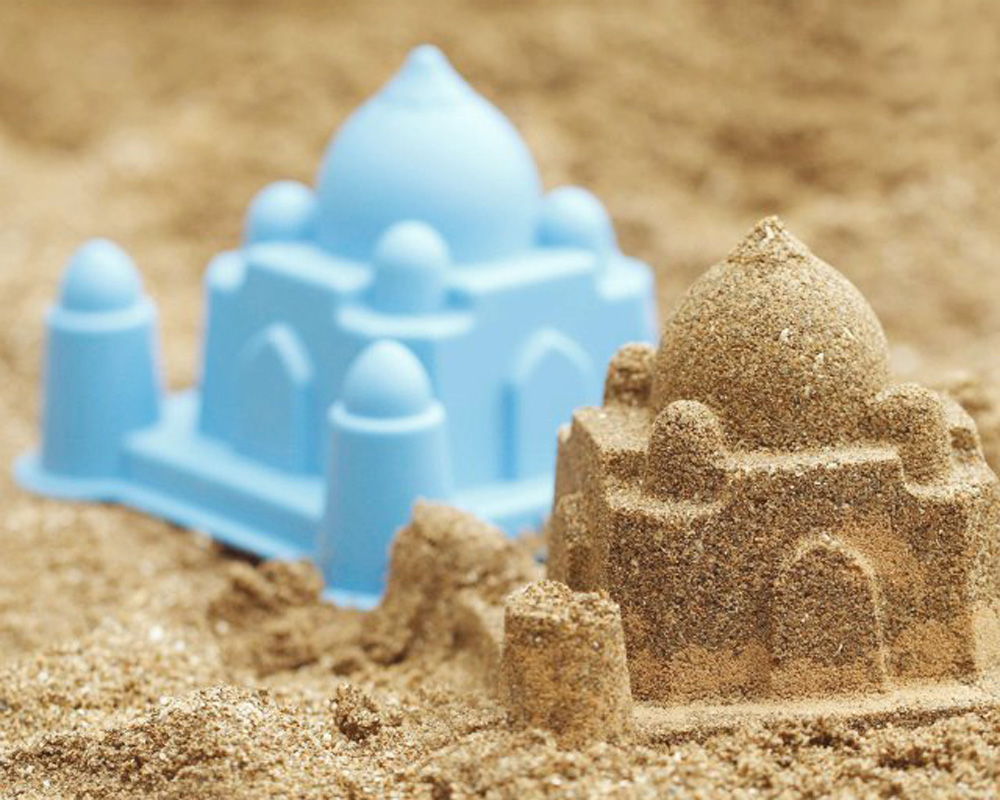 World Landmarks Sand Molds
Architecture designs both ancient and legendary rendered effortlessly in fine sand. Revise the classics while personalising your creations among all the ephemeral constructions. amazon.com