';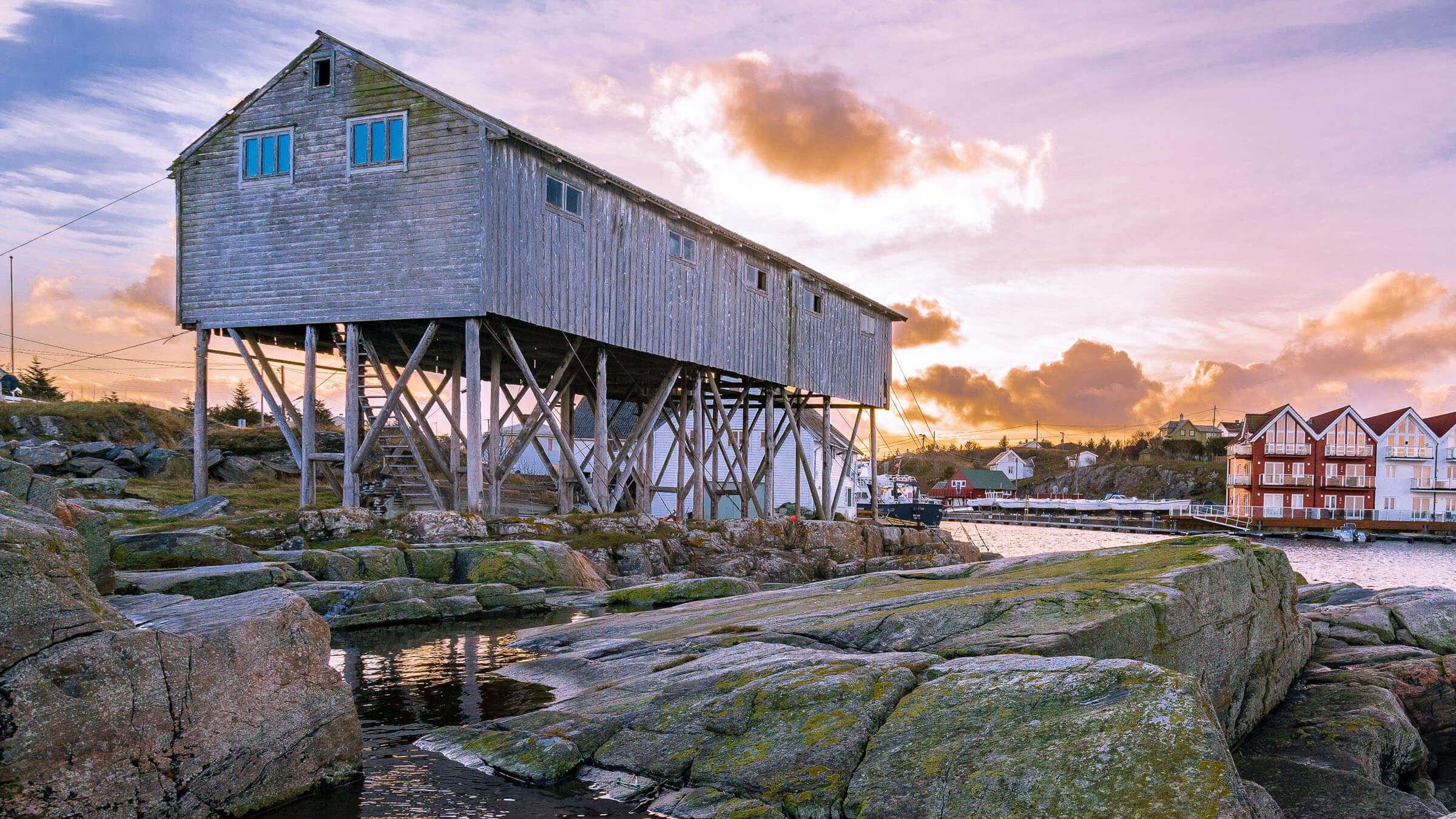 Ever more of us are choosing to live in dwellings that are more cost-effective, more sustainable and, well, just a little bit… different. We highlight the video channels that champion a defiantly alternative way of living.
KIRSTEN DIRKSEN
This amazing one-woman-band has generated a prodigious creative output with approaching 800 videos that celebrate a simpler way of living, whether through being more self-sufficient or championing sometimes weird, but more often just wonderful alternative dwellings. The films are endlessly thought-provoking – as is the case with this profile of Kristie Wolfe, who built her very own Hobbit-inspired home on a hillside above Lake Chelan, Washington.
EXPLORING ALTERNATIVES
The Exploring Alternatives channel was created by video bloggers Mat and Danielle, no doubt inspired by their own experiences of downsizing from a four-bedroom house to a camper van. Now they put the spotlight on others trying their luck at small-space living and alternative dwellings, as with this fascinating film showing the experiences of Bonnie, who built her very own floating tiny house on a pontoon in Wakefield, Québec, Canada.
BARCROFT TV
The Barcroft TV YouTube channel focuses on original documentaries across a variety of themes. However, a fair few of these include extraordinary dwellings that expand on what a home is or can be. One such example is the case of contemporary caveman Angelo Mastropietro, who astonishingly carved his home by hand from sandstone cliffs after being diagnosed with multiple sclerosis.
ZILLOW
The YouTube channel of American real estate company Zillow offers a broad range of property-related films. Arguably the most diverting, however, are the ones that focus on homes that are just a little bit out there… Not convinced? Our personal favourite is the case of Christoph and Shauna who set up home in a converted grain silo. Yes, that's right, we said grain silo. Trust us: watch and be amazed.