';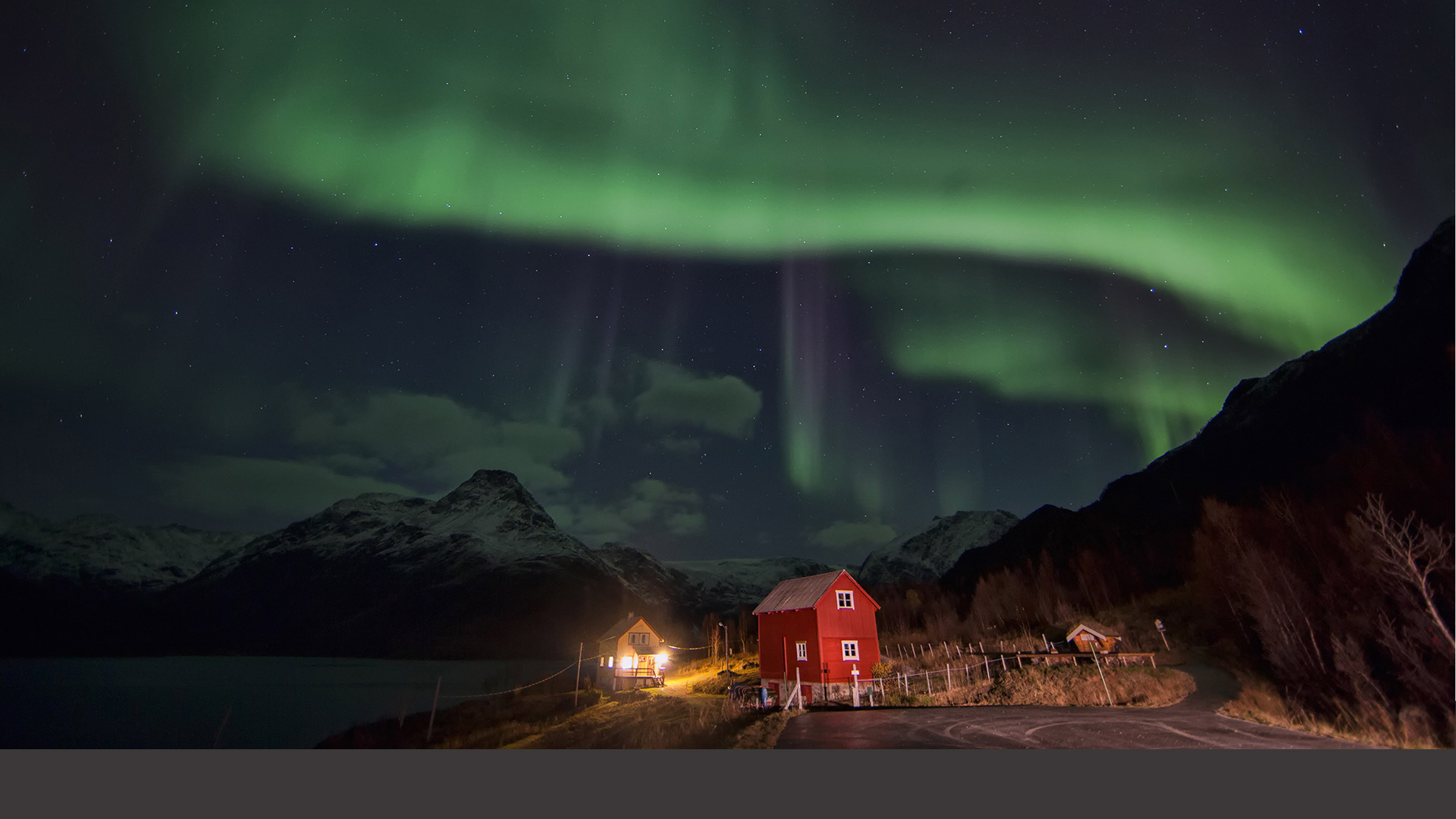 ;
Some email attachments are catchier than others. And Andy Keen knows it. When he writes to people unlucky enough to live south of the Arctic Circle, he lights up their inbox with a picture of his last trip hunting the northern lights (usually the night before). As a caption to the stunning picture of green light illuminating a starry night sky, reflecting on the spare vegetation of the far north, he writes: "Last night, by the way, here in Swedish Lapland". And adds a smiley.
Now 40 years old, Andy Keen's passion for the northern lights really started one morning more than 20 years ago, when the Welshman woke up and was unable to move. At the hospital, he was told this was due to a virus. It took a year for Keen to learn how to walk again, before he had another collapse. Recovering this time at a different hospital, the young man was told that he suffered from a very serious neuropathic disorder. Although it couldn't be cured, a treatment did exist that would get him back on his feet and help him live with the condition. He decided to recover and live the way he wanted most: close to nature.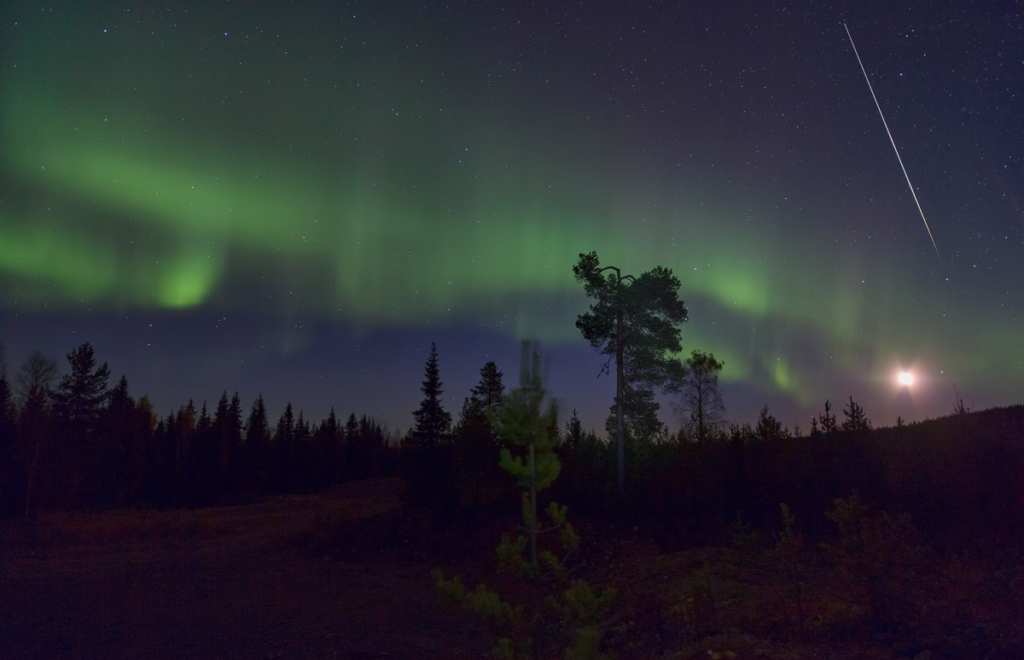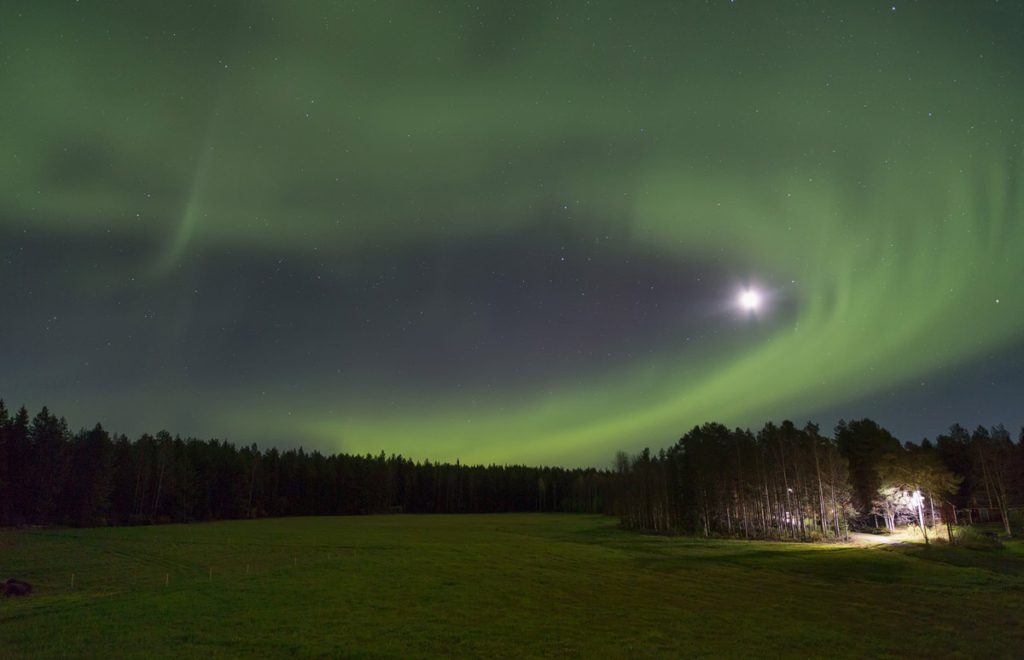 In Search Of A Phenomenon
"I bought my first camera and went to Tromsø, in Norway, because I had seen a BBC documentary about the northern lights," he recalls. "I wanted to find them myself." Tromsø, however, situated on the northern coast of Norway, was still too crowded for Keen. "There was too much light pollution. So I took a map and decided I would go more north, to the small cities of Inari and Ivalo, in Finland."
Since then the "aurora hunter", as he calls himself, continues to travel through the northernmost reaches of the world, between Sweden, Norway and Finland, always looking for the best spot to gaze at the moving skies. To his best estimate, he has driven around 250,000 km looking for this strange phenomenon caused by the collision of particles entering the Earth's atmosphere.
Eventually, after years of exploration and discovery, getting to know the local culture of Lapland, Keen created a Facebook page to share his passion. The success was huge. "20,000 people followed the page, and they were asking me [to give] tons of tips about aurora watching," he smiles. "So I started to take groups on aurora hunting tours".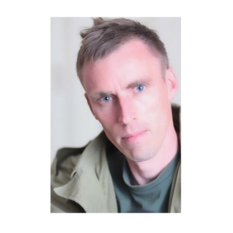 Enjoy the moment. There's not a camera in the world that will capture the magic of an aurora.
How To Get The Best View
Indeed, Keen gives invaluable tips. According to him, the best period to watch the northern lights stretches from the September equinox to the first week of April. In summer, the nights are way too short to offer the starry skies needed for perfect observation. "The best month could be, I think, October," he adds. "It's not too cold to stay outside for a long time. There are very nice colours on the trees, the auroras reflect on the water of the lakes and the rivers… It looks fantastic." For those who can't make a trip in October, the northern lights expert advises coming at the end of January or beginning of February. "There is this amazing blue light, it's very unique. The temperatures are colder, so the sky looks cleaner, pure."
The exact location of the auroras, however, is unpredictable. "The whole of northern Scandinavia is a good place to watch the northern lights. There are big roads that make it easy to go from one place to another, and clear skies. It's better than in Iceland, for instance, which is an island, so much cloudier," indicates Keen. Sometimes, weather forecasts and satellite predictions in hand, he drives four hours with his clients to get a better view of the phenomenon. "And that's just one way, then we have to drive back. But I just can't sit and wait until it happens. Our clients know that when they come."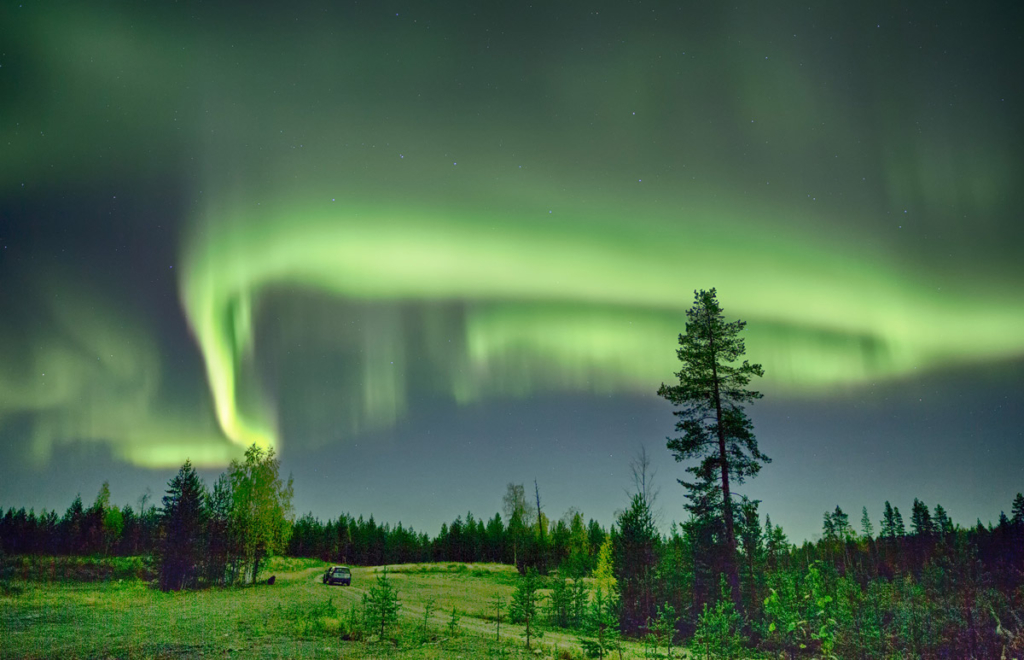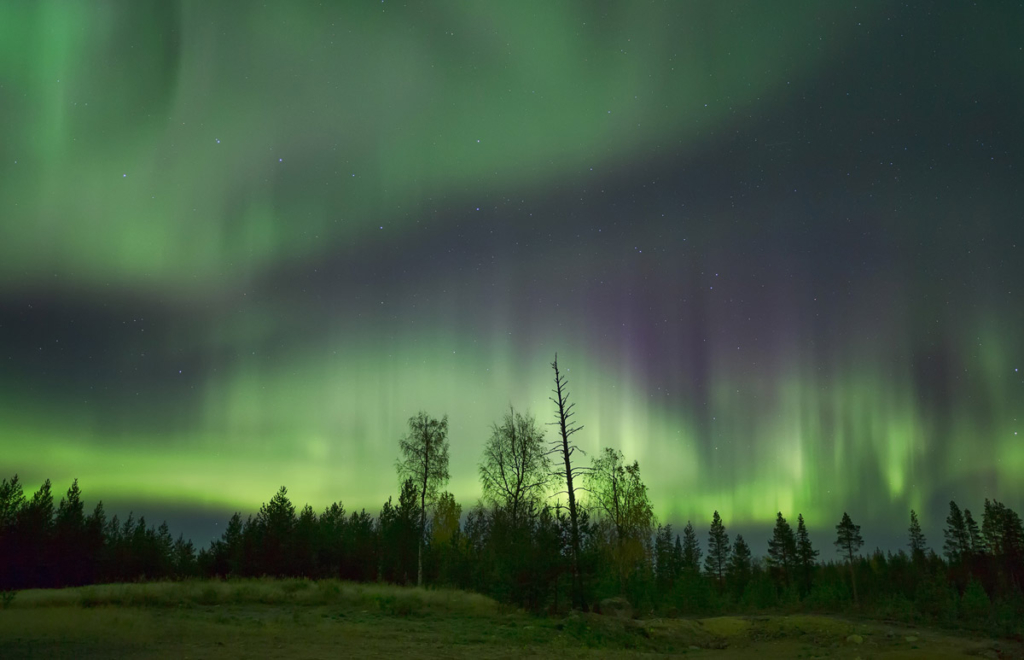 Yet for Keen, every trip, however long, is worth it. "Every time it's a brand new experience for me. It's exhilarating. The lights are always changing, the patterns, the colours… And the lights aren't alone, there's also the night sky, which is really nice. It never gets boring," he enthuses. "During my tours, I always find it amazing to see grown adults turn into children. Some are businessmen, grown-up men. They see aurora and they look like children all over again."
Of course, Keen insists on bringing proper equipment for those trips, especially in the frosty months. "Good winter clothes are extremely important, because the temperatures can drop to -50°C."
Otherwise, this self-proclaimed photography geek tells his clients to come with a tripod and a camera ready for long exposure shots, if they want to be able to capture the auroras at all. "Don't focus too much on the pictures," he advises. "Enjoy the moment. There's not a camera in the world that will capture the magic of an aurora. Just enjoy the night sky!"
Article by Pauline Curtet
Photos © Andy Keen  aurorabasecamp.com
Are the Northern lights on your personal bucket list?