';
;
As a Paris native and resident, Jade Olivier knows the ins and outs of one of the world's favourite cities. And as a lifestyle blogger and journalist, she's more than qualified to hold forth on the matter. Follow her on a 24-hour odyssey through the City of Lights, from a typical French breakfast (small and sweet) to a night on the town (delicious and lively) and all the treats in between.
10am: A take-away breakfast at Maison Larnicol
Start the day with a typical French pastry. Kouign-amanns, Maison Larnicol's specialties, are absolutely delicious rolls of caramelised flaky pastry filled with almond, pistachio, salted butter caramel (my favourite), lemon and other original flavours.
chocolaterielarnicol.fr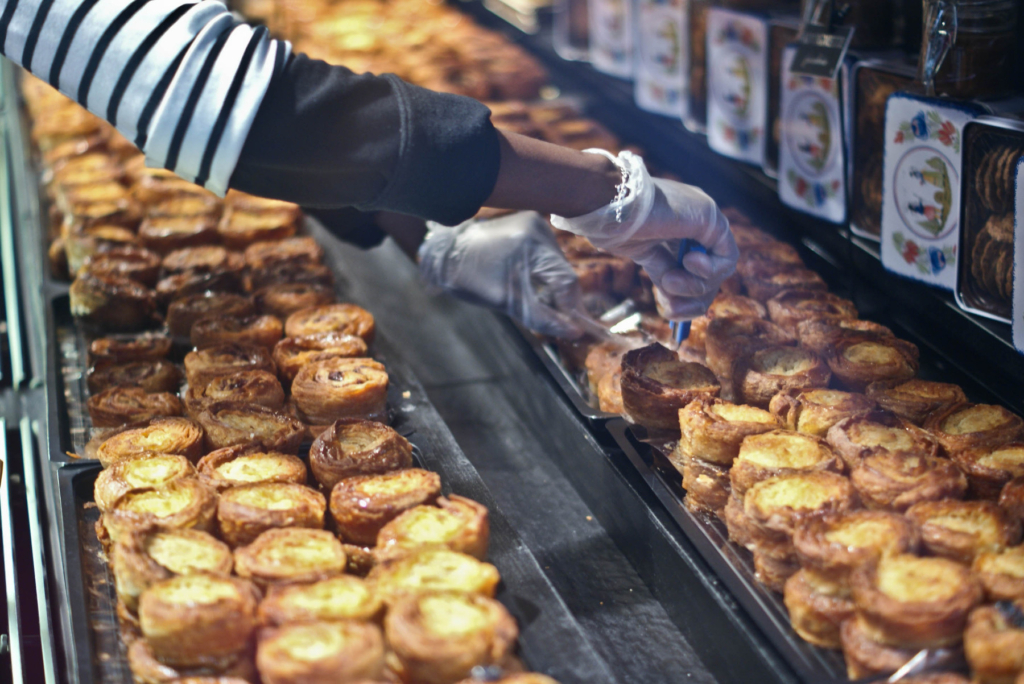 Dive into contemporary art at Centre Pompidou
Built in 1977, this museum is a must-see for contemporary art enthusiasts, with a permanent collection dedicated to Picasso, Matisse, Chagall and other big-name artists. A retrospective of Jeff Koons' art is going on right now, and don't miss the Stravinsky Fountain facing the museum, nor the street art around it.
centrepompidou.fr/en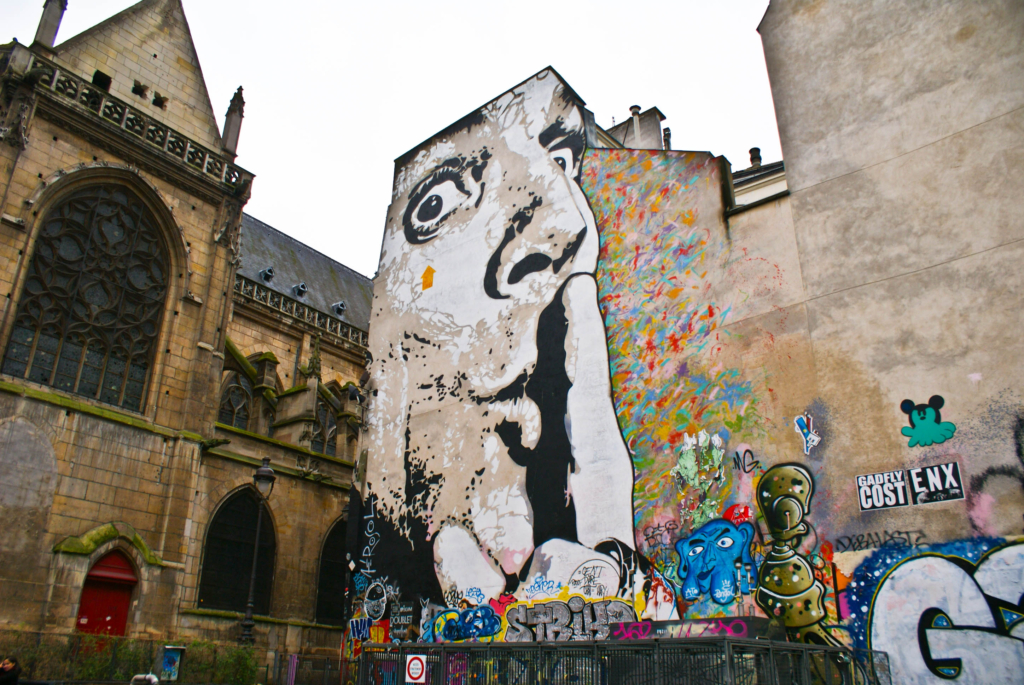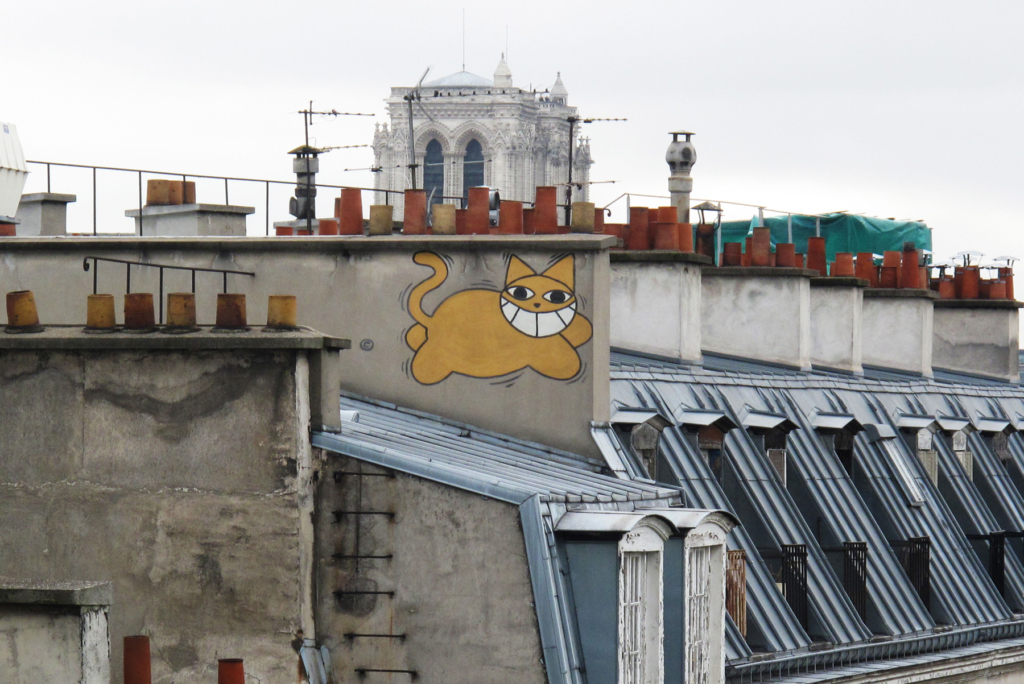 1pm: A traditional French lunch at Gladines
Chequered tablecloths, hearty meals and a canteen atmosphere: welcome to Gladines. Located in the Butte-aux-Cailles neighbourhood, a small artsy village of Paris, this always-crowded restaurant will delight you with snails (they're amazing, trust me), duck confit, andouillette, cassoulet and huge salads. I bet you won't finish your plate…
gladines-restaurant-paris.fr
2pm: Relax on the Seine
After all these tasty delights, it's time to discover Paris from its iconic river, the Seine. Hop on board the Bateaux Mouches and take in a unique view of the city, from the Eiffel Tower to Notre-Dame de Paris, on an hour-long tour.
bateaux-mouches.fr/en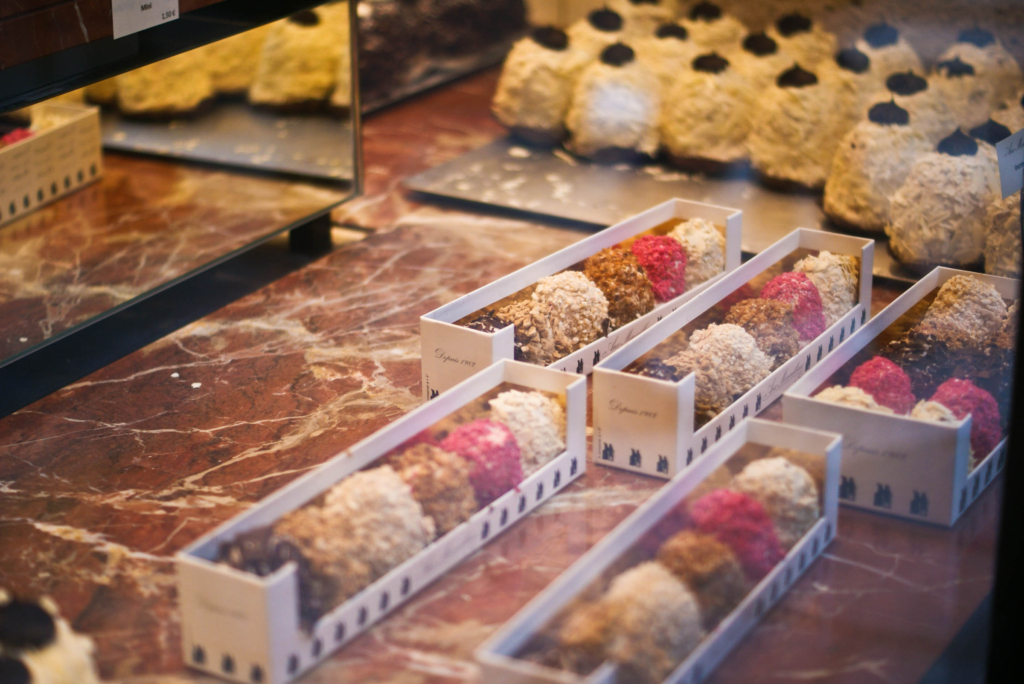 4pm: Vintage shopping at Kilo-Shop
An original shopping concept: at Kilo-Shop, you pick out the clothes and accessories you like, and pay… according to their weight. If you're more into colourful dresses, heels and faux-fur coats, then check out Kilo-Shop Kawaii, located just a few metres away.
kilo-shop.fr
5pm: A glance into Aux Merveilleux de Fred's window
Originally established in the north of France and luckily settled in Paris, famous patisserie Aux Merveilleux de Fred will make your mouth water. Its best-seller? Le Merveilleux, a meringue hidden in speculoos (a spiced shortbread biscuit), encased in chocolate or vanilla whipped cream and topped with shaved chocolate. The pastry chefs bake it right in front of you, through the large picture windows.
auxmerveilleux.com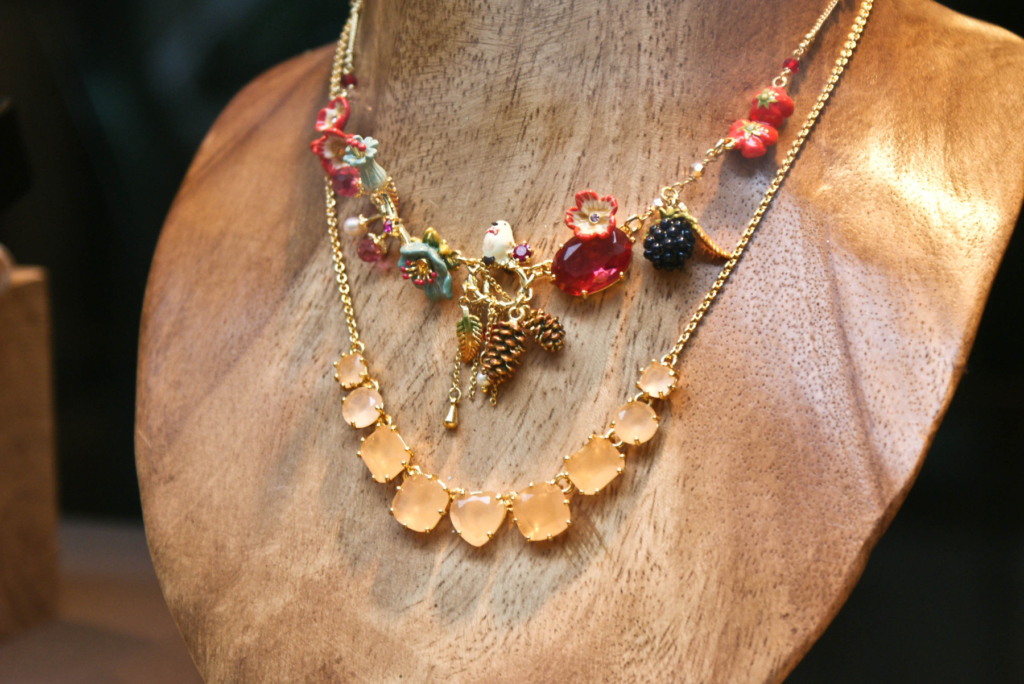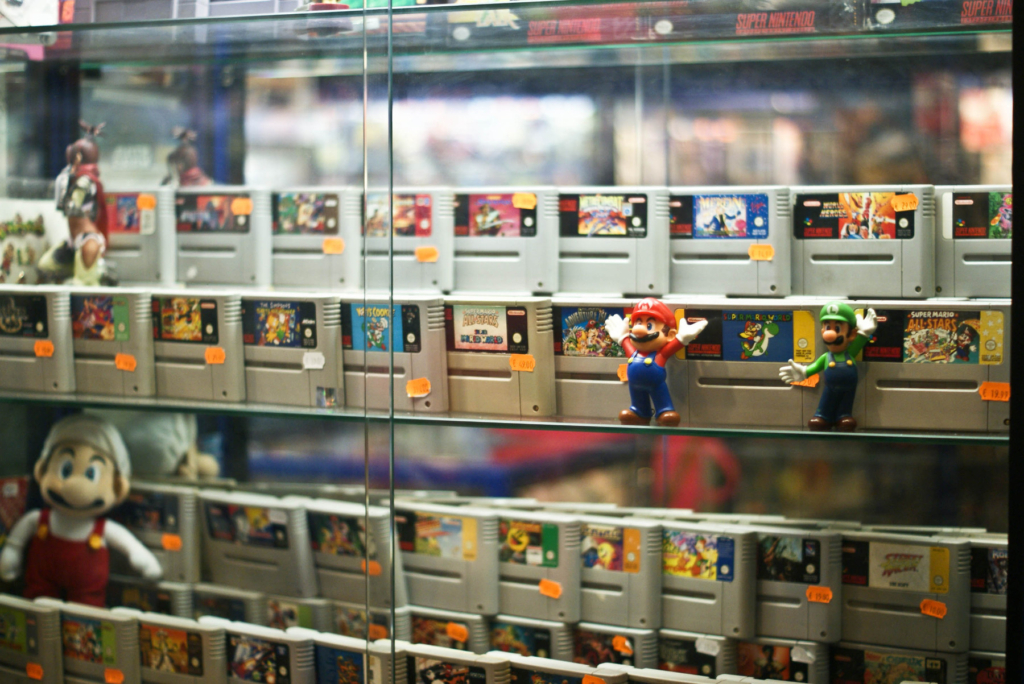 6pm: Parisian jewels at Les Néréides
Flowers, fruits and decorative stones are favourites at Les Néréides, a small Parisian brand created in 1980 by two photographers and lovers. Their artisanal jewels are painted by hand, such that each jewel is unique. And good news for those who love fun accessories, Les Néréides have a little sister, N2.
lesnereides.com
7pm: Retro video games at Square Games
Vintage videogame fans will find several shops that tickle their fancy in the République neighbourhood, like Square Games. Go downstairs to play arcade games or take a look at the collection of game cards upstairs. You can buy them, too – assuming you have the matching game consoles at home.
jeux-video-retrogaming.fr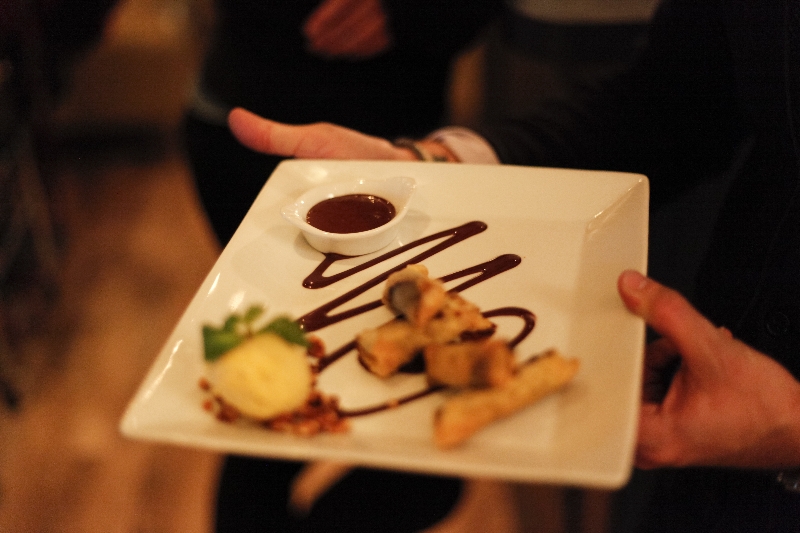 8pm: Modern bistro at Le Chemise
Le Chemise is the perfect place if you love "bistronomy", the perfect mix between old-fashioned dishes and modern cuisine. Here, amid a cosy atmosphere, you can order homemade foie gras, frog legs, onion soup, chateaubriand and even sweet bread. Don't miss out on their French toast with salted butter caramel ice cream for dessert!
lechemise.fr
10pm: Cocktails at La Perla
Why go to a Mexican bar in Paris? For tequila and margaritas, of course! Though judging from the numerous glasses on the table, mojitos and piña coladas are popular options, too. This buzzing bar nestled in the Marais, surrounded by art galleries and designers stores, hosts a melting pot of customers, which makes for a lively atmosphere.
La Perla, 26 rue François Mirron, 75004 Paris
12am: A beautiful night at Le 1er étage
Not far from La Perla, this five-room boutique hotel is hidden on the first floor ("le premier étage" in French) of a small building. At the ready to ensure you have a comfortable stay, the owners provide everything from access codes to the hotel and your room before your arrival, to complimentary drinks and delicacies in the kitchen, plus a city guide and a tote bag. You're sure to have a restful night, especially after such a long day in Paris.
1eretage.com
Jade Olivier is a French journalist and founder of her own culture and lifestyle blog, jadefromparis.fr. Parisian by birth and by choice, Jade considers Paris the most beautiful city in the world and loves sharing her favourite insider addresses. Follow her on Twitter.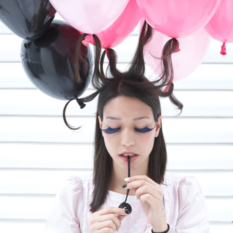 You tell us: where should we spotlight next?