';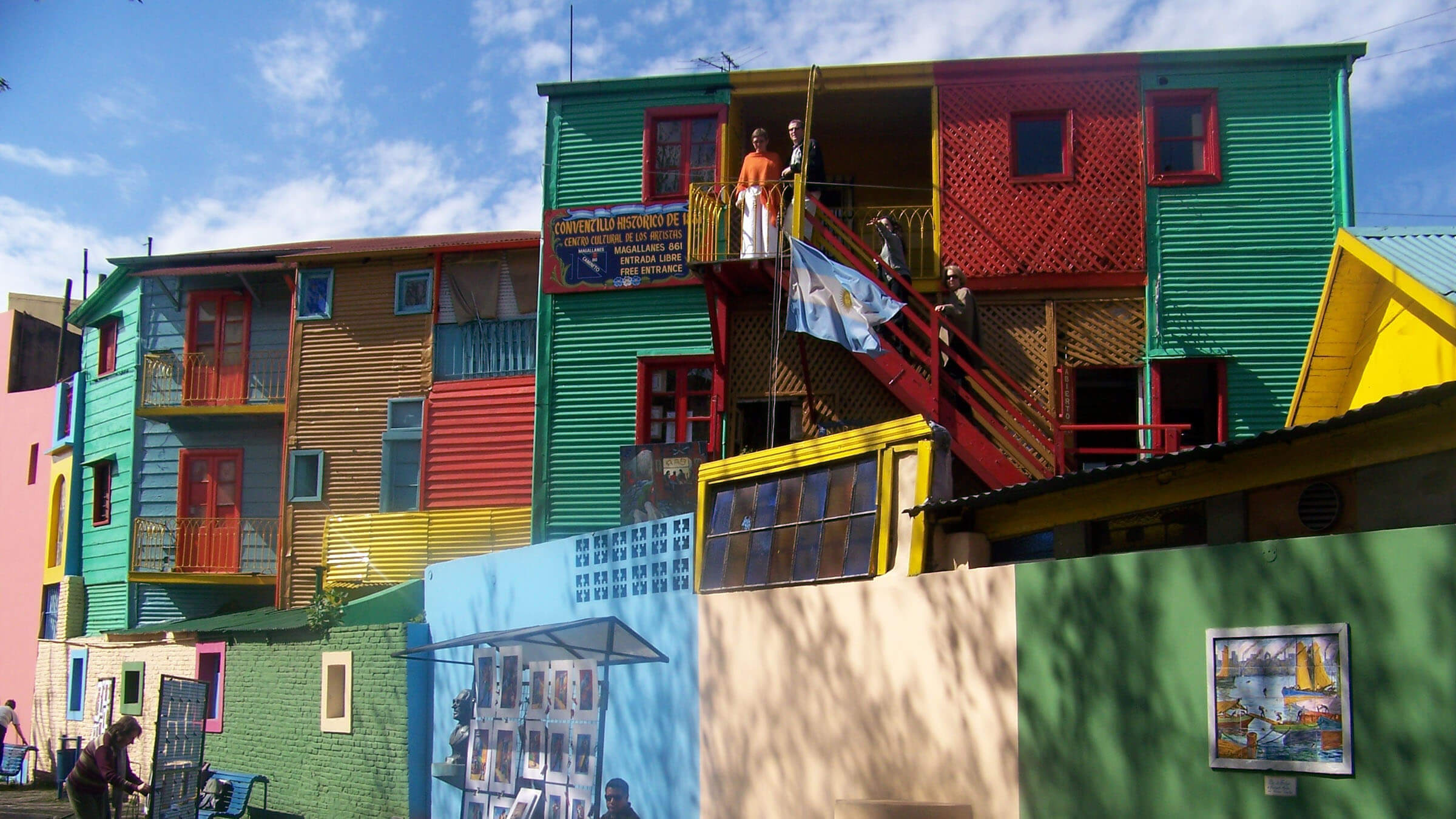 ;
After more than a decade residing in London in her 20s, freelance journalist and sommelier Sorrel Moseley-Williams has made Buenos Aires her home in her 30s. With a passion for sipping, dining and travelling – and a special place for Malbec in her heart – she shares some of the Argentine capital's gems.
9.30am: Strong, dark caffeine injection at LAB
Kickstart your day fuelling up with a classic cortado coffee and a sugary medialuna pastry at LAB Tostadores de Café. This training school and minimalist-style café roasts its own blends in the quest to raise the caffeine benchmark, and has fast become a Palermo Hollywood favourite.
labcafe.com.ar
10.30am: Contemporary art at the MALBA
Home to one of the continent's most impressive contemporary art collections, the MALBA focuses on Latin American artists. Delve into the world of the avant-garde, courtesy of Argentina's Xul Solar, or contemplate renowned Mexican artist Frida Kahlo's self-portraits at this impressive museum.
malba.org.ar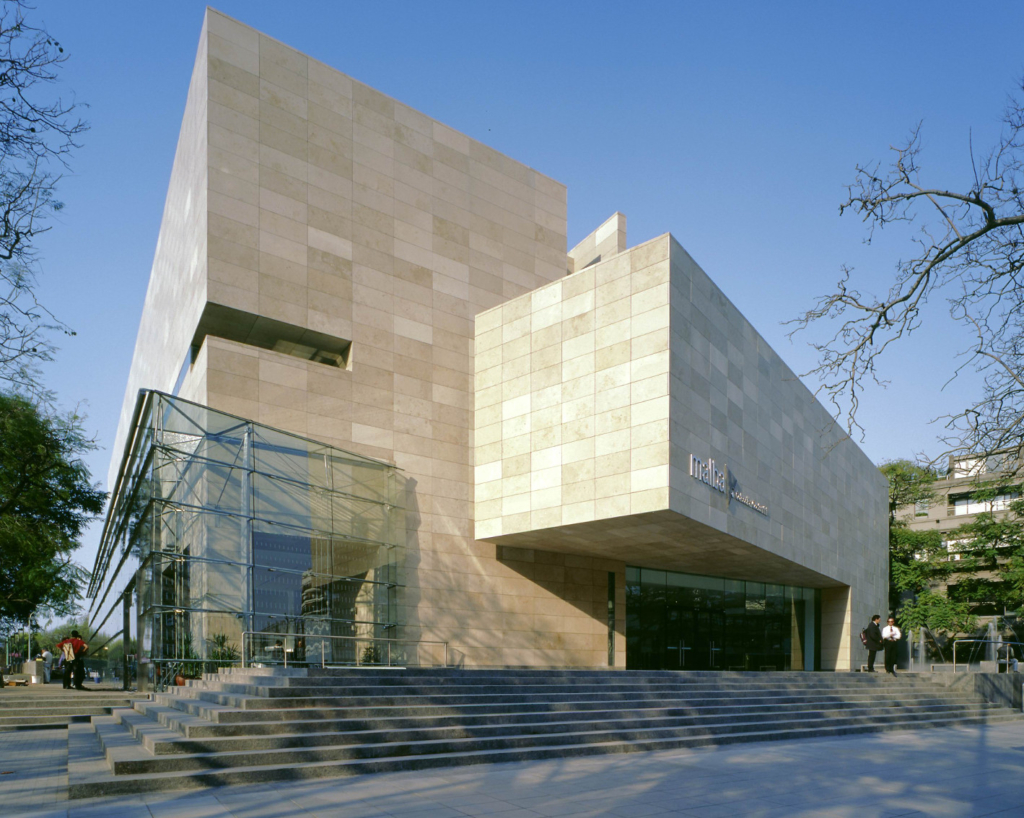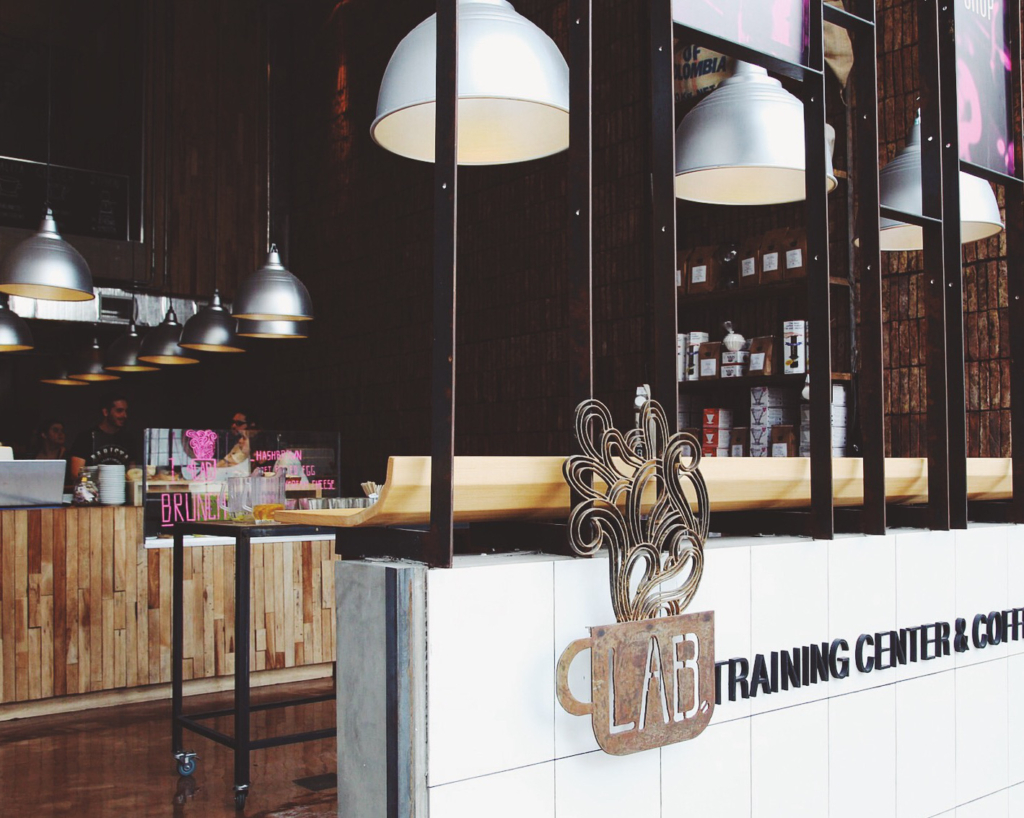 [Photo at left: Milla Museos via Wikimedia Commons. Photo at right: labcafe.com.ar]
12.30pm: Live Boca Juniors' passion for fútbol
Love him or hate him, Diego Maradona (quite literally) single-handedly did wonders for Argentine football in the 1980s, and a visit to his former club, Boca Juniors, is a must. One of Latin America's most legendary clubs, check out the Museo de la Pasión Boquense museum brimming with footie memorabilia before scoring an air goal on La Bombonera's sacred pitch.
museoboquense.com
2pm: Steak out at La Brigada
A classic parrilla, or steakhouse, San Telmo's La Brigada never fails to wow thanks to its spoon-sliced beef and cowhide menu. Argentines are big on offal, so sample some kid chitlins before devouring a rack of asado de tira ribs – grilled jugoso (juicy, rare) or medium-rare.
parrillalabrigada.com.ar
4pm: Shop hop until you drop
Work off all that protein with an energetic spending spree in Palermo Soho. Shopaholics will delight at the dozens of boutiques lining the neighbourhood's cobbled streets, such as vintage sunglasses at optician Carla Di Sí, or Pesqueira for edgy prints. Fancy a made-to-measure calf's leather jacket? Tap into Shop Hop BA's specialist knowledge for a custom-made tour of exclusive showrooms.
shop-buenosaires.com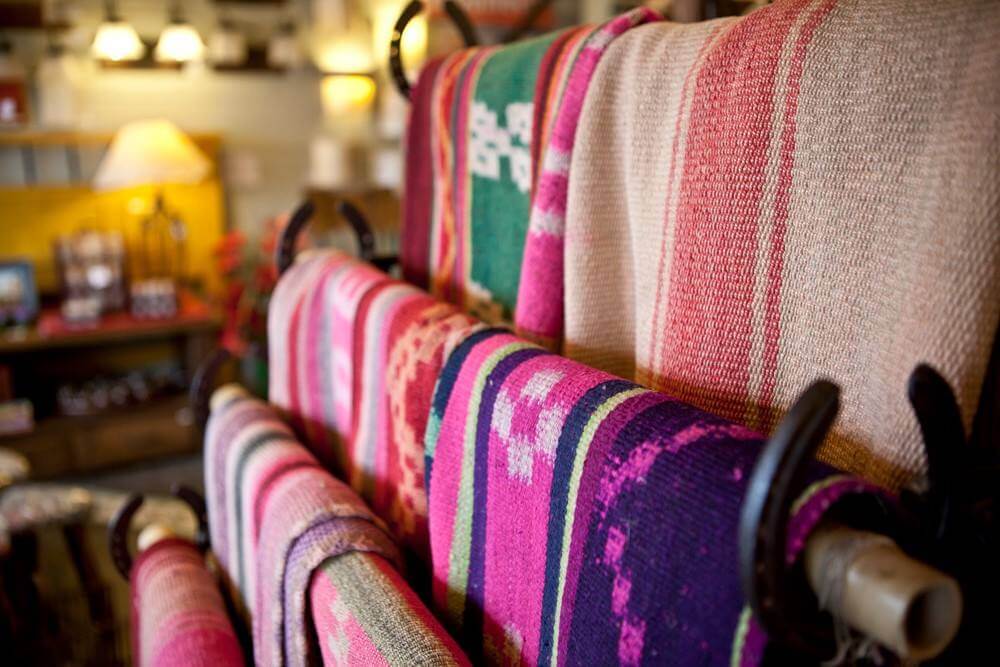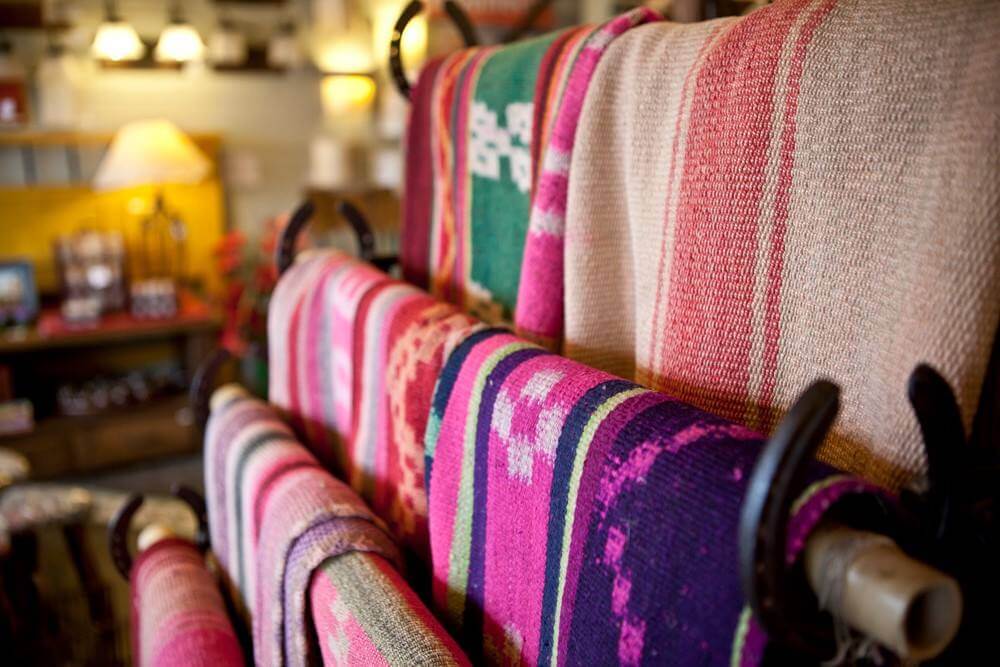 [Photo Shop Hop BA via Facebook]
6pm: Sweet works of art at Galería Mar Dulce
A petit Palermo Soho gallery, Galería Mar Dulce specialises in small works that easily pack into a suitcase. Run by Brit curator Linda Neilson and her Argentine artist husband Ral Veroni, tuck into fun pieces by award-winning children's illustrator ISOL as well as delicate pen and ink drawings by Ral's father Raoul.
galeriamardulce.blogspot.com.ar
7pm: Sip tips from Lo de Joaquín Alberdi
Wannabe oenophiles looking to sample some juicy Malbec or refreshing white Torrontés should make a pit stop at Joaquín's place. This Palermo wine store and tasting room changes up its sampling wares according to the owner's whim and stocks hundreds of labels that make perfect gifts.
lodejoaquinalberdi.com
8.30pm: Tango for two at La Catedral
It always takes two to tango, but fear not solo travellers: a beginner's class will drum up a partner at La Catedral, a vast dance hall in the barrio of Almagro that was once home to legendary singer Carlos Gardel. When the 60 minutes are up, novices give way to aficionados who come for the nightly milonga dance club that goes on until dawn.
lacatedralclub.com
10.30pm: Closed-door dining at Paladar
For an intimate dining experience in a chef's home, book a table at Paladar. Restaurantes a puertas cerradas (closed door restaurants) are all the rage in Buenos Aires, and this one – run by chef Pablo and sommelier wife Ivana – opens Thursday to Saturday. Changing up their five-step fixed menu on a monthly basis, think sweet corn and leek soup topped with pan-fried prawns followed by gigot of braised lamb, all paired with the perfect wine.
paladarbuenosaires.com.ar
1am: Cocktails fit for a queen
The party's just kicking off in Buenos Aires at this time of night, and Victoria Brown is one of Palermo's hottest bars. Named after her very royal highness, VB functions as a cool café by day and a speakeasy with an industry punk edge come nightfall. Order Desde Cuba, a seductive – and smoking – rum concoction.
victoriabrownbar.com
Before You Go
From world-class architects and sculptors to tango and rock musicians, football and polo players, as well as literary giants and ballet dancers, Argentina holds a strong hand in many fields. Unearth the spirit of Buenos Aires with these cultural shortcuts.
The Reading Material: Although Buenos Aires is a long way from the rural pampas, the latter is the exact setting for Martín Fierro, a gaucho hero. The 1872 epic poem penned by José Hernández paints both a romantic and realistic impression of the quintessential Argentine cowboy, many of whom still work the extensive flatlands today.
Find the book on amazon.co.uk
The Music: While tango's sexy reputation is a foregone conclusion, Bajofondo has built on that and brought the genre slap into the 21st century. First album Bajofondo Tango Club (2002) fuses drum 'n' bass, trip hop and tango, creating a distinct sound that's just as fresh 13 years on.
Find the album on amazon.co.uk
Article by Sorrel Moseley-Williams
You tell us: where should we spotlight next?