';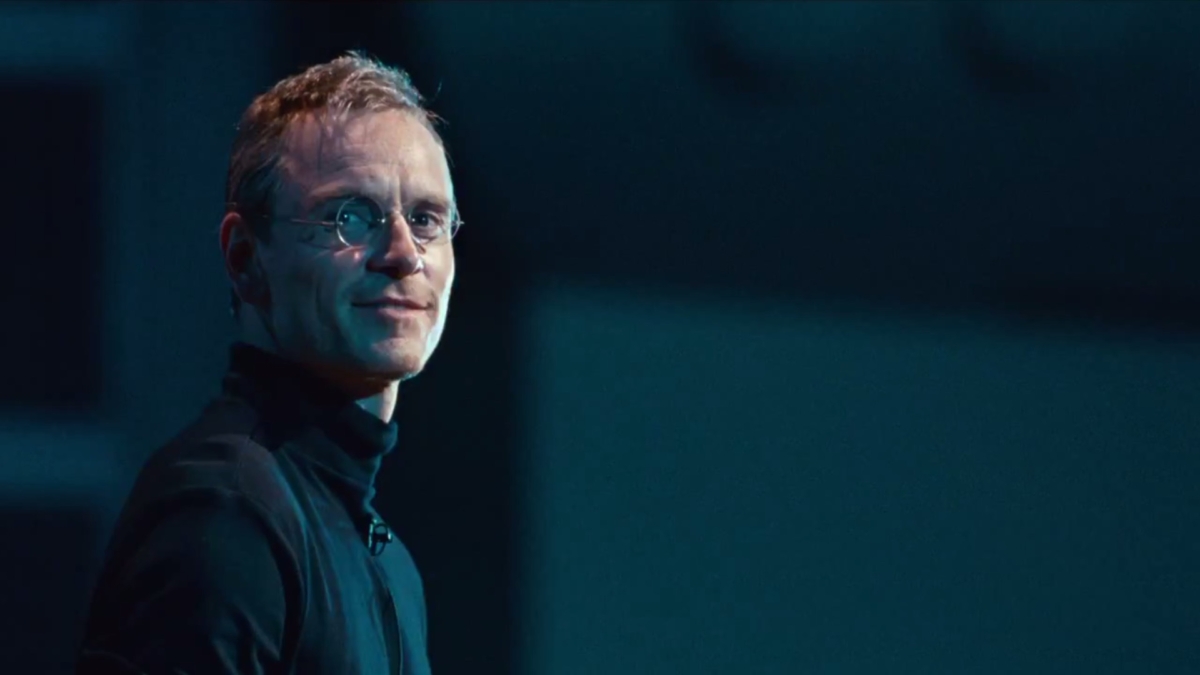 ;
Apple II
Apple co-founder Steve 'Woz' Wozniack proved what he was capable of with Apple's first-ever product the Apple I. However, with users still needing to add a case, display, keyboard and power supply transformers it was clear that this was more for the fellow hobbyist than the general public. That changed with the arrival of the Apple II in 1977 with the 8-bit home computer heralding a new age in mass-produced micro-computers.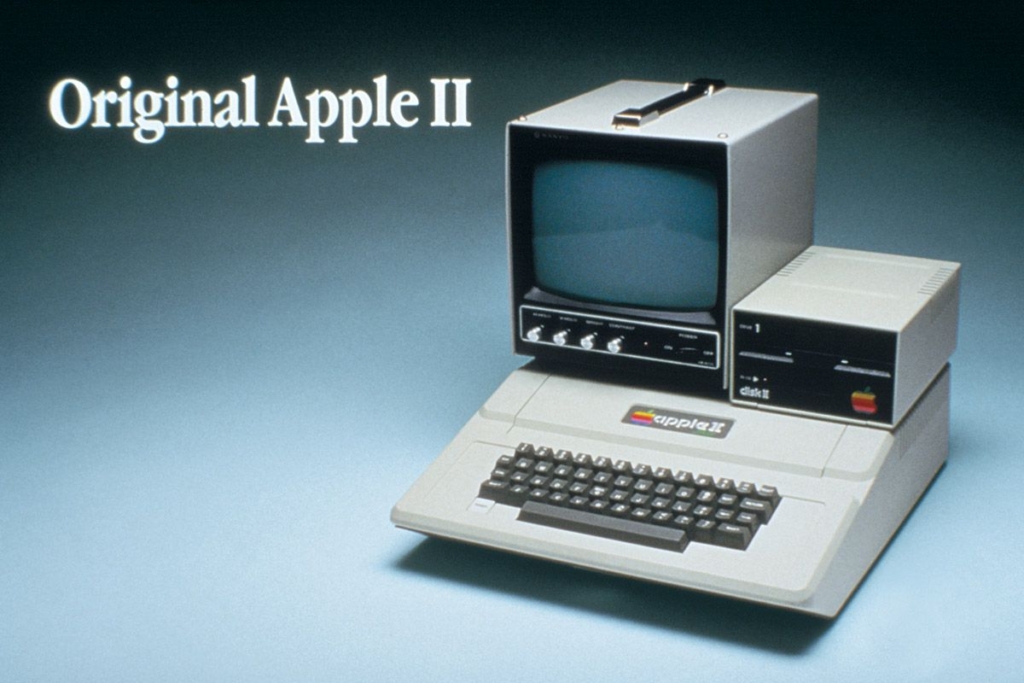 Graphical User Interface
The Apple Lisa and Macintosh, released in 1983 and 1984 respectively, transformed the way people could interact with home computers. The Graphical User Interface enabled a 'desktop' with 'files' that could be moved around and, get this, even a calculator, alarm clock and, most excitingly of all, a wastepaper basket. As if that wasn't enough you could even 'drag and drop' files using a 'mouse'. Life would never be the same again.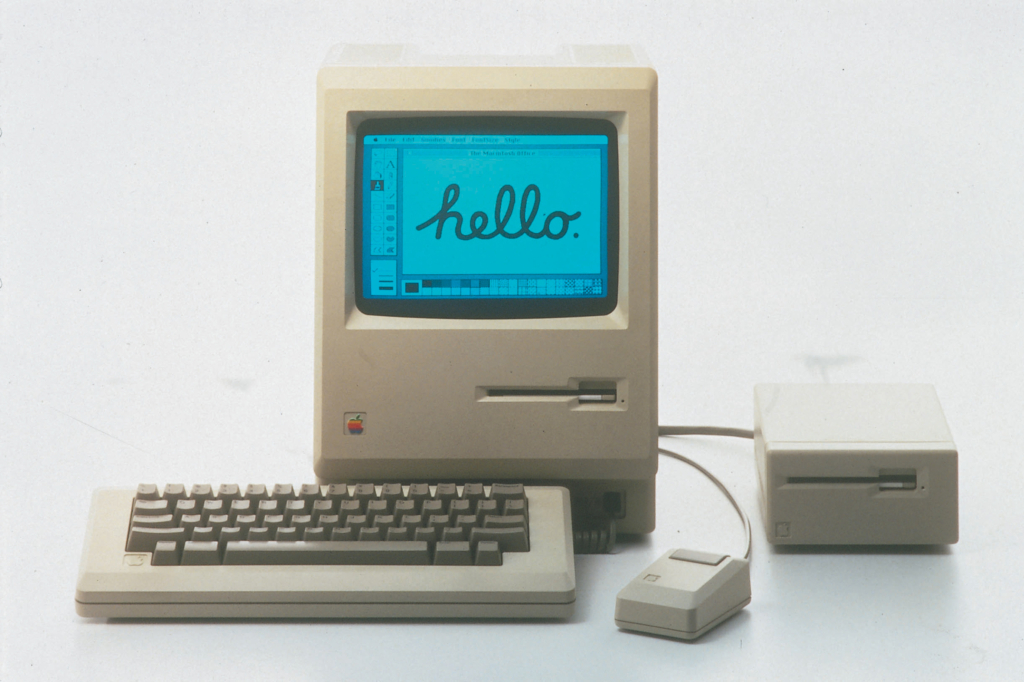 Mac Classic II
Brought out in 1991 this was the last of a certain kind of computer. It was also the last Apple computer to feature an external floppy disk port, although later featured a 'speaker grille' (tech speak for 'holes') on the side of the case for improved sound quality. As trusty and dependable as the Mac Classic II was, Apple and the industry in general was about to make a giant leap forward both in terms of quality and design.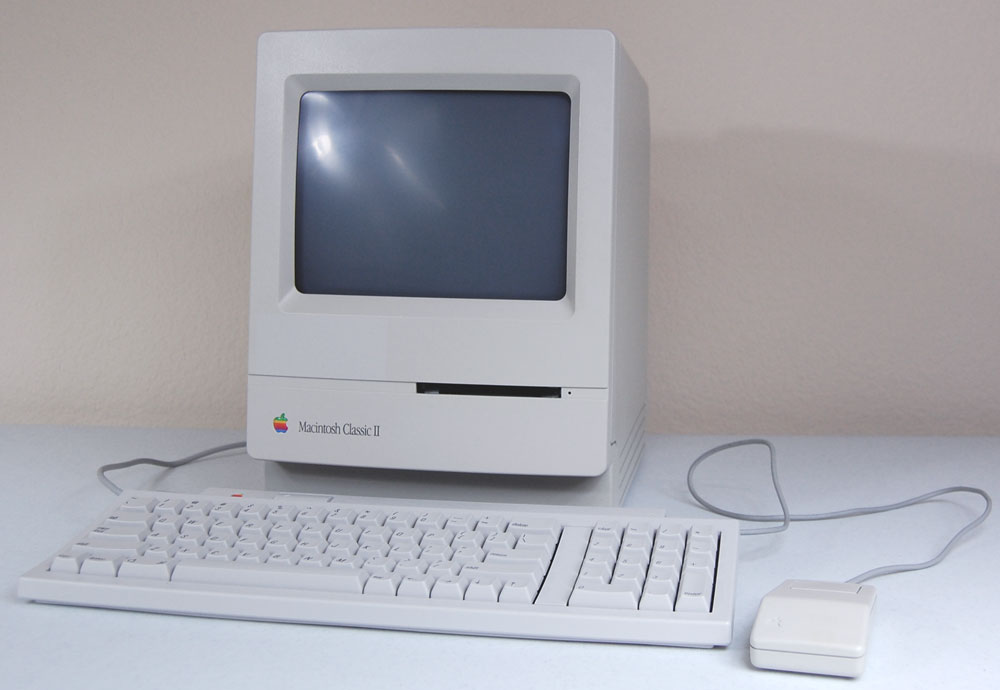 iMac
The original candy-coloured iMacs with their gumdrop shape were almost impossibly beautiful at the time. What could you do with it? Did it really matter, when you could simply sit and marvel at its Jonathan Ive-designed case? The appearance and simple Internet connectivity transformed the image of Apple to a mass audience at a time when business commentators were doubting Apple's future. The year was 1998 and the vision of Steve Jobs, allied to Ive's pared-down design ethos, was poised to usher in the age of 'i'.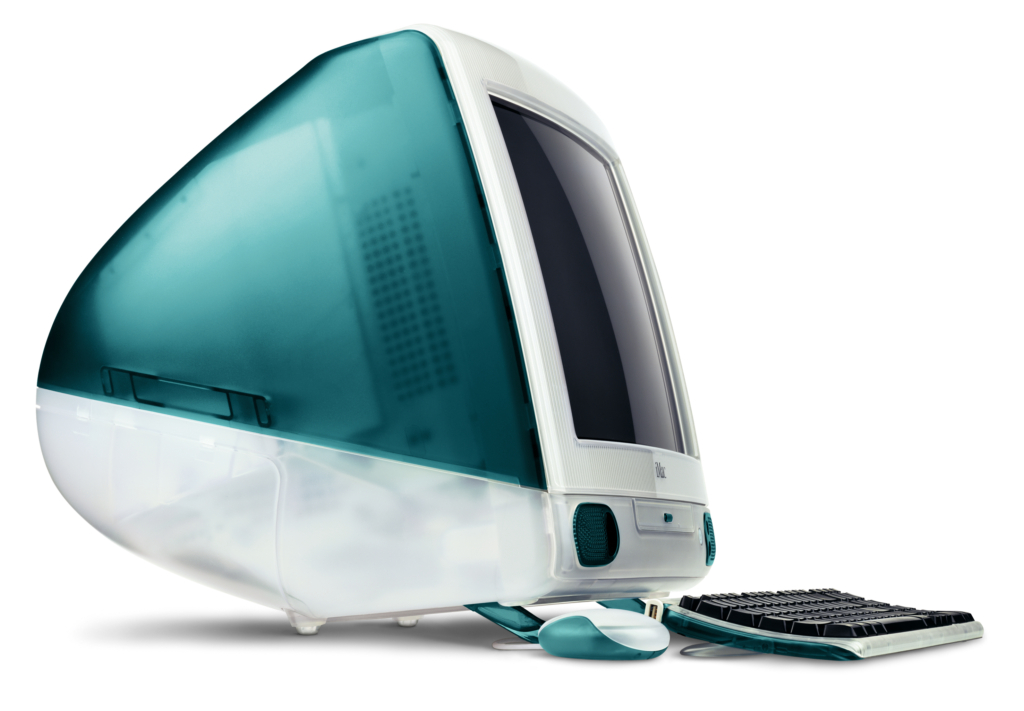 iBook G3
Apple and Ive pulled off the candy-coloured trick once again in 1999 with a design that would later be switched to pure pearl white. More than just a sleek design, however, the iBook G3 democratised the laptop market offering robust performance for a product that for many was still seen more as a tool for business executives on the move. The iBook instead presaged an age when students and anyone who so wished would carry a laptop in their backpack or case.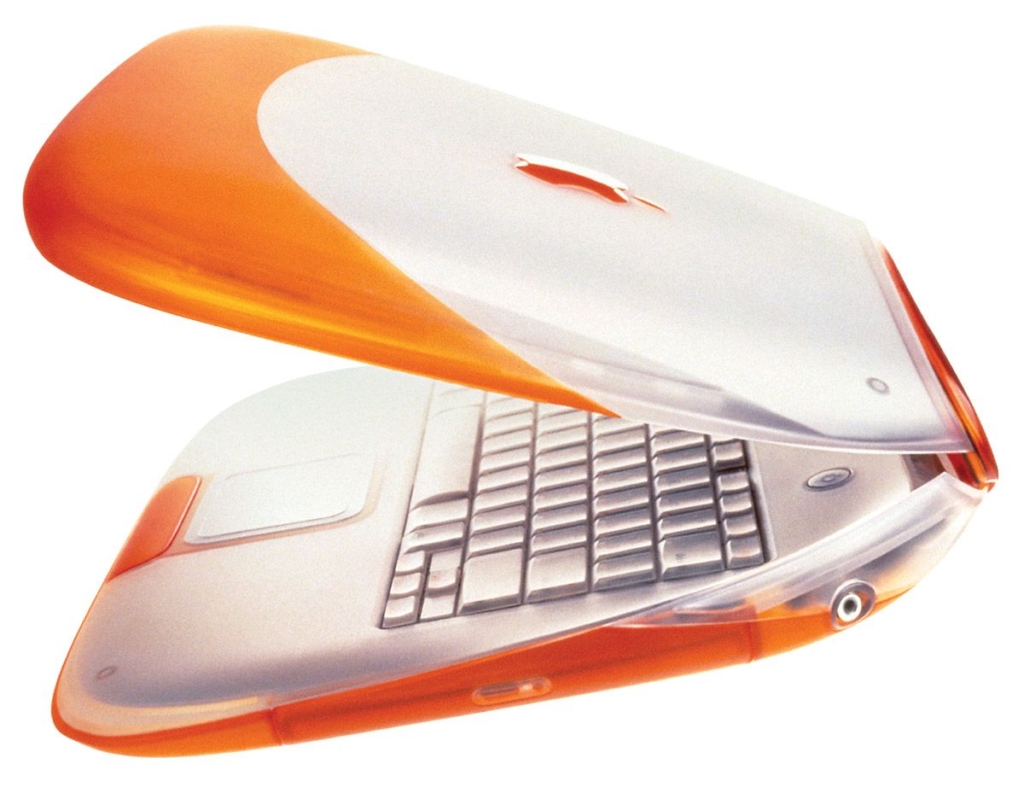 iPod
If the iMac and iBook hinted at the ever greater mass appeal of Apple, then the iPod confirmed the company's new status. Not since the Sony Walkman in the late 1970s had one device so single-handedly transformed the way the world consumed music. Launched less than a year after the iTunes music platform, suddenly the world put on its headphones – sorry earbuds – and rediscovered the music they loved on buses, trains and anywhere else they happened to be.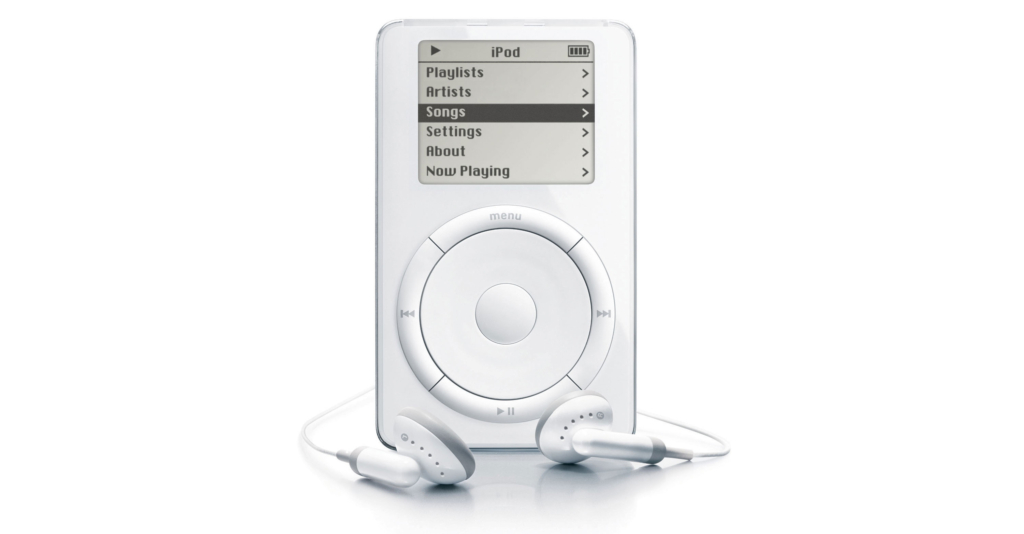 MacBook Air
First released in 2008, the lightweight, aluminium-skinned functions as Apple's entry-level laptop and built an image as the world's thinnest notebook – something that ad campaigns played up sliding it out of a manila envelope. Critics questioned the lack of FireWire or Ethernet ports, not to mention the lack of a CD/DVD Drive. In response, Apple acolytes could still point to a host of advantages, but for many this was simply the latest must-have, sleekly-designed Apple objét to be cherished.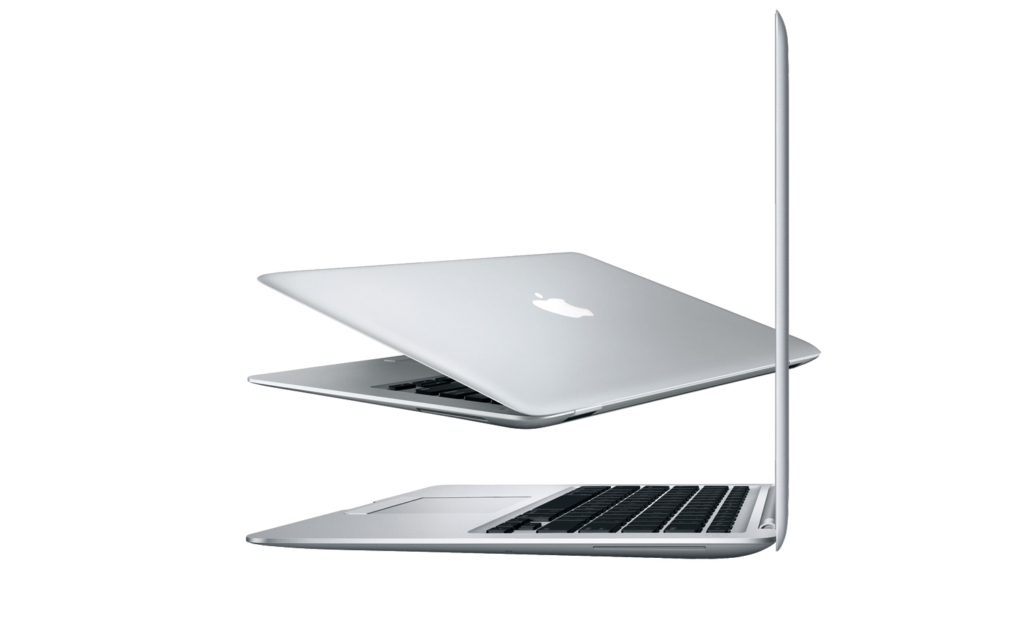 iPhone
Launched in June 2007, the iPhone remains arguably the most defining product in the history of Apple. The upward curve brought about by the iMac, iBook and iPod reached an apogee with the iPhone. Apple CEO Tim Cook confirmed at a conference in June 2015 that 700 million iPhones had been sold to date worldwide. The euphoria with which it was originally received, inspired some media sources to describe the iPhone as the "Jesus phone". That might be an exaggeration, but the device did play a crucial part in convincing consumers that a mobile phone, needed to be so much more than 'just' a phone.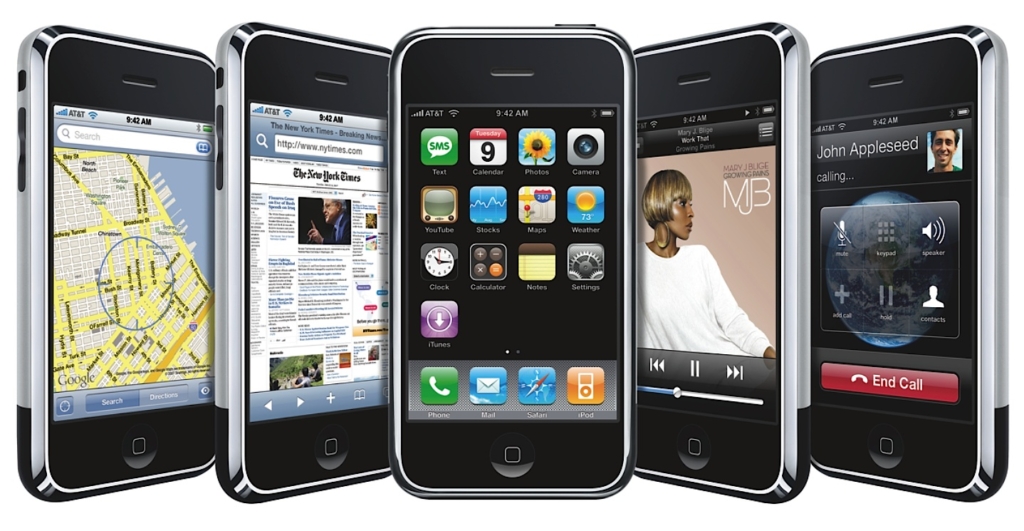 iPad
If the iPod had a pivotal role in transforming how the world consumed music, the iPad has had a similar effect on how people browsed the internet, chatted online or consumed books and films. While Amazon's Kindle has had a similar impact to the iPad and arguably an even bigger one on book consumption, the sleek and shiny iPad has still had technology experts mulling the possible 'death' of the traditional desktop computer.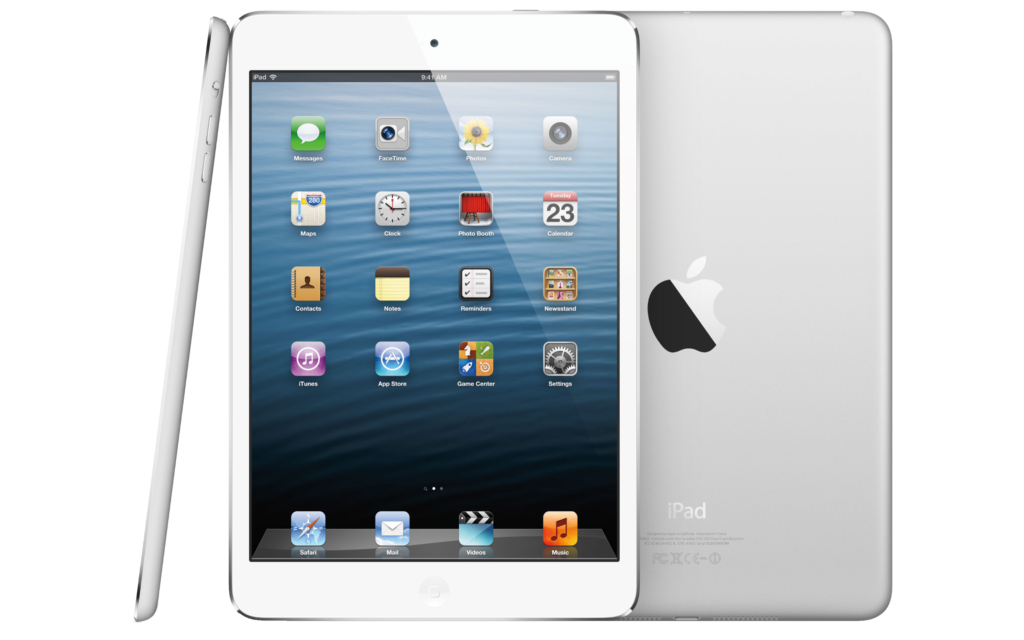 iMac G5
Launched in August 2004, the iMac G5 was another all-in-one computer combining monitor and computer in one elegant design. Apple fanboys and –girls, meanwhile, will note that it was the last model with an Apple PowerPC processor – subsequent models would use the Intel iMac processor. From a design perspective, the computer sits naturally alongside its iPhone and iPad cousins and is an elegant and sophisticated world away from the pop pastel shades of the original iMacs. Apple's design language had well and truly grown up.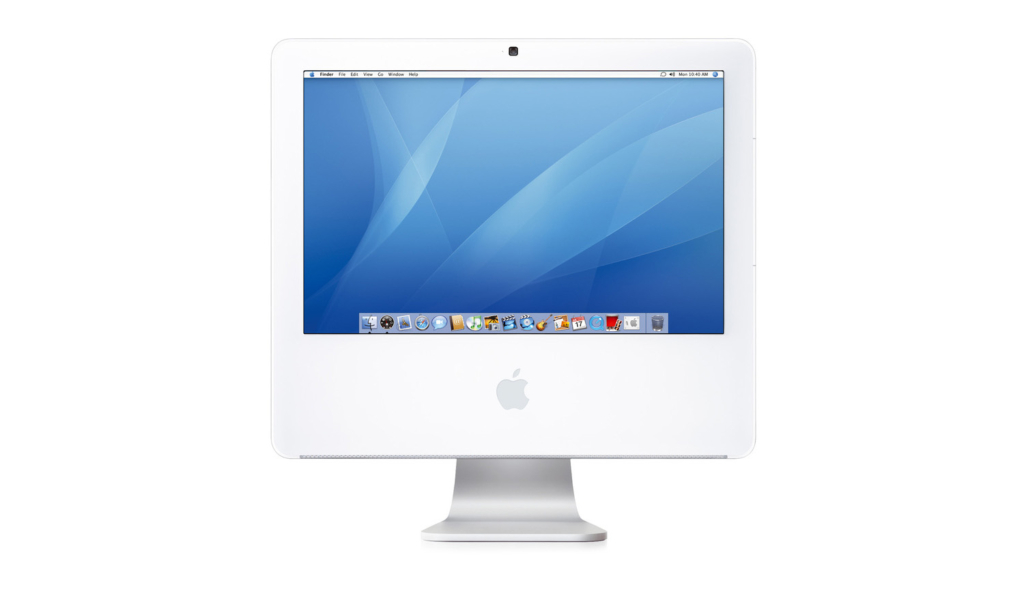 Mac Mini
The desktop computer is dead, long live the desktop computer. Apple surprised many with the launch of 'the headless iMac' a computer sold without display, keyboard or mouse. What might seem a disadvantage to some, however, would be an advantage to others, for example enabling traditional PC-users to dip a first tentative toe in Apple waters by hooking up the device to compatible equipment previously connected to a PC. This democratic, open approach was reinforced by Steve Jobs who described the model as "the cheapest, most affordable Mac ever."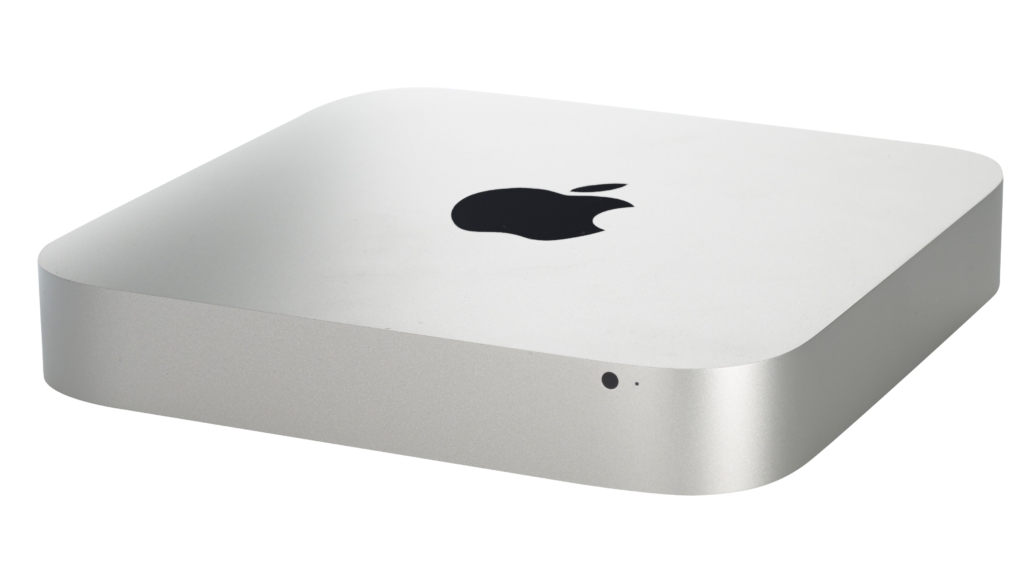 Apple Watch
While the Apple Watch was long heralded as a potential game-changing device – similar to the iPhone or iPod before it, others were more sceptical. The entire value proposition of the emerging smartwatch was being called into question. Who needs a phone when all your other devices can do so much already? Apple's response was to include sensors for collecting health and fitness data with functions that distinguish it from many other devices. Cynics, however, would still argue that any watch – smartwatch or mechanical – is obsolete in the Digital Age and that the success of any watch is more dependent on style, design and cost. If that's true, then the ever design-savvy Apple will remain confident that the Apple Watch will carve a niche for itself.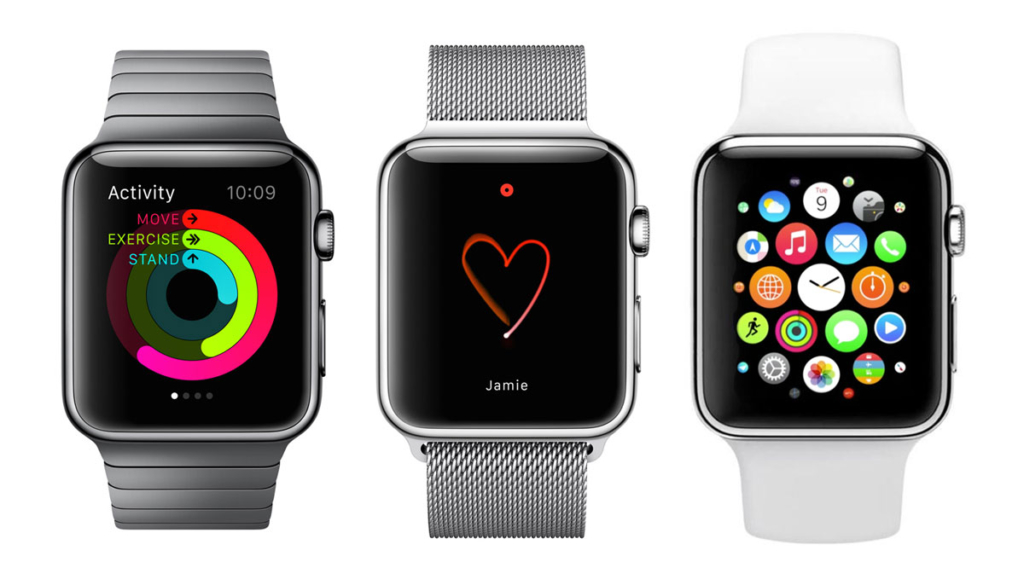 What's Next?
As well as building a monumental new headquarters, Campus 2, in Cupertino, Apple is said to be busy planning to revolutionise the world of the automobile. We may all have to wait five or more years to see if that is true or just another urban myth. In the meantime, film fans can look forward to seeing Michael Fassbender (pictured top) as Steve Jobs in the film of the same name from Academy Award-winning director Danny Boyle.
Article by James Lee-Tullis
Photos: Still from Steve Jobs, top, ©2015 Universal Studios; Apple Products © 2015 Apple Inc.
Apple has helped transform the way we live with technology, but how do you relate to gadgets?