';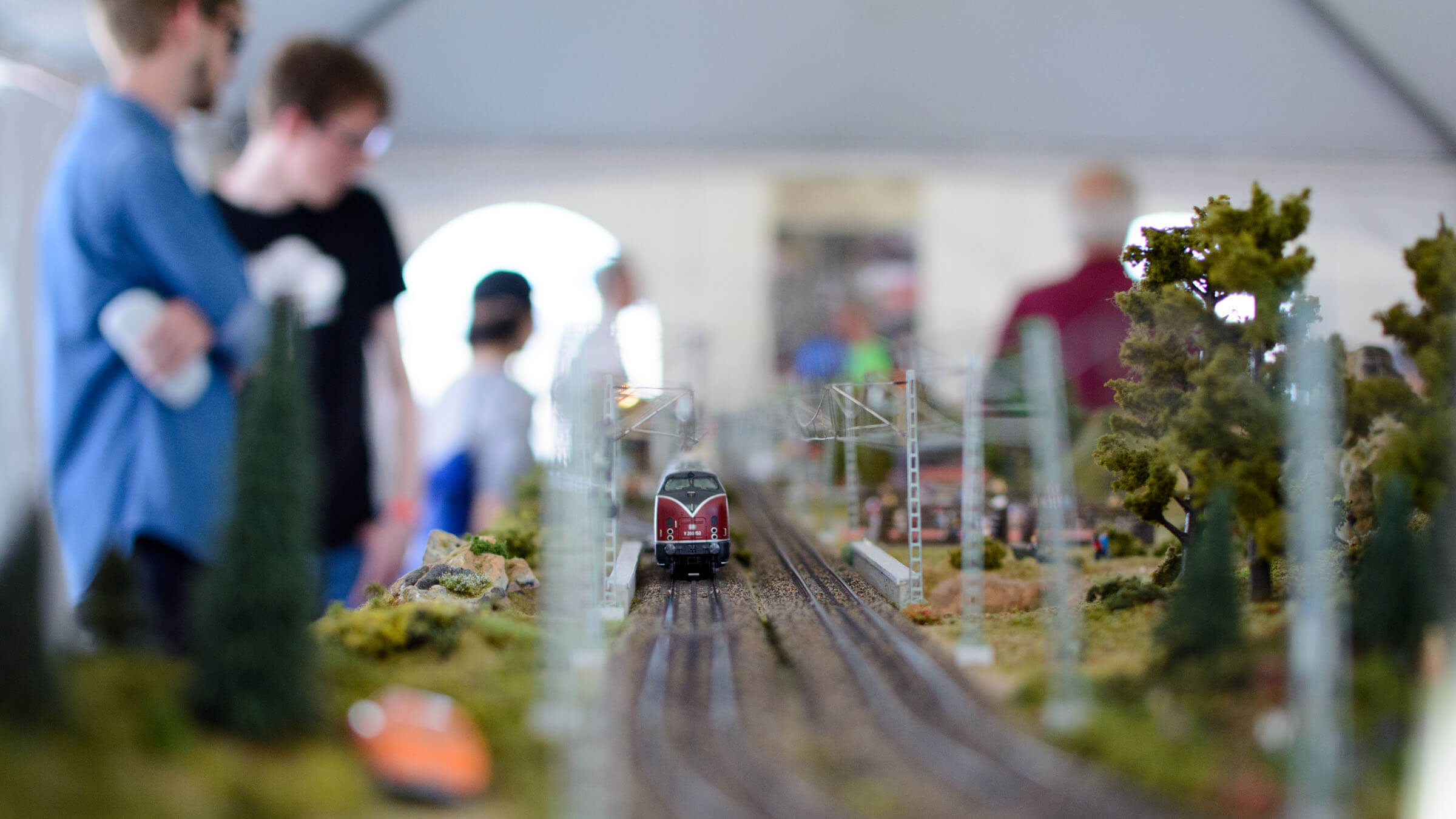 ;
"Part science fair, part county fair, and part something entirely new, Maker Faire is an all-ages gathering of tech enthusiasts, crafters, educators, tinkerers, hobbyists, engineers, science clubs, authors, artists, students and commercial exhibitors. All of these people come to Maker Faire to show what they have made and to share what they have learned." 
An annual event developed by Make magazine and touted as the "Greatest Show (and Tell) on Earth", the World Maker Faire is a family-oriented festival of invention, creativity and resourcefulness.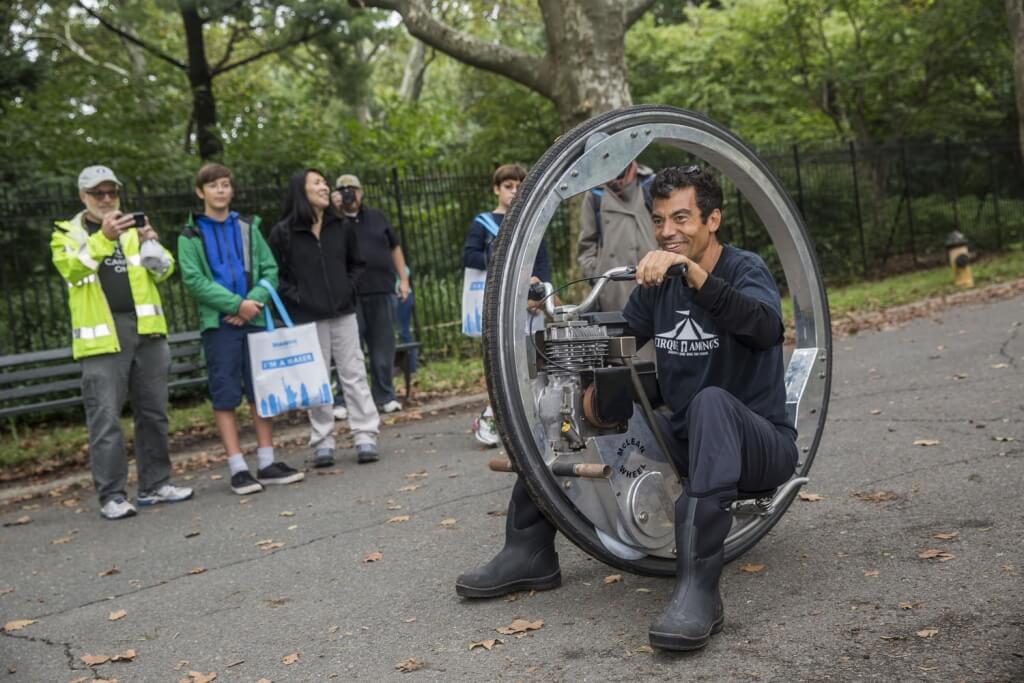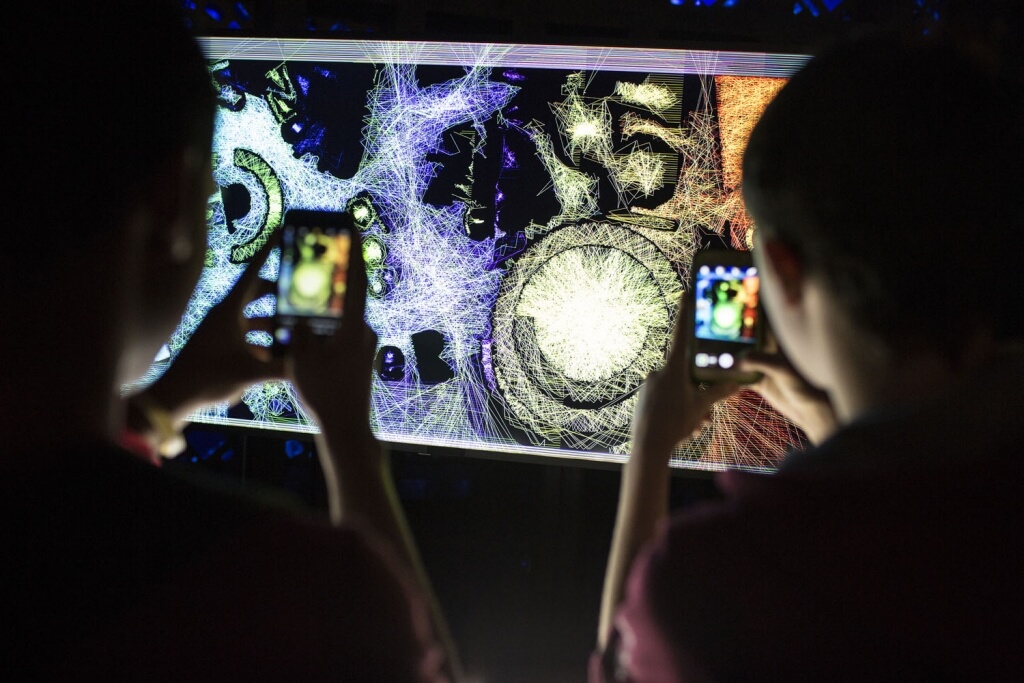 It's also a celebration of the hugely popular 'maker movement', a global phenomenon that has creative types the world over turning their imaginations into workshops and their ideas into reality – whether it's a robot or a necklace, a chair or an app – while collaborating with other like-minded makers. Mark Hatch, author of The Maker Movement Manifesto: Rules for Innovation in the New World of Crafters, Hackers, and Tinkerers, has been at the forefront of the maker movement since it began. A co-founder of TechShop – the first so-called 'makerspace' and now a global chain of makerspaces that provides members with industrial-grade equipment to use for their projects – Hatch has seen it all. He describes the maker movement as an ongoing revolution that's not about tearing down the old guard of production and creation, but rather introducing innovative new ideas. "That's why it's called the maker movement, because it's changing the world," he says in his book.
Launched in 2006, the first Maker Faire was held in San Mateo, California, just outside of San Francisco. It included 6 exposition and workshop pavillions, a 5-acre outdoor midway, over 100 exhibiting makers, hands-on workshops, demonstrations and DIY competitions. Since then, things have changed – for the bigger. Partly due to the success of the first 4 festivals, partly due to the organic growth of the maker movement as a whole, the Maker Faire has gained widespread attention and, as a result, many major cities in the US and worldwide, from New York to Paris, Barcelona, Rome and Tokyo among others, have hosted their own Faires. Even if some of the creations on show at these events aren't as "good" as a professionally produced version would be, the makers' stories are personal and authentic. That's the beauty of the Faire and the maker movement as a whole – experts involved in the movement insist that the small group of creative, unique makers must keep a separate and distinct identity from the larger corporate structure.
Intrigued? You're in luck – the next edition of the World Maker Faire is set to take place in New York City on the last weekend of September (23-24). Basically a conference bringing together some of the most creative geeks and makers from around the world, there's something for everyone – whether you're a Lego fan or a robotics devotee, 12 years old or 55. Visitors can check out interactive exhibits, join workshops and try their hand at everything from gardening to programming, building and craft-making. The 2017 highlights are still under wraps, but some of the past festival favourites included a solar-powered chariot pulled by an Arnold Schwarzenegger robot, a human-sized Mouse Trap board game, a kinetic squid sculpture and a bicycle-powered music stage.
Pretty fascinating stuff for the true blue geek out there.
An inclusive community of creators, the maker movement encompasses many different interests and projects. Which aspect interests you the most?