';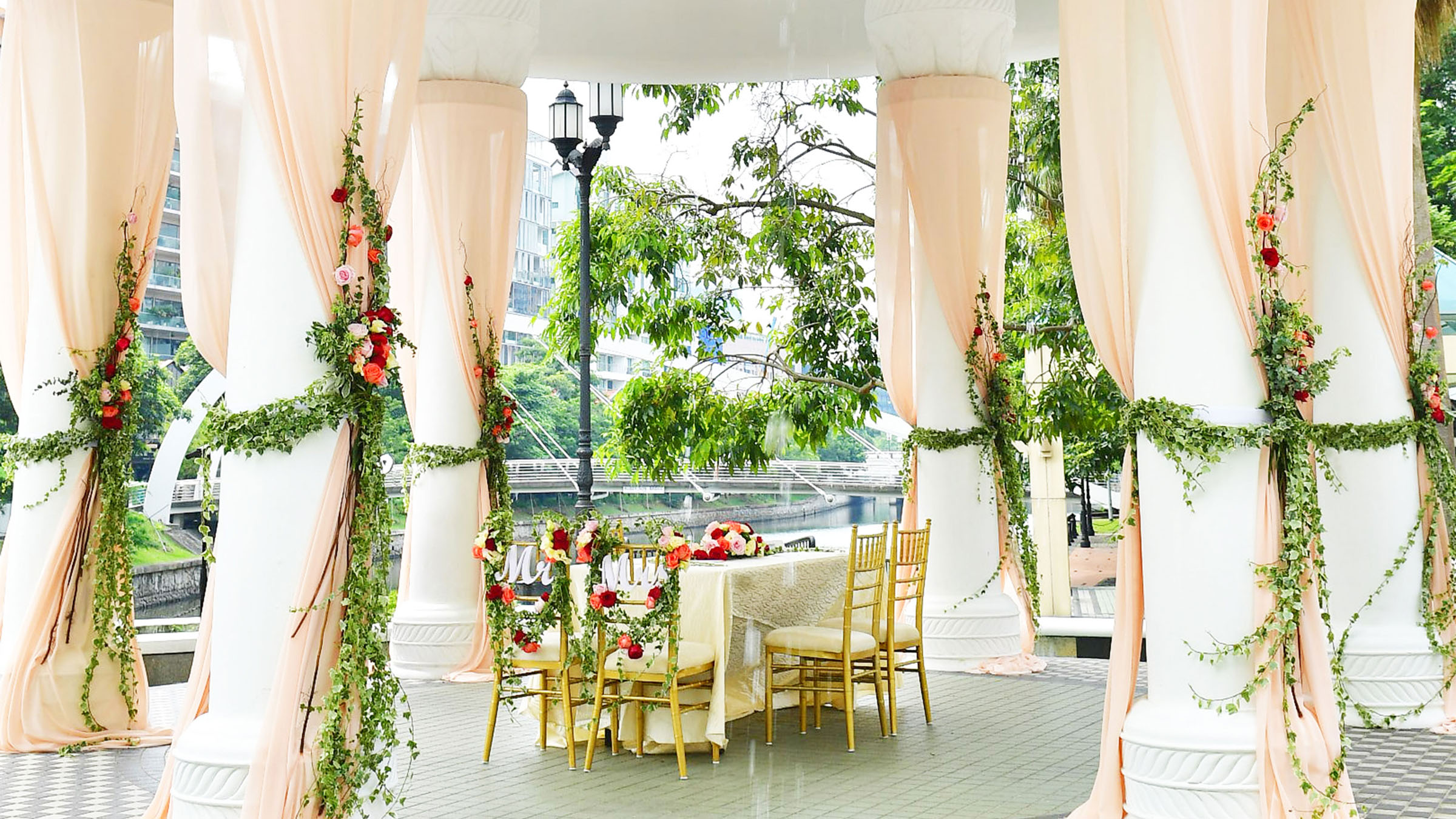 ;
Love is in the air at Millennium Hotels and Resorts. Providing more than just five-star stays, the renowned global hotel chain also supplies the picture-perfect backdrop for lovebirds celebrating their big day.
From Georgian-style roaring 1920s ballrooms in Chicago to a zen garden oasis in Shanghai and a Hollywood hall that boasts past guests such as Clark Gable, John F Kennedy, along with the entire Academy Awards celebrations, these enchanting venues provide the opulence and charm that every wedding deserves.
Location: United States
Millennium Knickerbocker Hotel Chicago
Beneath the 8-metre-high gilded domed ceiling of the Crystal Ballroom at Millennium Knickerbocker Hotel Chicago is a setting straight from the fairy-tale galas of yesteryear. The 450sqm Georgian-style hall dazzles with Roaring Twenties splendour with its ornate overhanging balconies, crystal chandeliers and elegantly illuminated dance floor. The venue, suitable for up to 500 guests, is fit to fête for the Gatsbys of yesterday and today.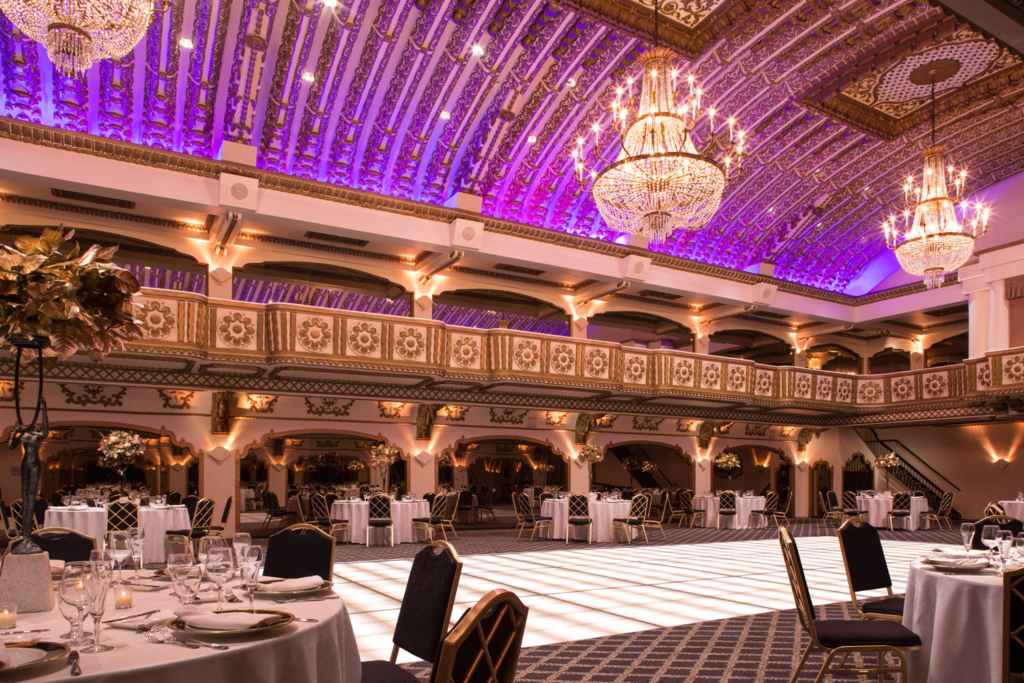 Millennium Biltmore Los Angeles
The spirits of Old Hollywood haunt the fabled halls of the Crystal Ballroom at the Millennium Biltmore Los Angeles. It's hearkens back to Prohibition's Golden Era heyday. It's where the Academy Awards were conceived, and the likes of Clark Gable, Walt Disney and John F Kennedy delivered speeches. Emanating with Beaux Arts sophistication – an homage to Los Angeles' Castilian heritage – the heavily frescoed walls (including a hand-painted 9m ceiling), gilded balconies and graceful colonnades are the backdrop to this hotel's numerous dreamlike wedding venues.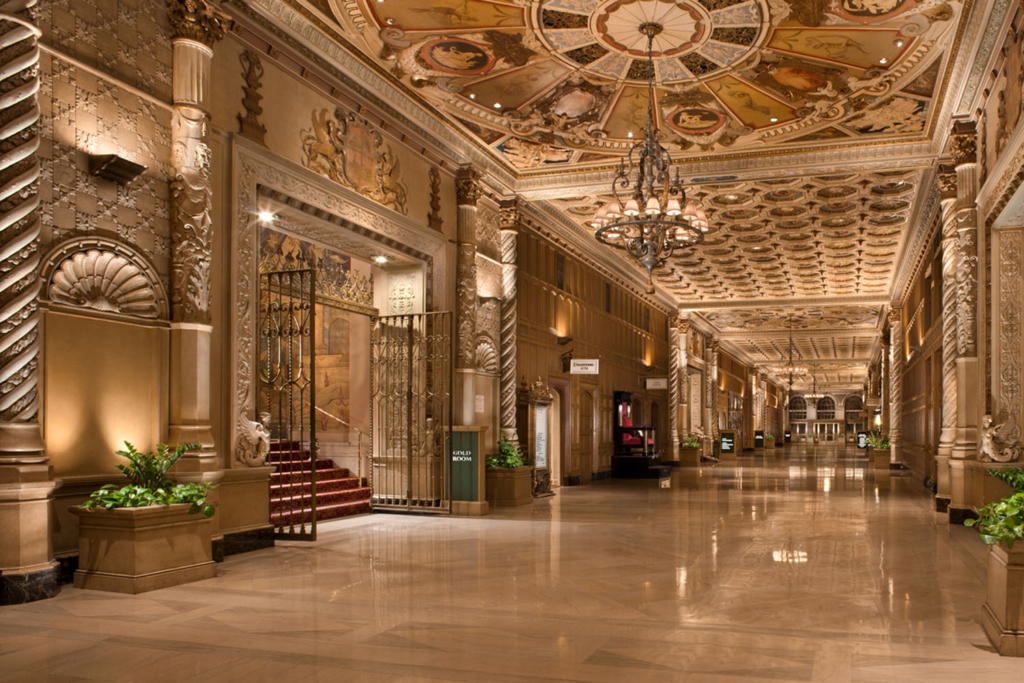 Location: United Arab Emirates
Millennium Bab Al Qasr
Arabian opulence and Moroccan majesty take centre stage in the AL Dana Ballroom at the Millennium Bab Al Qasr. The palatial Arabian Nights setting overlooking the sea and the hotel's private beach elevates any wedding to gleaming heights. Featuring a beautiful grand ballroom, magnificent high ceilings, Arab gardens and tailor-made amenities, this landmark hotel is a welcoming oasis for your wedding celebration.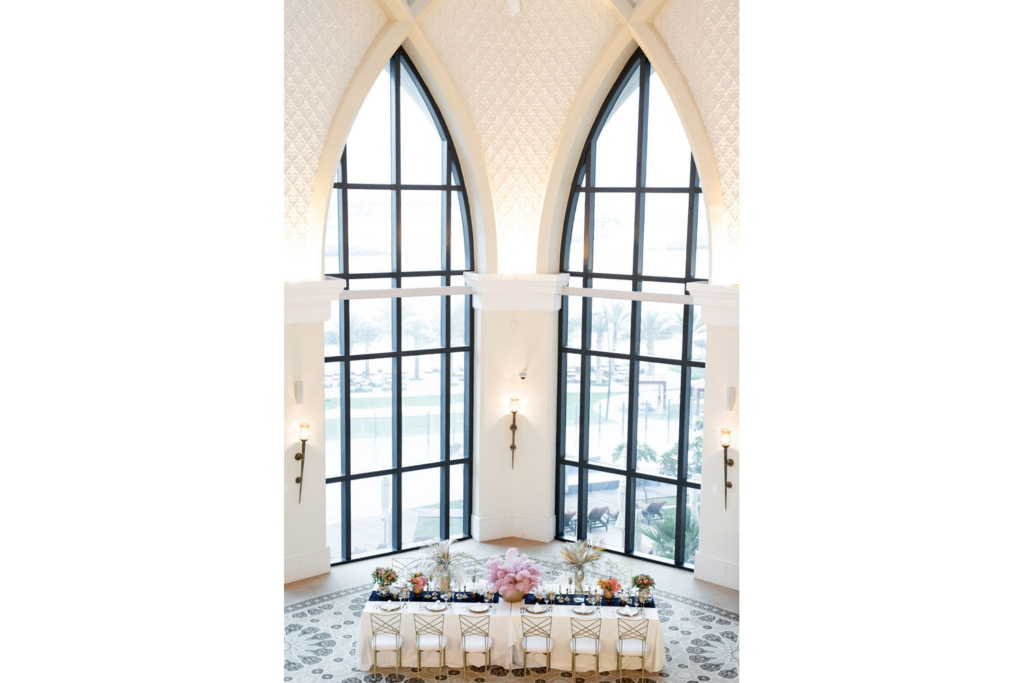 Location: Asia
Orchard Hotel Singapore
A sumptuous Cantonese banquet prepared by Masterchef Lap Fai (of Hua Ting Restaurant fame) merges marriage and fine dining in the overly indulgent Orchard Grand Ballroom at Orchard Hotel Singapore. Combine that with a pillar-less, 100-table venue and state-of-the-art technology to experience true Singaporean splendour.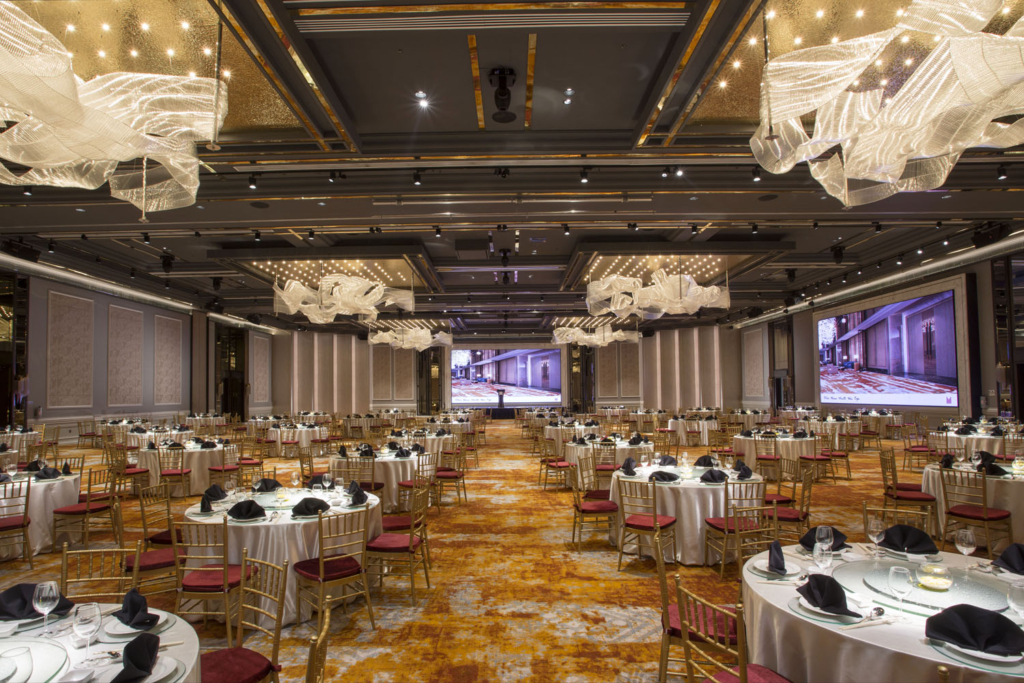 Grand Millennium Shanghai Hongqiao
A zen garden in the heart of Shanghai, this unexpected 18,000sqm oasis – entirely solar-powered – provides a uniquely enchanting bridal backdrop. The intimate setting, with over half consisting of sprawling landscapes and verdant foliage, brims with colourful flowers and small fishponds, making it a natural and picturesque place to say, "I do".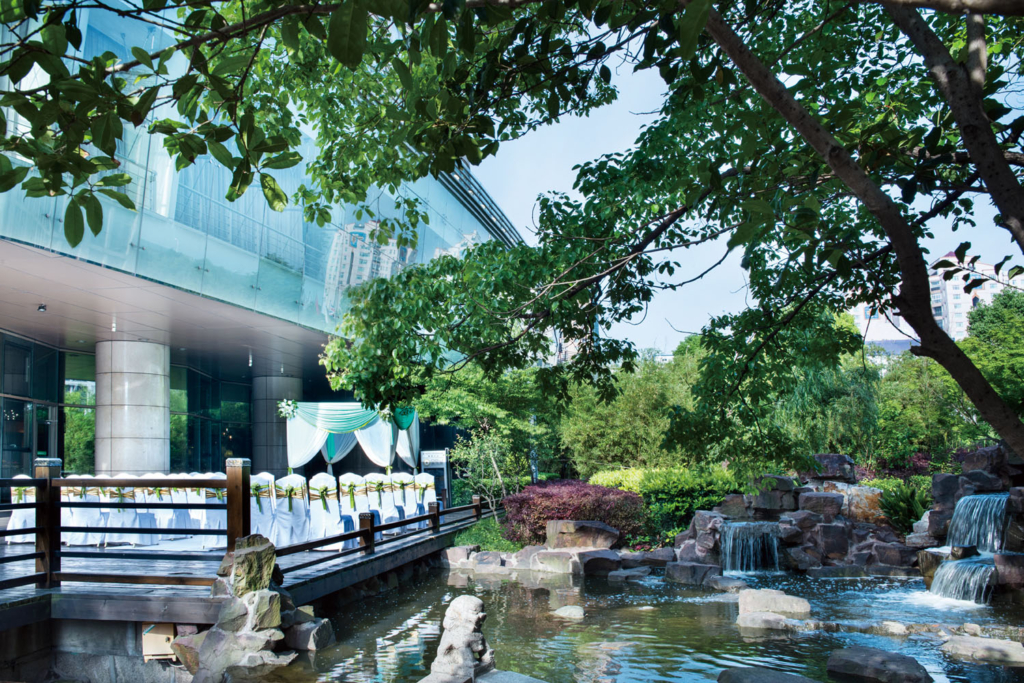 Whether you're attending a wedding, or you're the ones getting married, guests don't need to be staying at any of these hotels – or even be a My Millennium member – to enjoy these romantic offerings.
Planning a wedding? To request a proposal visit millenniumhotels.com
Love is in the air with My Millennium Guest Loyalty Programme
My Millennium Guest Loyalty Programme is based on members earning My Points from every qualifying hotel stay at over 117 participating hotels across Asia-Pacific, the UK, the USA and the Middle East. My Millennium Guest Loyalty Programme relaunched in March 2019, as a platform that prioritises inclusivity, value, access, and transparency. Guests earn 10 My Points for every USD$1 spent and can use points on a number of rewards, including room upgrades, amenities and services, F&B discounts, celebration treats, exclusive experiences and shopping vouchers provided by likeminded brands.
Not a "My Millennium" member? To enrol please visit the website.