';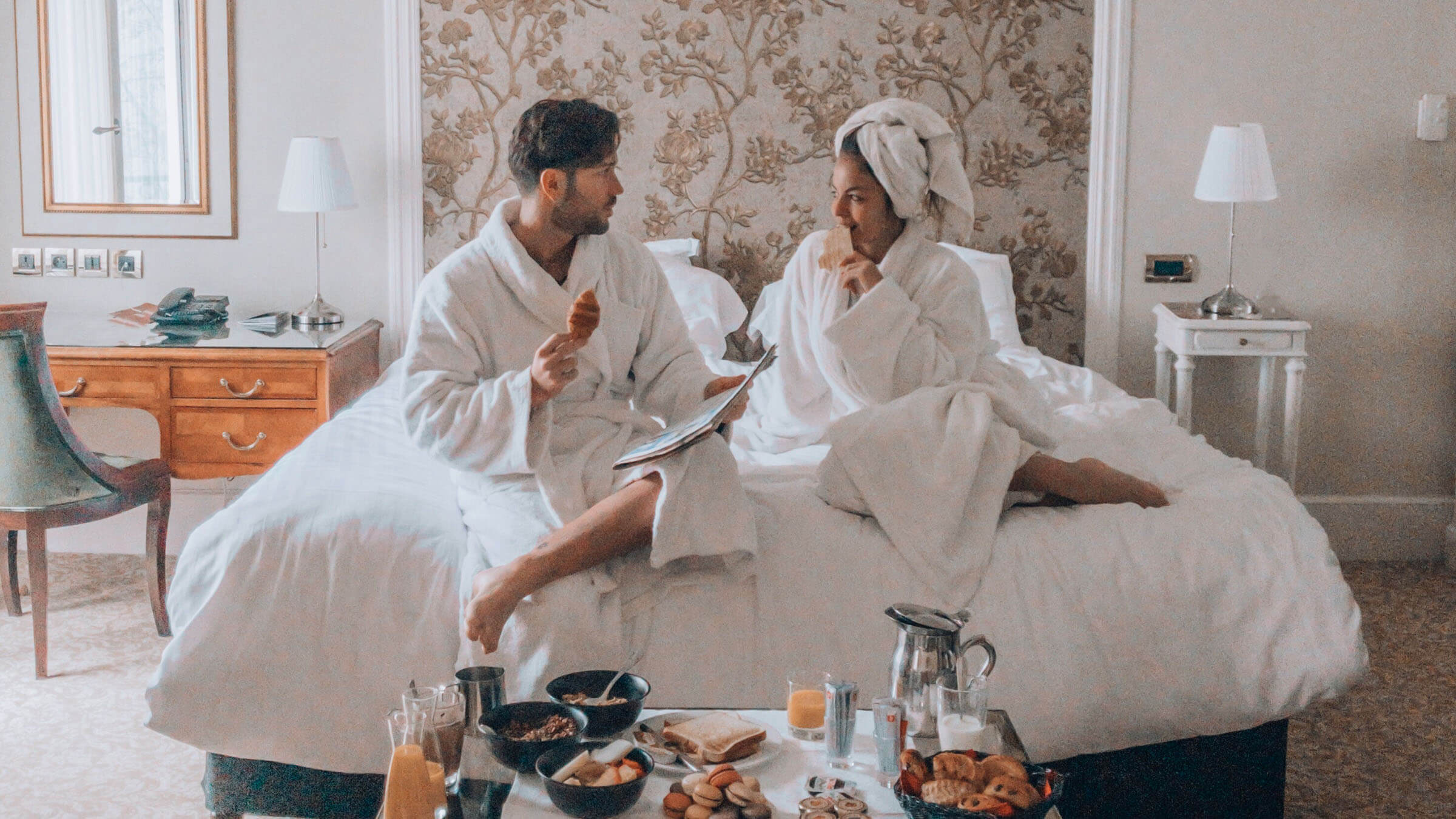 ;
Exclusive member rates, room upgrades, instant rewards, dining vouchers and over 100 gifts you can redeem using your points from brands like Amazon, UBER®, Tesco, and Sephora™️ – Millennium Hotels and Resorts are making every stay even more memorable with their year end offer, "Love My Millennium".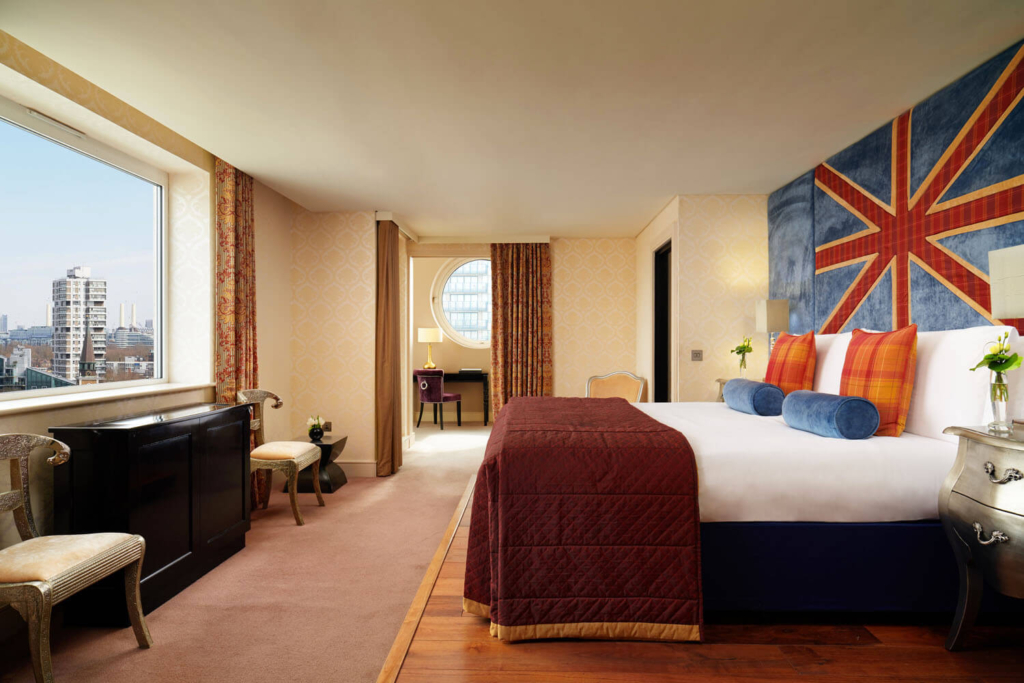 The Chelsea Harbour Hotel London
Specially curated for My Millennium members – as an addition to their recurring benefits – the programme rewards loyalty members with up to 15% off stays booked by 31 December (for travel dates before 31 March 2020), as well as double the My Millennium Points for two-night stays and triple the points for three nights. With the holiday season right around the corner, now's the perfect time to treat yourself to the gift that keeps on giving – a trip this winter and extra My Millennium Points to help make your next seasonal trip even more memorable.
The deal follows the brand's recently revamped loyalty programme, My Millennium, which uses a simplified approach to loyalty, where points are accrued on a revenue-based model: 10 points earned for every USD $1 on qualifying room spends at participating hotels. This restructuring makes it easier for members to earn points without worrying about reaching gold or platinum status.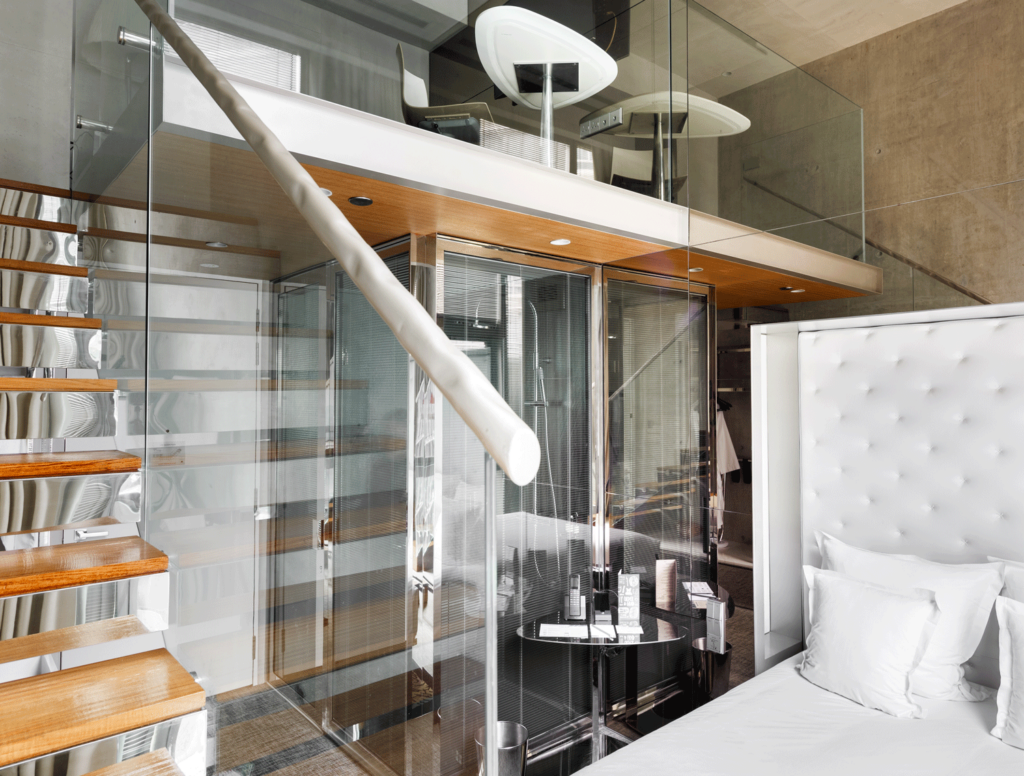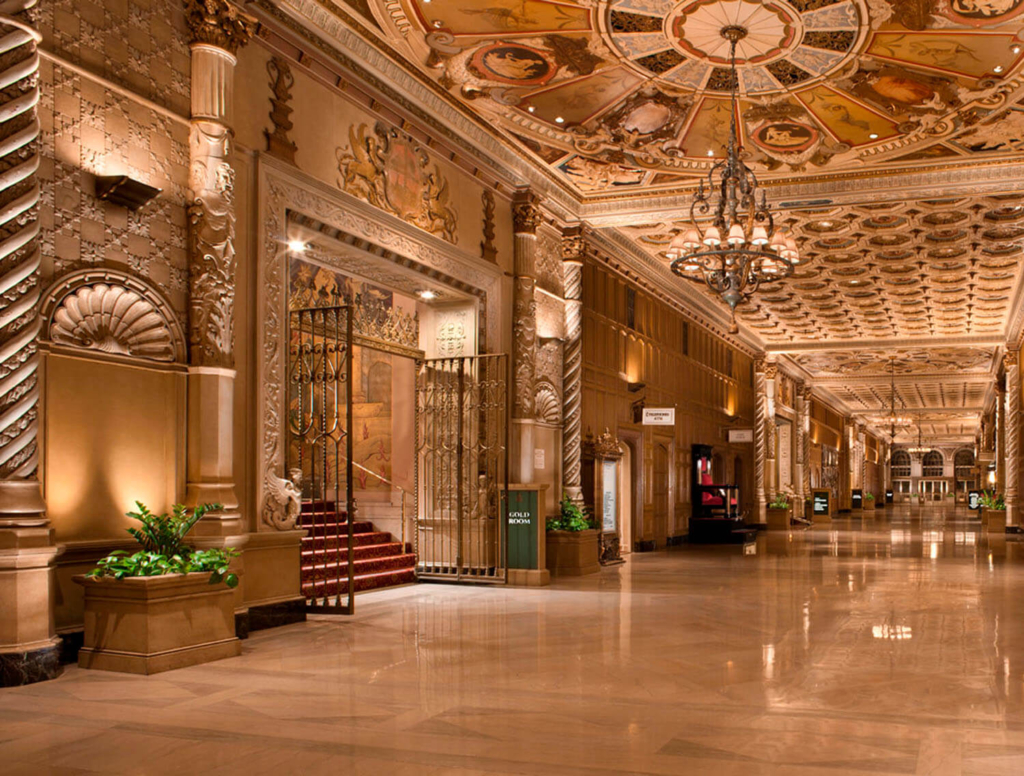 Millennium Biltmore Hotel Los Angeles
Already, in all of Millennium's 110 properties in 77 destinations around the world, My Millennium members receive a bounty of perks, including surprise benefits such as dining discounts and triple the points, reduced rates on room upgrades and exclusive access to club lounges and restaurants – all this along with the usual 10% off stays.
The "Love My Millennium" special is just a wonderful toast to the end of this year and the start of the next with Millennium Hotels and Resorts.
Visit millenniumhotels.com for more information about the "Love My Millennium" offer.
Terms & Conditions Apply (Download)
Not a My Millennium member? Sign up now and receive 500 My Points to kickstart your journey!