';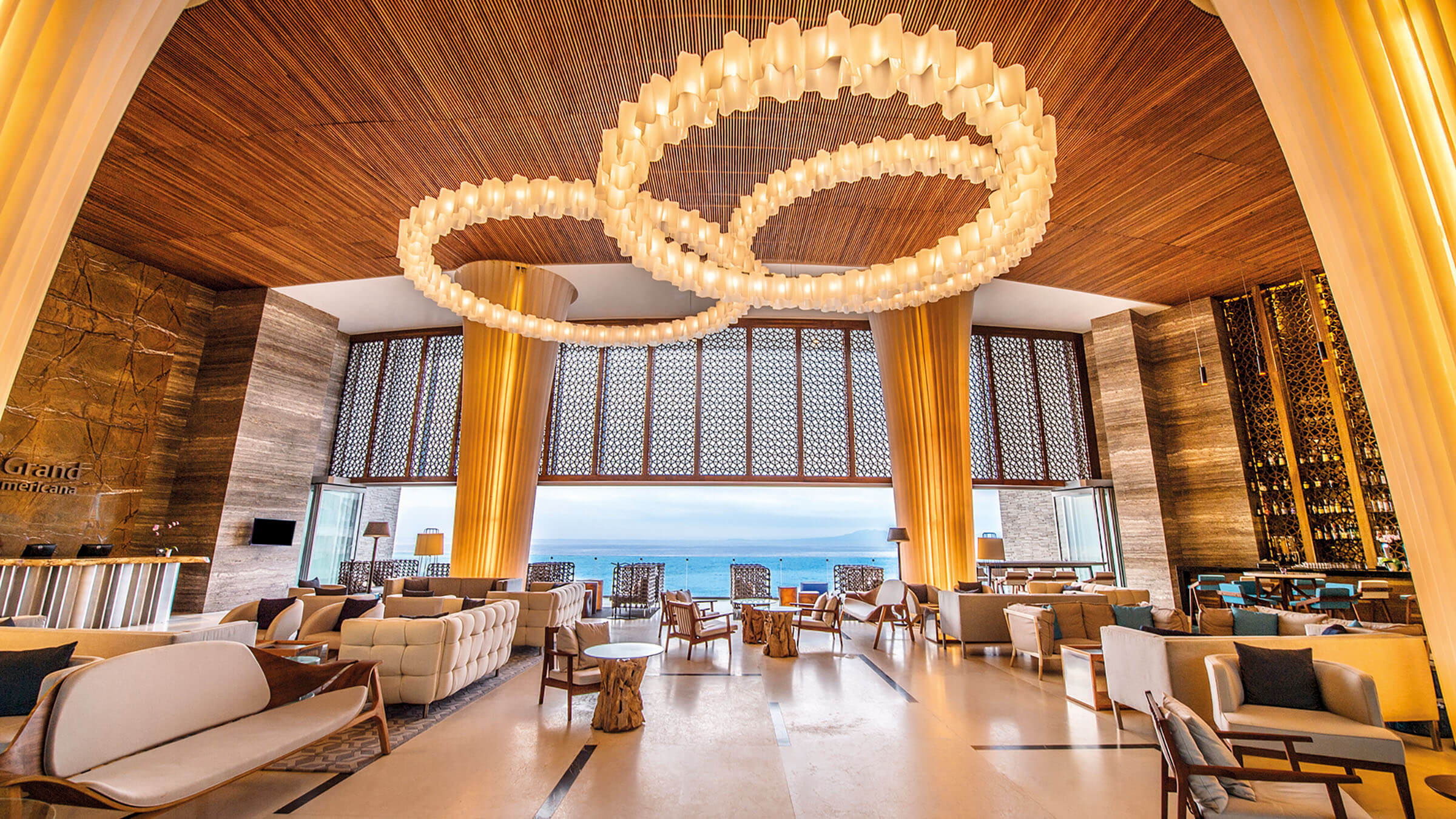 ;
Emerald mountains behind you, blue waters stretching as far as the eye can see. An endless array of beaches and water sports to enjoy by day, and legendary parties by night – not to mention the spectacular Pacific sunsets. There are plenty of reasons why Puerto Vallarta is one of Mexico's top coastal destinations, and there's only one place that manages to roll all the region's charms into one appealing package: Grand Fiesta Americana Puerto Vallarta.
Still not sold? We'll give you 5 more fun facts about this inviting property.
It's All-Inclusive
You're on holiday – doesn't your bank account deserve some time off, too? Give your wallet a rest at Grand Fiesta Americana Puerto Vallarta, where the word "bill" isn't even in the hotel vocabulary. Whether you're ordering a margarita by the infinity pool, sitting down to a dinner of local specialties or enjoying a coffee and sweet snack at one of the hotel's 3 exclusive mood lounges, you'll never have to worry about unpleasant surprises – the check has already been taken care of.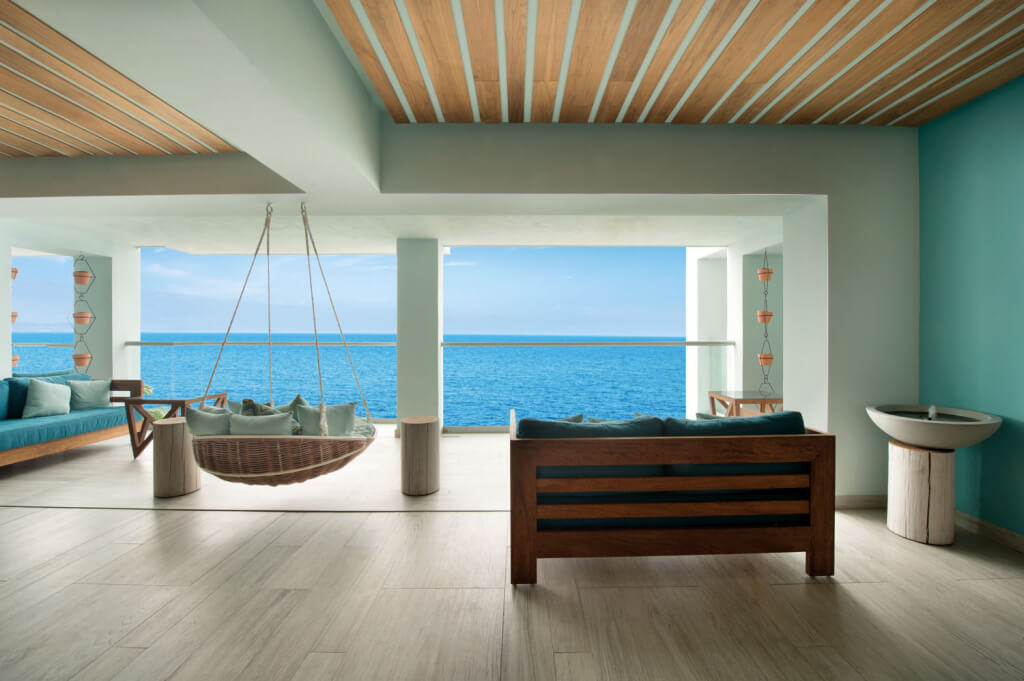 It's Adults-Only
There's a time for being with family, and there's a time for reconnecting with your other half, or enjoying the company of friends. Grand Fiesta Americana Puerto Vallarta provides a peaceful space with no room for the stresses of everyday life – after all, that's what you came here to escape. Book yourself and your grown-up travel companions into one of the resort's stylishly appointed rooms, which come in categories for every taste and budget – including the luxurious Grand Club Suites that give you access to an exclusive lounge with a large terrace, private check-in and a full bar. Whatever you choose, every guest will enjoy the resort's effortless, easy vibe, as if you're vacationing in one big lounge: sophisticated yet relaxed, sleek yet carefree.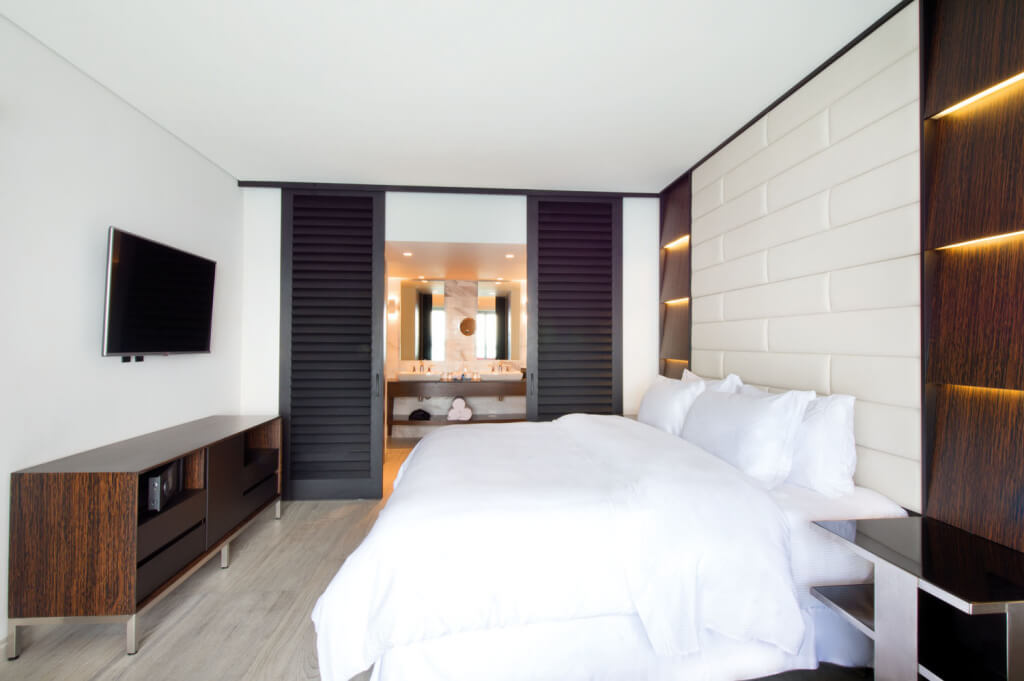 It's Ideally Situated
Perched on the edge of the Pacific Ocean, against a backdrop of the tropical rainforests of the Sierra Madre Mountains, Grand Fiesta Americana Puerto Vallarta is perfectly positioned to offer the best of any coastal vacation: soft sand beaches, exotic natural surrounds, water sports galore. Here, you're only minutes from the Historic Downtown District and the city's epic nightlife scene, as well as a half hour from Puerto Vallarta International Airport – meaning the resort is easy to get to, but when you're here, the noise of the world is miles away.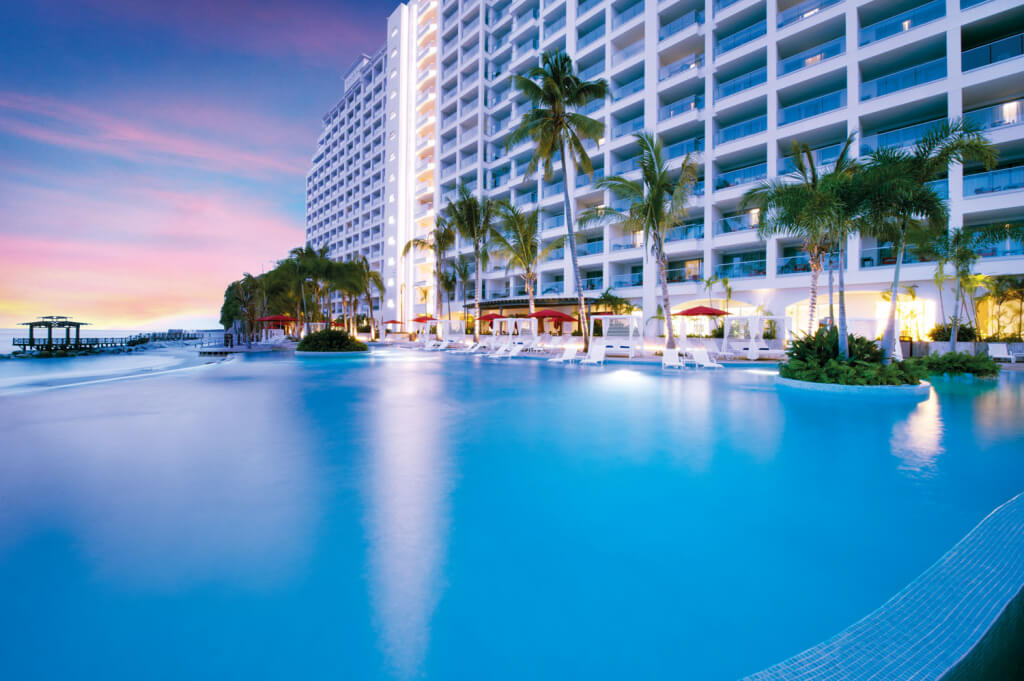 It's A Foodie Paradise
Your taste buds are entitled to a little fun, too – which is why Grand Fiesta Americana Puerto Vallarta offers more than 15 world-class restaurants, cafés, bars and lounges where you can treat your palate. Indulge in fresh seafood at the beach-chic Cevichería. Tuck into Italian specialties at Giullietta, try some Asian fare at Yuu, or sample the flavours of the local region at Rojo Corazón. You can even enjoy sushi and Spanish-style tapas with an ocean view at the Serrano Station. Here, there's truly a pleasure for every palate.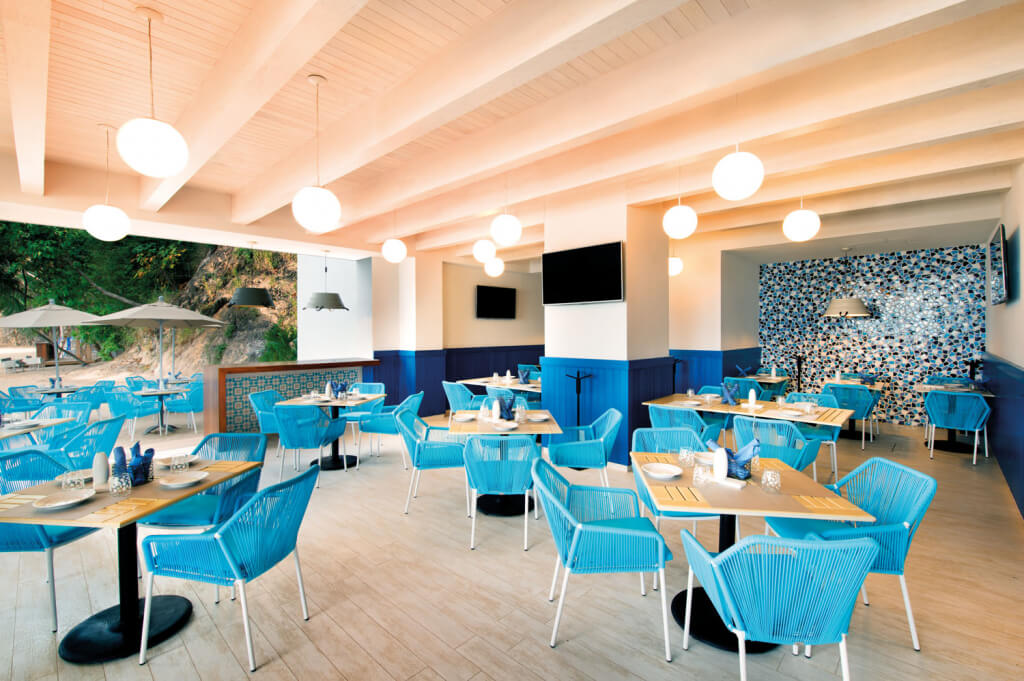 It's The Perfect Place To Reconnect
Whether you're travelling with friends or your one favourite person, Grand Fiesta Americana Puerto Vallarta is the ideal place to reconnect. Like to be active together? Try deep sea fishing, kayaking, snorkelling or paddle boarding. Want to learn something new? Take lessons in cooking, dancing or Spanish. Love to compete with one another? Play volleyball, table tennis or an array of board games. Just want to relax together? Join a yoga session, or visit the Haixa Spa with its steam room, sauna, hydrotherapy pools, Jacuzzis and temperature-controlled showers. Or just head to the beach or one of the two infinity pools for a nap in the sun.
Whatever you do, don't miss watching the gorgeous Pacific sunsets. And if you're re-energised come nightfall, then take in some of the evening entertainment, like reggae nights or fire dancing on the beach. Still not tired? Then make your way to the Sky Bar lounge, where a DJ spins until late into the night. There are myriad ways to enjoy yourself with your travel companions – all you have to do is choose.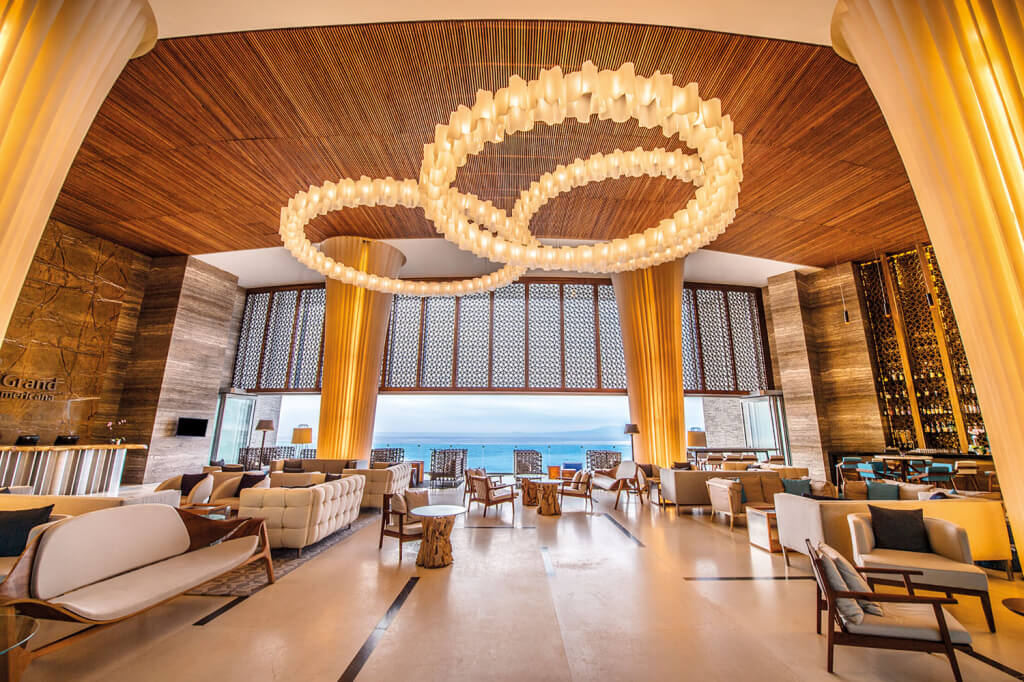 BONUS: It's The Place To Be In Late Summer
For two months in July and August, Grand Fiesta Americana Puerto Vallarta celebrates its exclusive "Hot Summer Extravaganza", featuring dance parties with top local DJs, fashion shows by Mexican designers, laser nights, pool parties, themed fiestas and more. Book soon – this beach bash has become one of the hottest events in the area.
Find out more at grandfiestamericana.com