';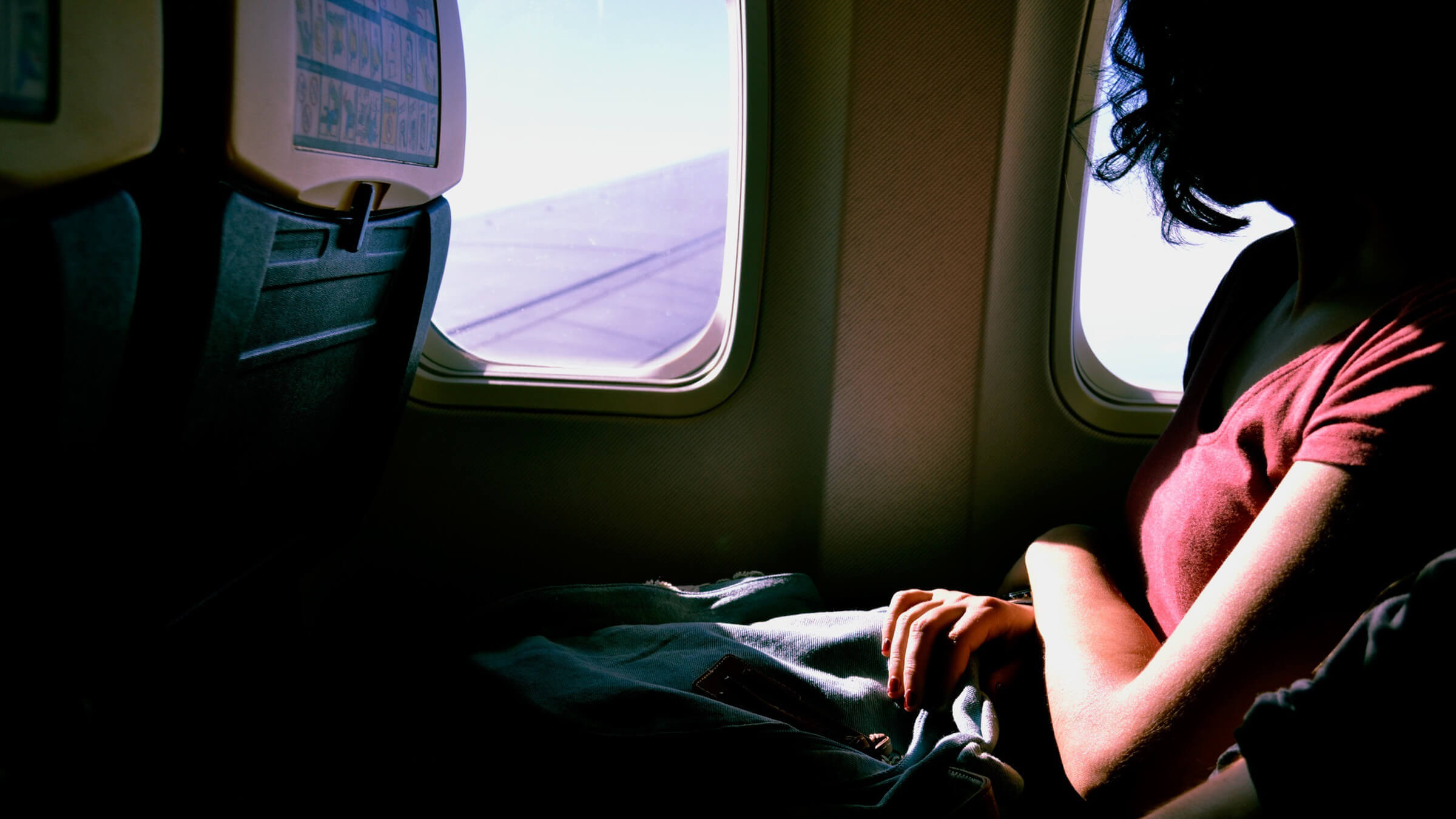 ;
To travel the world could easily be our favourite thing in the world, if it weren't for the actual, you know, travelling… The getting to airports, standing in queues, squirming in seats ill-equipped for comfortable sitting, never mind sleeping – followed by arrival in a hotel room that looked much more comfortable and spacious – and less noisy – on the booking website.
Thankfully, there is a way to travel in style, without the first class price tag! Follow our tried-and-tested steps to getting a free upgrade and fall in love with travelling all over again…
Upgrades Are Possible, But Not Always
First of all, you need to understand when upgrades are even possible. Airline staff can – and sometimes have to – upgrade passengers when a flight is overbooked, but with lots of business availability. This usually happens on long weekends, public holidays and during the school holiday rush. The Monday Morning from Paris to London is more likely to be filled with business travellers, hence business class is probably as full as economy.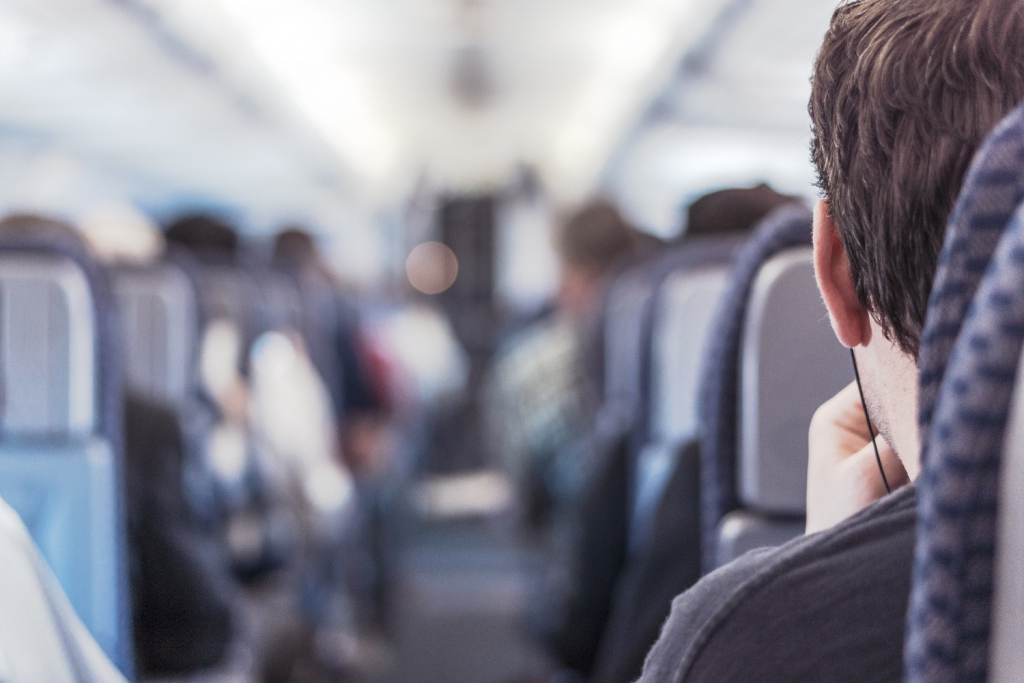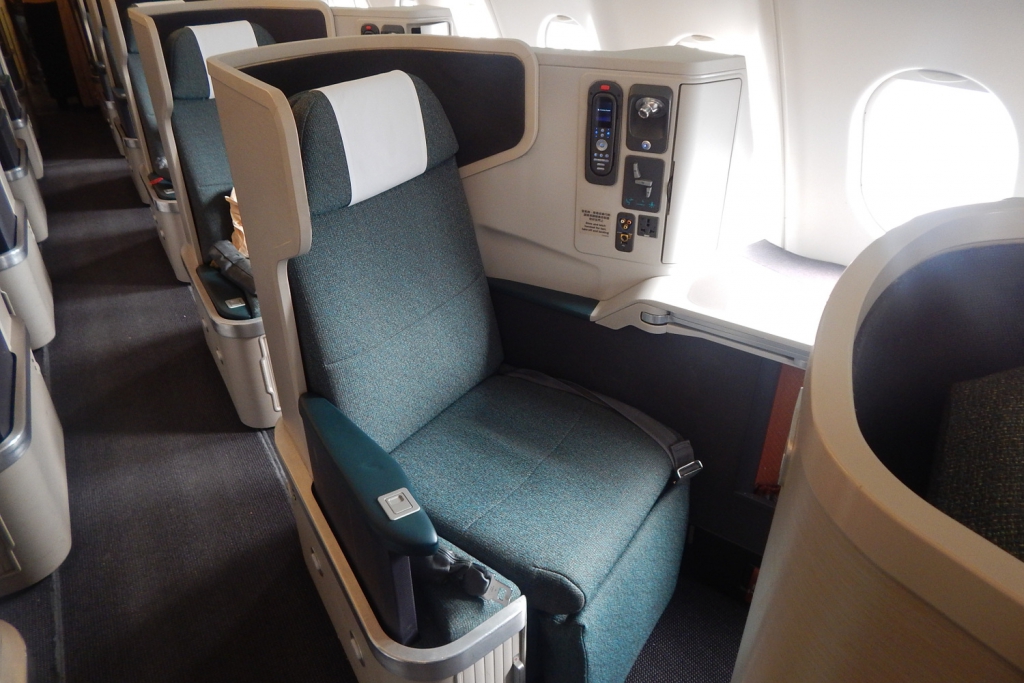 The opposite is true for hotel upgrades. You will only get one if the hotel is not very busy and has plenty of rooms available. If the seats or rooms you covet are taken up with people who have paid for them, obviously you won't be getting them for free.
When Upgrades Are Available, Loyalty Pays Off
It doesn't hurt to be a member of the hotel or airline's loyalty programme – especially if you've reached a higher tier, demonstrating the fact that you're a loyal customer. You can use your points or miles to pay for an upgrade, but simply flashing your card can help get you bumped up for free, too. If you travel a route or stay at a hotel regularly, you can play the long game – get to know the staff and they will be more likely to direct perks your way, whenever possible.
Upgrade Your Life – Be Nice!
This isn't just an upgrade tip, this is solid life advice: Be nice to people. Always. At the very least, airline or hotel staff will reject your request for an upgrade nicely, but a friendly and polite manner will also sway them towards giving you any upgrades that are within their power to give.
In hotels, make a point of using the name of the person who checked you in – giving the impression that your feedback, positive or negative – will fall back on them personally.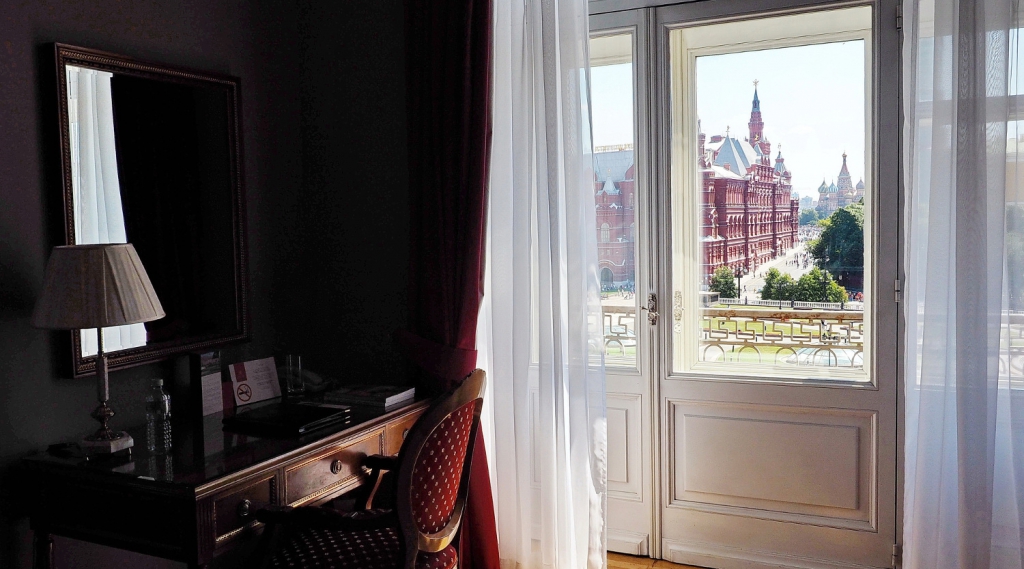 Want A Free Upgrade? Offer To Pay For It!
Airlines sometimes send upgrade offers shortly before departure. Go for it and you'll probably get an upgrade at a discount. On the other hand, the fact that you are receiving this offer indicates that the flight is overbooked and some passengers will have to be upgraded. If you decide to forego the offer, you can still ask for a free upgrade at the airport. Unless other passengers have already vacated their economy seats, your chances are good. In hotels, ask about the price difference for a higher room category upon arrival – then try to negotiate that price.
Complaints, Quibbles And Complications
You won't endear yourself to airline or hotel staff by flying off the handle at the slightest hiccup, especially when circumstances are out of their control. However, if you do experience delays, cancellations or unacceptable noise, make sure your complaint is heard. Basically, if you convince staff that giving an upgrade will be less hassle than your ensuing complaints, your chances are good.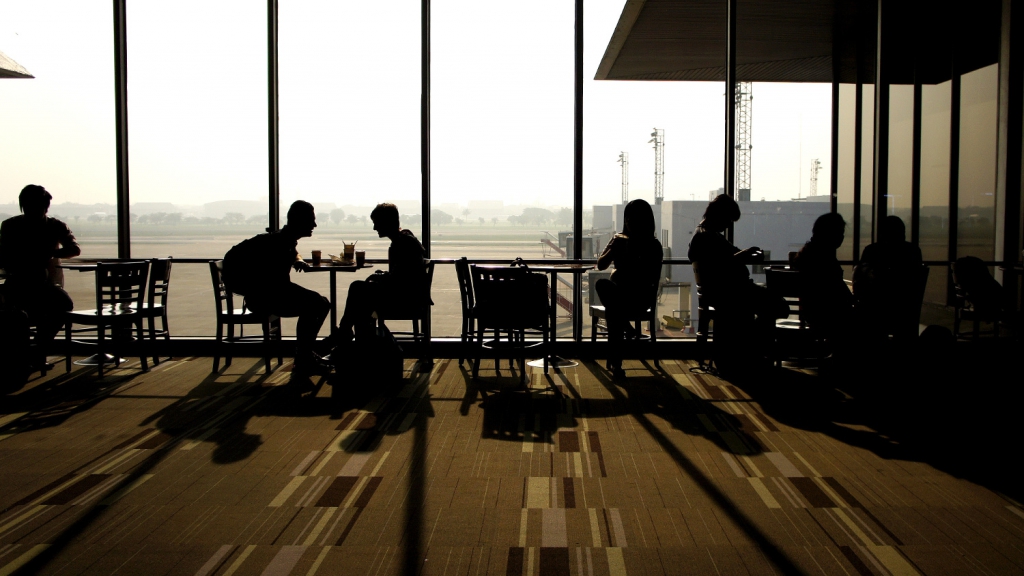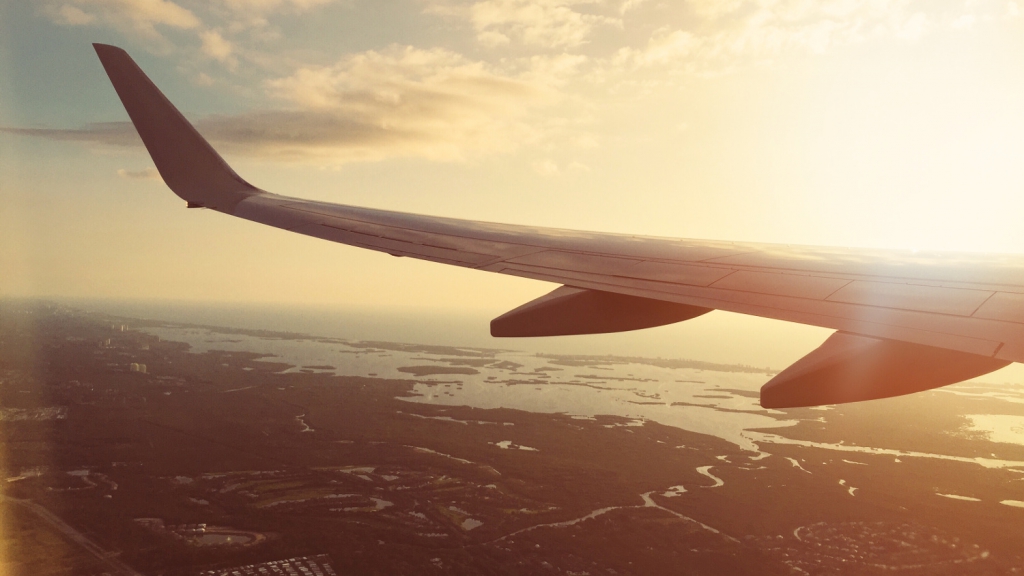 In hotels, focus on one particular aspect of the room that bothers you, or a specific amenity that would make your stay more pleasant. If you've done your research, then you'll know whether the better rooms with balconies and a view face away from the street, so complain about the street noise. If you know that junior suites come with a bathtub, then mention your bones are aching after a long flight and you'd love a good soak.
The same tactic applies once you're aboard a plane. If you are sitting near a noisy kid, a loud snorer, your overweight seat neighbour is encroaching on your space or your in-flight entertainment system is faulty, approach the cabin crew and ask for a different seat.
Occasions, Celebrations And Indispositions
Don't lie about being on your honeymoon; airline staff have heard it all and can smell a rat. Do, however, fly on your birthday. After all, the date is right there in your passport. The person checking you in might even notice, or you can point it out (nudge, nudge, wink, wink). The same goes for illnesses, injuries and personal emergencies: Don't make anything up, but make sure the check-in agent knows about your splitting migraine, your broken limb or the fact that you are flying home for a funeral.
Article by Fiona Brutscher
Let's be honest now, have you ever tried your luck and asked for an upgrade?